A scam is a false story used to steal your money or banking information.
2.2 million scams were reported in the United Status in 2020!
Some scams specifically target international students in the US.
Do you know how to protect yourself?
Beware The (Fake) Government Offical
Your phone rings, and you see it might be from an official US government office.
You answer it, and they say...
"I'm from the IRS, and you haven't paid your taxes. You must pay by gift card."
"I'm from ICE and unless you pay additional visa fees, you will be deported."
"I'm from the FBI and you are accused of a crime. If you pay a fee, we can connect you with someone who will help you avoid being deported."
But wait....
The US Government will not ask for payments over the phone!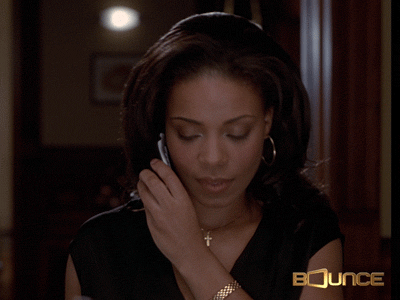 Quiz
Armando receives a call telling him he must pay $1,500 in "SEVIS fees" over the phone. What should he do?
Instead of threats, a scammer might also offer you something that's too good to be true so they can steal your banking information or social security number.
Scammers might offer you:
A check for work you didn't do

A "lottery" for a green card you didn't apply for

A "guaranteed" scholarship
Don't give your banking information to someone who promises something for nothing!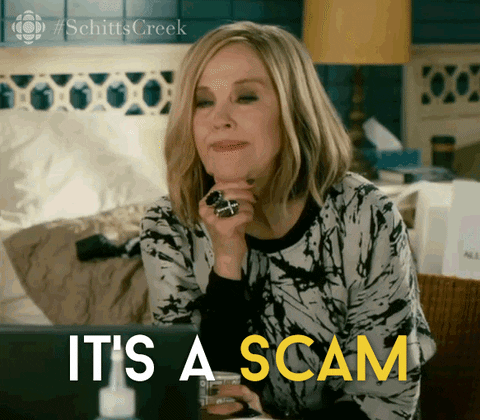 Quiz
Sujit receives a check for $2,000, but he's never worked for the company. What should he do?
Scammers know that it can be difficult for international students to find a rental property before they arrive.
It might be a scam if you see...
Owners who claim to be "out of town" and so they can't show you the property

Rentals that only provide an email address, not a phone number

Rentals that are much less expensive than others in the neighborhood

Multiple advertisements for the same property

Properties that don't match what's shown on a map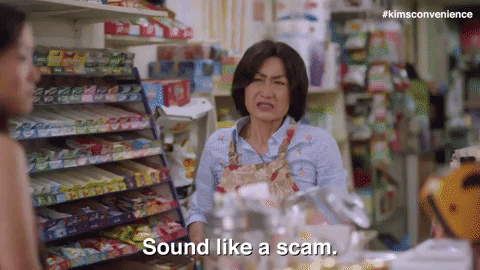 Quiz
Darrin needs to find a place to live during his exchange semester in the US. Where should he look?

There are friendly, helpful people in the US, but you should still watch out for scams!
Remember:
Your feedback matters to us.
This Byte helped me better understand the topic.
Get support to take action on this Byte