You've been wearing masks in public for so long.
Maybe it feels strange to be in a public place without one, even if you're no longer required to.
So why wear a mask if you don't have to?
Medical Reasons To Wear A Mask
According to the experts, COVID-19 will be with us for a long time.
Even if you've been vaccinated, you can still wear a mask because of:
👉 Variants: current and future COVID-19 variants could be resistant to vaccines and still cause infections.
👉 Breakthrough infections: vaccines aren't always 100% effective — even people who've been vaccinated can get COVID-19 and give it to others.
👉 Asymptomatic infection: you can still pass on infections even if you don't have symptoms.
👉 Social Responsibility: you'll help protectpeople who can't get vaccines for medical reasons.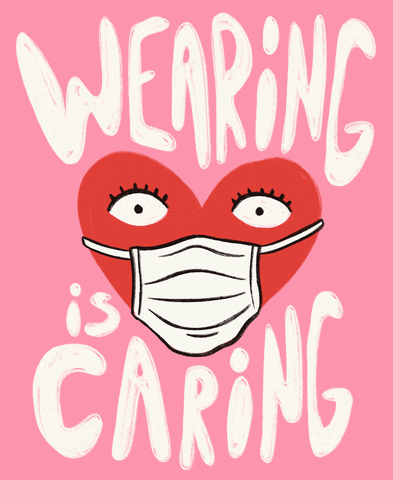 Non-COVID-Related Reasons To Wear A Mask
Masks have been used by the medical community and the general public for a very long time. Some of the other reasons you might want to wear a mask are:
🤒 To reduce exposure to common illnesses like the flu and common cold.
👿 To head off other airborne illnesses that might sneak up on us (like COVID did).
👶 To prevent unknowingly spreading these germs to others (like elders or children).
Environmental Reasons To Wear A Mask
You might wear a mask to:
🏭 protect yourself from air pollution and smog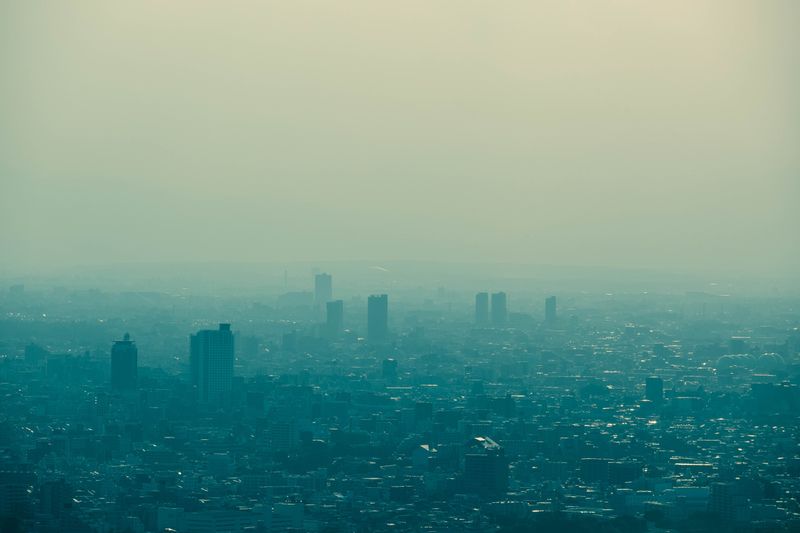 🤧 reduce the effects of allergies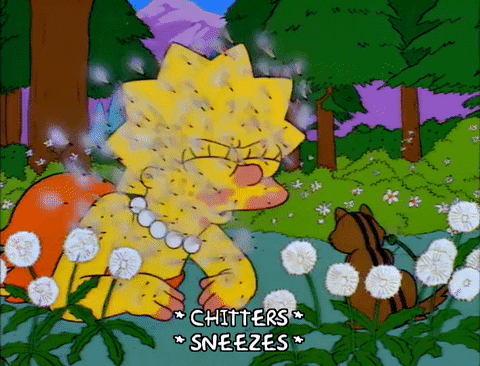 What To Know If You Decide To Keep Wearing A Mask
👽 Mask-wearing at this point may be seen as "strange" by others.
🤣 You may experience teasing or even harassment from those opposed to mask-wearing in public.
🚫 Some jurisdictions may have a ban on face coverings outside of pandemic reasons.
❓ You may be asked to explain your reasons for wearing a mask when you don't "have to".
👀 Be situationally aware and prepare to assert your right to protect yourself and others.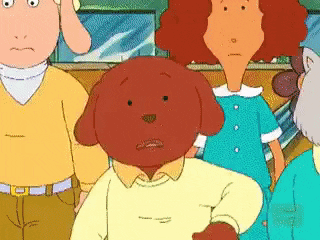 Whether it's personal, medical, or environmental, there are good reasons to wear a mask.
Your feedback matters to us.
This Byte helped me better understand the topic.
Get support to take action on this Byte