Did you know that according to the recent UNICEF report, 22.8 million children between the ages of 5 and 16 are out of school, with girls accounting for 60% of these children?
Most of us are aware that education is a significantly powerful tool that can help us fight and lessen global poverty. Why? Because it provides a child with all the necessary skills that they require to analyze the world and think critically.
Then why are many children, especially girls, still denied their inherent right to education? Why is acquiring basic school education considered a luxury and not a necessity? Can women not benefit and give back to society in the same way men do?
What do stats tell us about gender inequality in education?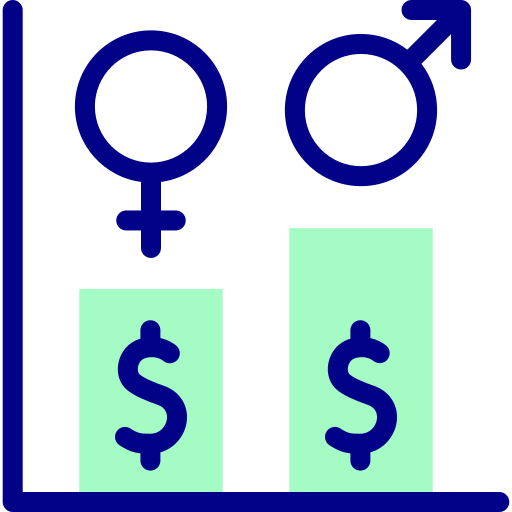 Despite the claims that education is for all, we know that many girls and women can't enjoy the freedom of exercising their rights. Families in many parts of the world only partially accept, let alone celebrate, the birth of a girl child.
This is primarily because of the social and cultural patriarchy that has stereotyped women as a liability to the family and society. In patriarchal societies, investing in a girl's future and education just isn't a priority.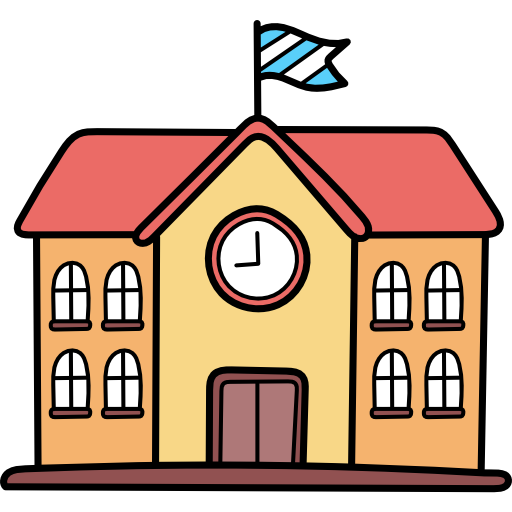 Around the world, almost 129 million girls are out of school. They make up about 53% of the 61 million primary school children who don't attend school. This gender disparity gets even wider in secondary and post-secondary schools.
In Pakistan, the gender disparity between male and female students is a substantial 13% in school enrollments alone. Only 34% of girls attend high school and only 8% of women complete post-secondary education.
In India, a wide gap between female literacy (65.4%) and male literacy rates (82.1%) demonstrates an evident education bias.
Why are so many girls out of school?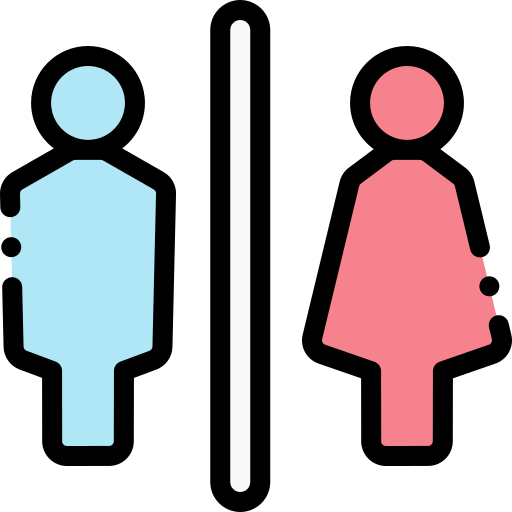 Gender stereotyping
This starts from a very young age. Almost as soon as the child is born, families start discriminating between children based on their gender. The idea stems from traditional patriarchy, where only the male counterparts are valued, resulting in a devaluation of women.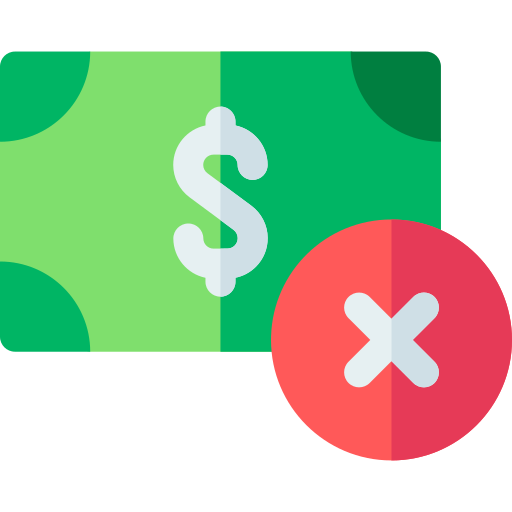 Poverty
Financial instability plays a huge role in keeping this gender bias alive. Even if school fees are minimal or funded by the government, textbook expenses, transportation, and or uniform costs are often perceived as financial hassles, undermining a girl's dream of education.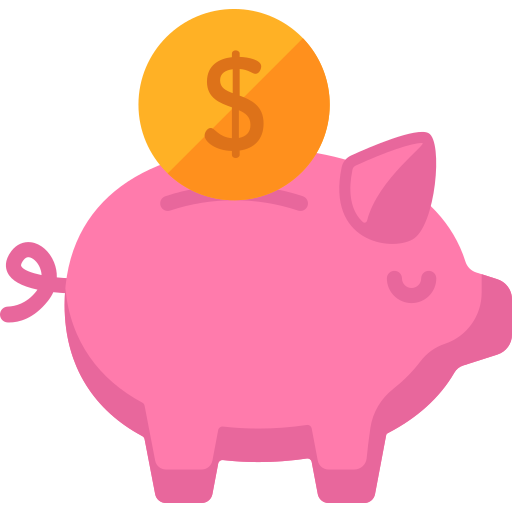 Capitalist attitudes
Many families consider the male heirs of the family as an investment for their own secure financial future. Hence, the funds for education are primarily targeted at boys because they're seen as a project that can benefit them with substantial returns.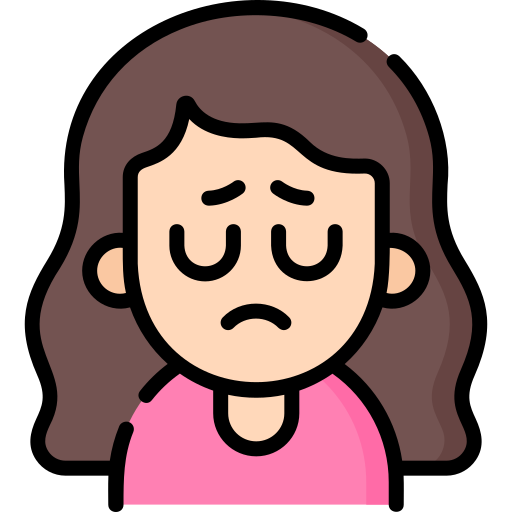 Child marriage
Child marriage can be a repercussion of poverty or family honor in most cases, forcing young girls to drop out of school and presume household responsibilities only. This, at times, is followed by teenage pregnancies, which further lowers any chances of resuming education.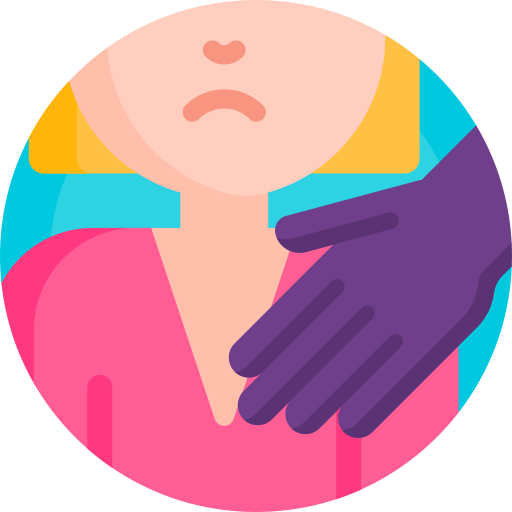 Unsafe environments
Almost one in every four girls is reported to have experienced sexual harassment at a young age. This often results in a girl's freedom and educational prospects being restricted.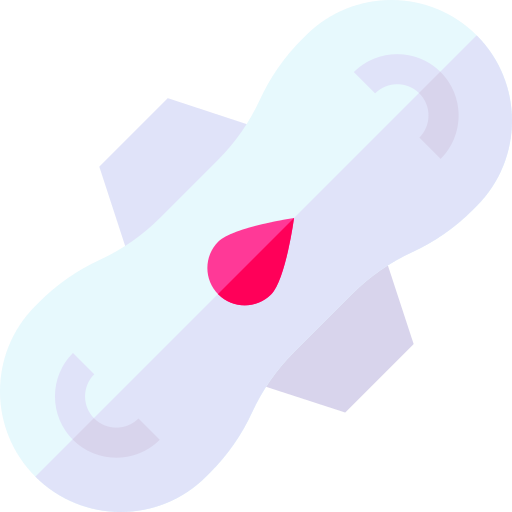 Poor sanitation
Menstruation is stigmatized all around the world. Lack of privacy, inadequate sanitary facilities, and limited access to separate washrooms within schools leave many girls vulnerable. They either end up skipping classes because of poor sanitation facilities or out of fear of being assaulted.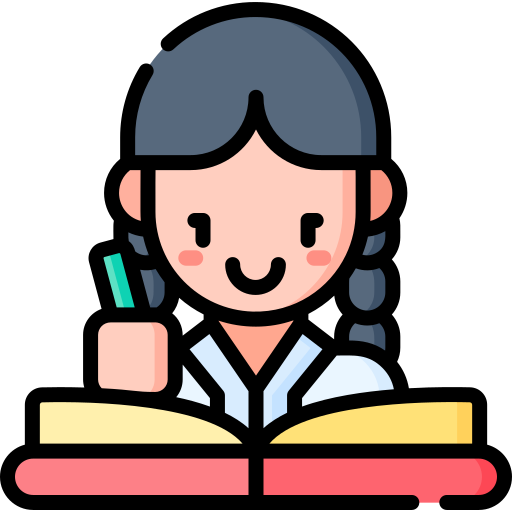 Education is a driving force that thrusts communities towards a better future. Discouraging girls from accessing basic education deprives them of their inherent right to education and sets barriers to a community's potential future.
Educating girls allows them to gain confidence, think rationally, and become self-reliant enough to make important decisions independently.

Allowing girls to access education helps a community better reach important social objectives like recognizing women's reproductive health and hygiene, improving child nutrition, and eliminating child mortality.

Education can allow for improved employment opportunities. Girls with a formal educational background are bound to find better employment prospects that can, in turn, progressively impact the economy.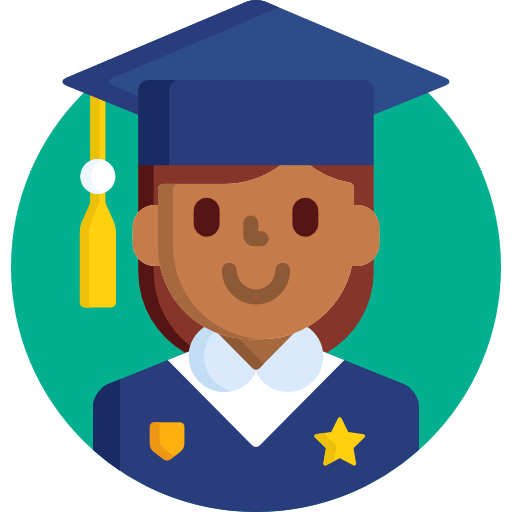 How can we help girls stay educated?
Your feedback matters to us.
This Byte helped me better understand the topic.
Get support to take action on this Byte