Every year there are over 6 million car accidents in the US.
What should you do if it happens to you?
So You've Just Been In An Accident...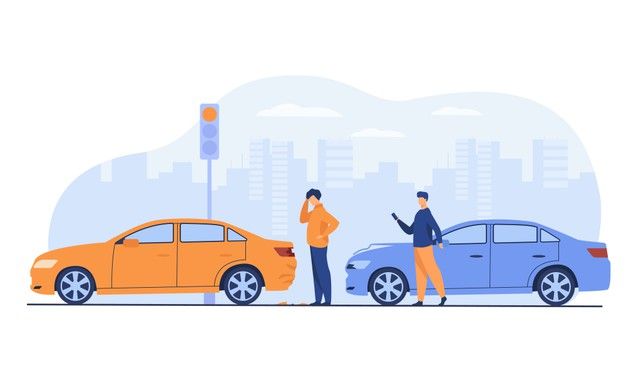 Check for injuries by making sure you, your passengers, and the people in the other vehicle are okay. Call emergency services if there is a serious injury.

Move your car to a safe location. Check for nearby parking lots or medians.

Call the police to make a police report.

Exchange insurance information with the other driver.

Collect information about the accident. Be sure to take photos and ask the officer where to get a copy of the police report.

Tell your insurance company that you've been in an accident. They will ask you for some details.
Quiz
Liz has been in a minor car accident. There aren't any injuries but she's blocking an intersection. What should she do next?
What If The Other Driver Leaves?
Stay put! Try to remember as many details about the other car as possible. If it is safe to do so, ask witnesses to wait for the police officer to come so they can make a statement. Follow all of the steps listed above.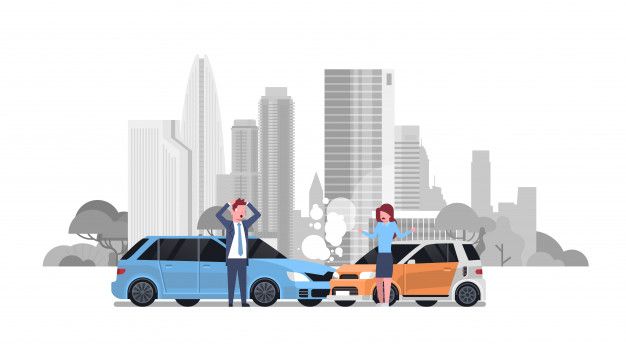 Being in a car accident can be stressful. Try to stay calm and give yourself time to process what has happened. You might find it helpful to call a friend or family member.
Quiz
What should you do if the other driver leaves the accident?
Car accidents happen.
By understanding these steps, you will be prepared if you find yourself in this situation.
For extra credit: check your car insurance and registration expiration date today!
Your feedback matters to us.
This Byte helped me better understand the topic.
Get support to take action on this Byte