Have an upcoming in-person interview and are unsure what to wear?
When you've become accustomed to online interviews and have focused only on what to wear on top while sitting in your favourite sweatpants, it can be quite overwhelming when you suddenly have to appear in person.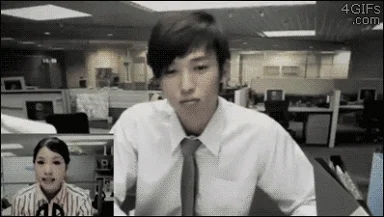 These pointers will assist you in preparing for your next in-person interview.
How to prep for an interview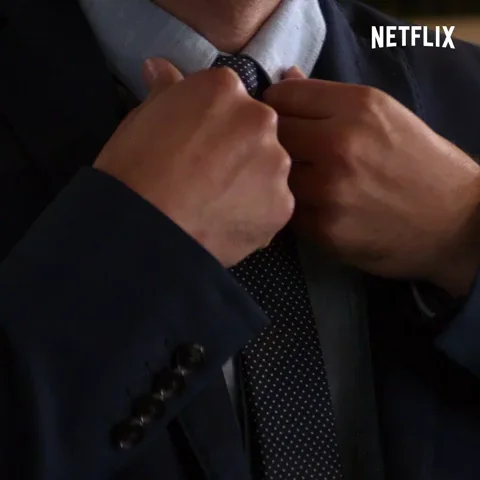 Remember the following points when selecting your interview attire:
First impressions are the most lasting. This can sometimes be the deciding factor in whether you advance to the next round!

Be comfortable and confident in your own skin. Dress to impress!Wear something that best represents you as a professional.

Follow the dress code established by your employer. Remember to check the company's dress code to see if it's formal or casual.
What you should wear to an interview ?
When it comes to interview attire, choosing classic options is best. Whether you have a casual or professional interview, the options listed below are the best choices.
Suit, dress shirt, and tie for more formal environments

Blazer/professional sweater, blouse/dress shirt, and dress pants/slacks or dress/skirt

Dress shoes

Photo by krakenimages on Unsplash

You don't have to spend a lot of money simply because you choose professional clothing. There are budget-friendly solutions accessible both online and in-store.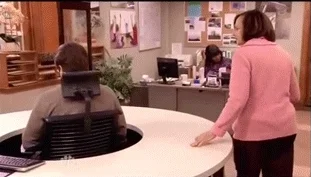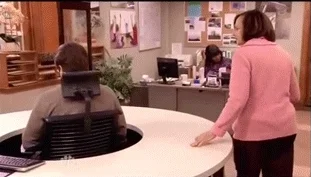 Here are some attire choices you shouldn't make for an interview:
Comfort wear like shorts, t-shirts, tank tops, sweatpants, etc

Sneakers/open-toe footwear
You should also avoid strong scents. Strong perfumes or colognes may distract interviewers, and some people may be allergic to them.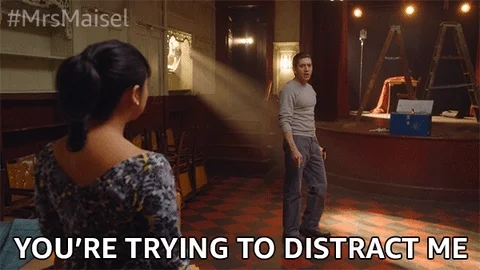 It's also best to avoid other distractions:
Wearing heavy makeup

Tattoo exposure

Body jewelry/"big statement" jewelry

Tight or baggy clothing

Neon/print clothing
Quiz
What interview attire would you wear for a group interview as data analyst for one of the Big 5 Companies (Google, Amazon, Facebook, Apple, or Microsoft)? Select all that apply: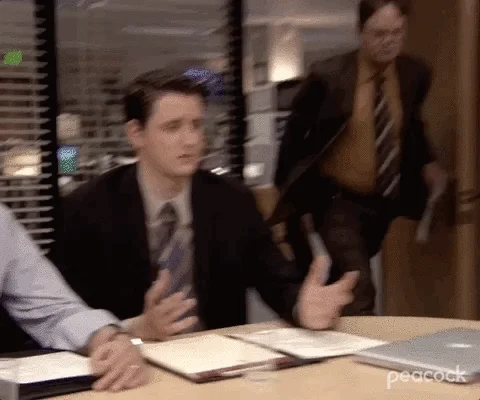 Your feedback matters to us.
This Byte helped me better understand the topic.
Get support to take action on this Byte