You're all grown up and ready for your first apartment.
Here are a few things to consider before you make your big move.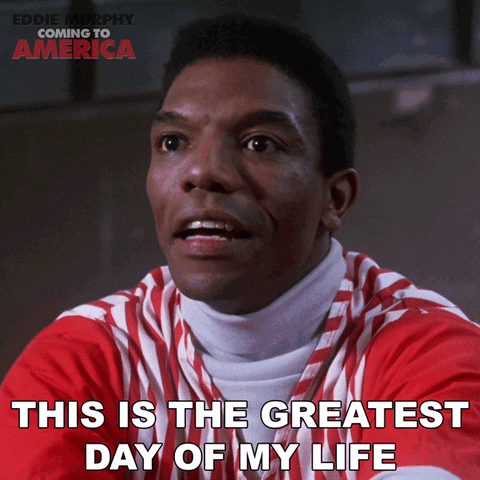 Create a budget so you know exactly where your money is going and how much you can afford.
Rent should take up no more than 30% of your income.
Other essentials, such as groceries, should make up about 20% of your income.
Entertainment, gym memberships, and eating out should account for no more than 25% of your income.
The remaining 25% of your income should be earmarked for savings, paying down debt, and meeting other financial goals.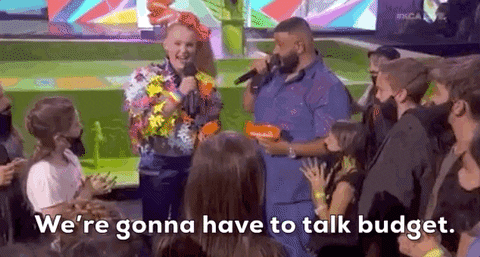 Quiz
Sue makes $3600 a month. How much rent can she afford?
What Are You Responsible For?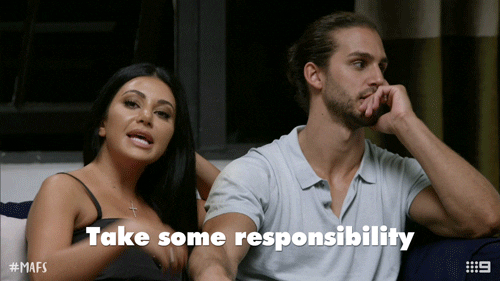 Before you sign a lease, read it carefully and find out if you are responsible for paying:
Utilities, including heat and electricity

Water, sewer and/or trash

Snow removal and/or lawnmowing

Parking

Internet

Cable

Renter's insurance

Common room fees
Pros: Shared expenses and maybe a nicer apartment.
Cons: Could turn out to be super annoying or messy.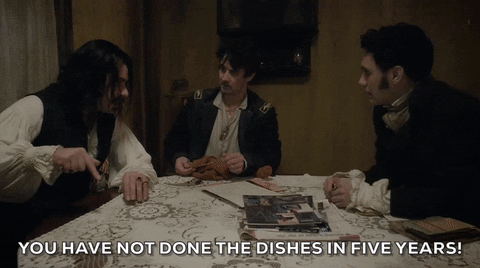 If you're moving out on your own, you're going to need supplies.
To save money, try to get second-hand items or buy a little bit each week until you have everything.
At the minimum you will need:
Kitchen supplies (pots and pans, silverware, cups, plates, bowls, dish soap, dish scrubber, kitchen towels, vacuum, mop, broom, dustpan)

Bathroom supplies (towels, cleaning supplies)

Bedroom (bed, dresser, mirror, sheets, blanket, pillow, hangers)

Other furniture (table, couch, chairs)

Laundry supplies (detergent, laundry basket, quarters)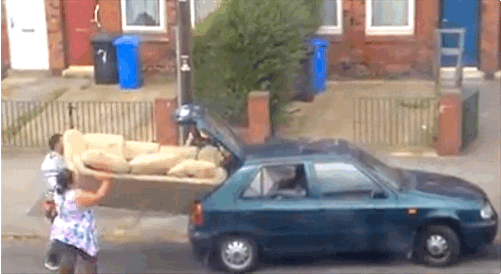 Quiz
How can you save money on supplies?
Now that you know what to consider before moving out on your own, you're ready to put it into action and see if it's possible at this point in your life. If you can't afford it right now, make a plan for how you can achieve this goal.
Your feedback matters to us.
This Byte helped me better understand the topic.
Get support to take action on this Byte