Lines are everywhere!
Without parallel and perpendicular lines, we wouldn't have the shapes that make up everyday life.
But what exactly is the difference between perpendicular and parallel lines?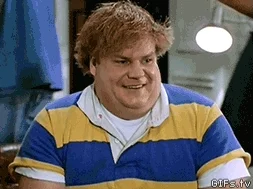 👉 Time to find out!
These are lines that never touch and are equidistant from each other.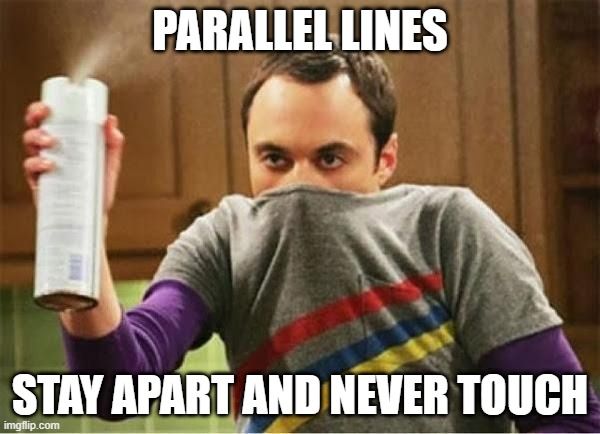 They can be straight or curved.
Straight parallel lines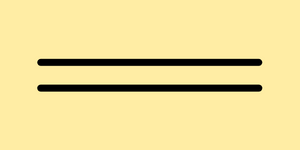 Curved parallel lines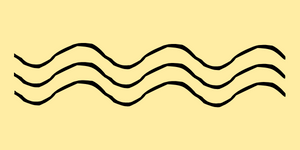 ⭐ Spot the parallel lines
Look at these real life examples:
Quiz
Which picture is an example of parallel lines?
These are lines that cross over with each other at right angles.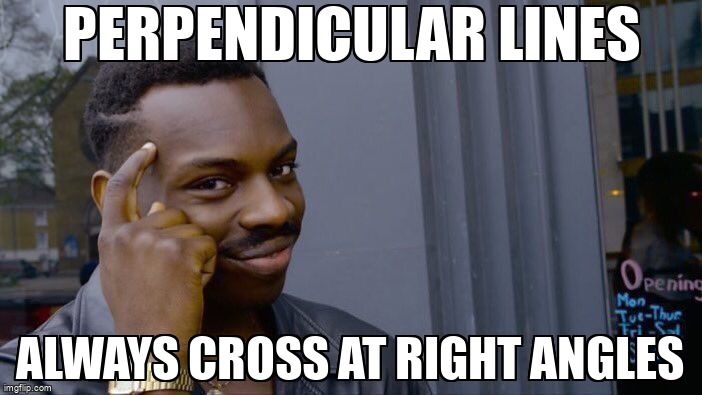 The two lines intersect each other at a right angle (or 90°).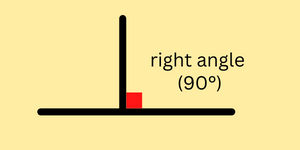 ⭐ Spot the perpendicular lines
Quiz
Which picture is an example of perpendicular lines?
Start seeing parallel and perpendicular lines everywhere you look!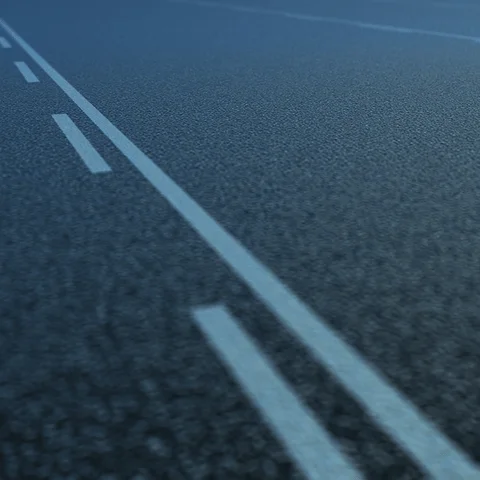 Your feedback matters to us.
This Byte helped me better understand the topic.
I feel confident that I can apply what I learned.
I would recommend this Byte.
Connect with Rumie learners
Browse more content and join a supportive community! Browse more content, receive support, share your expertise, and keep learning through text and voice chat!
This Byte has been authored by