Milk is a popular drink that is packed with nutrients, but with an influx of new milk varieties, finding the right type for you can be difficult.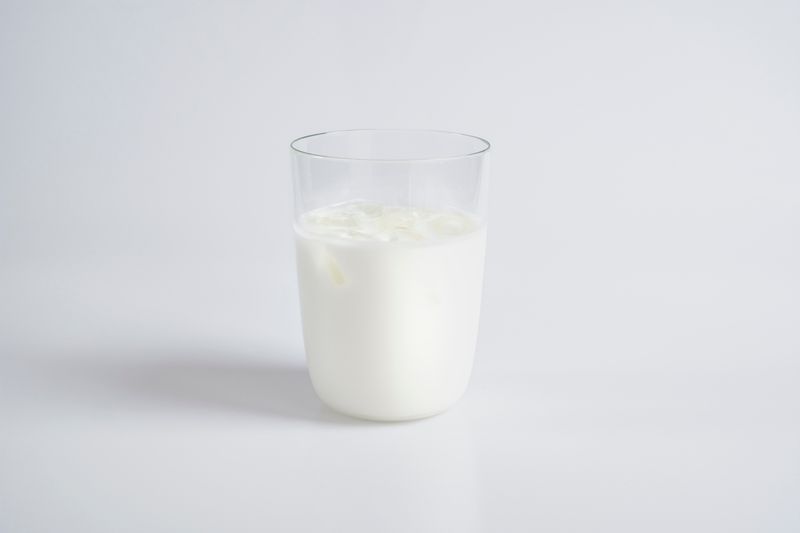 So, how can you pick the best type of milk?
The Basics: 2 Main Categories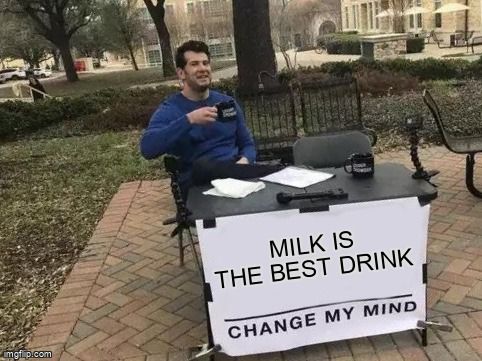 Whole milk: standard, nutrient-rich milk.
Reduced fat milks: (skim milk, 2%, low-fat) lower calories for people watching their weight or who don't burn as many calories per day.
Lactose-free: easier to digest, good for people with lactose intolerance.
There is a large variety of plant milk, each with its own unique characteristics. Here are the most common varieties: 
Almond milk: Low calories, unique taste.
Soy milk: High protein, typically has added vitamins.
Rice milk: High carbohydrates, good for people with multiple food allergies.
Coconut milk: High saturated fat.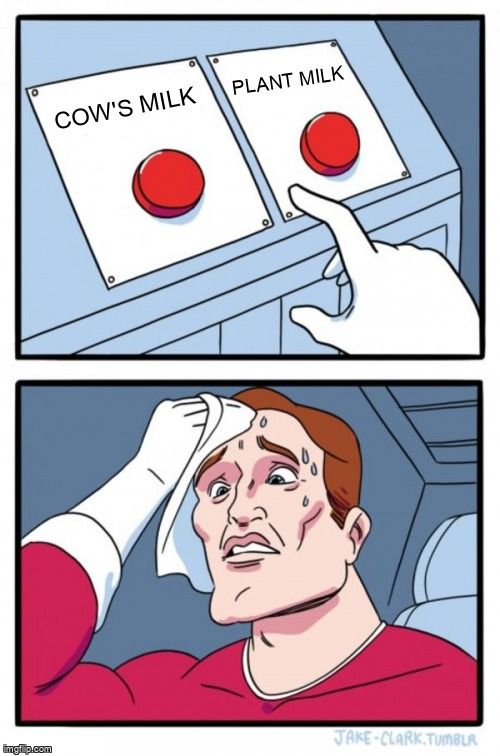 There are a few important things to watch out for when choosing the best milk for you. 
Look for added sugar. Some plant based milks have a lot of added sugar.

Look for artificial flavorings or additives. If you are seeking a healthier alternative, you probably don't want these.

Calories, fats, and proteins. These are important to know if you are trying to lose or gain weight.
Quiz
Which type of milk could be considered a healthy alternative to whole milk?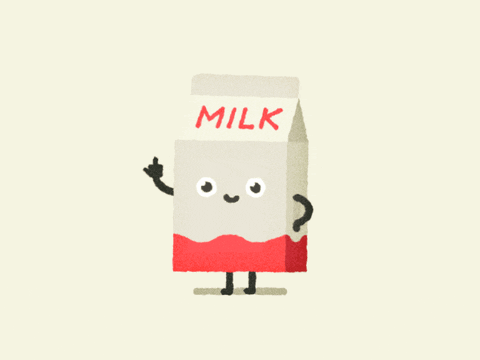 Ultimately, what milk you buy is up to you. These steps will help you make healthy choices in your milk drinking adventures:
Your feedback matters to us.
This Byte helped me better understand the topic.
Get support to take action on this Byte