When it comes to achieving your personal goals, you're probably aiming to be THIS person...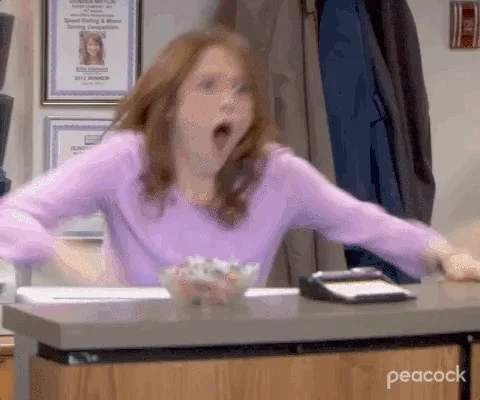 But when asked what it takes to get there, you might be THIS person...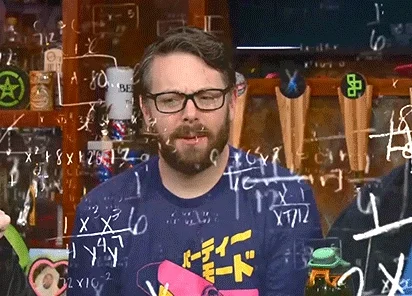 Whether you want to improve a test score, eat healthy, or be a better listener, everyone is driven bysuccessfully setting and slaying goals.
But it isn't always easy to push past the challenging parts, or know which goals are worth chasing!
Applying the Gartner Hype Cycle can predict the phases you'll go through when adopting your goals, helping you plan and approach your goals head-on!
What is the Gartner Hype Cycle?
The Gartner Hype Cycle is a graph that helps businesses know the 5 common stages that occur when adopting new technology and innovations.
Image adapted from Wikimedia Commons
Here's what's happening at each phase:
Innovation Trigger: A new technology or product captures the interest of a business.

Peak of Inflated Expectations: A "buzz" about the innovation leads to high expectations.

Trough of Disillusionment: Slow adoption, challenges, and obstacles lead to feelings of defeat or failure.

Slope of Enlightenment: The understanding of the innovation grows, leading to adjustments in its use and adoption.

Plateau of Productivity: The benefits of adoption of the goal start to show.
A Gartner Hype Cycle helps companies evaluate the "hype" around different trends to make the best decision for themselves, at the right time. By charting out the journey of an innovation, companies can:
Adopt the right goals at the right time

Avoid giving up too soon

Avoid hanging on for too long
Using Hype Cycles for Personal Goals
Just like it helps businesses, using the Hype Cycle can help you, too.
With the knowledge of the different Hype Cycle phases, you can zoom out from the process to understand what commonly happens when you adopt a new goal. The knowledge of these phases can help you select, plan, review, and tackle your goals.

The Hype Cycle can help you:
Recognize the innovation "trigger" that gets you interested in a new goal

Watch out for any initial "inflated expectations" and false promises

Avoid the trap of "disillusionment" by not giving up too early in the face of challenges

Climb the slope of "enlightenment" by adjusting your goals, learning more about the topic, or seeking advice from experts

Celebrate success and maintain your motivation at the "plateau of productivity"
Quiz
At the The Slope of Enlightenment, you can educate yourself about the new goal or innovation in order to make informed decisions and adjustments. What are some ways you can do this?
The Stages of the Hype Cycle: An Example
To apply the hype cycle to your goals, think of your goals as "innovations" in your life. Next, think of what might happen at each phase of the hype cycle.
Here's an example of the phases that occur when Harold wants to start a new exercise routine.
Goal: Harold wants to start a regular exercise routine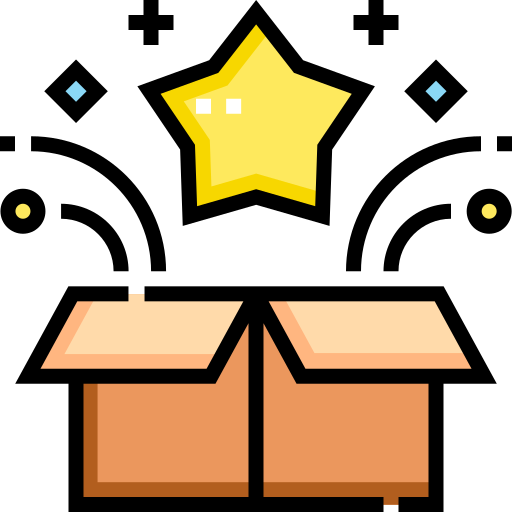 Innovation Trigger: Harold hears from his friends about a new neighborhood gym, its amazing equipment, and classes. Time to start on his new fitness goal!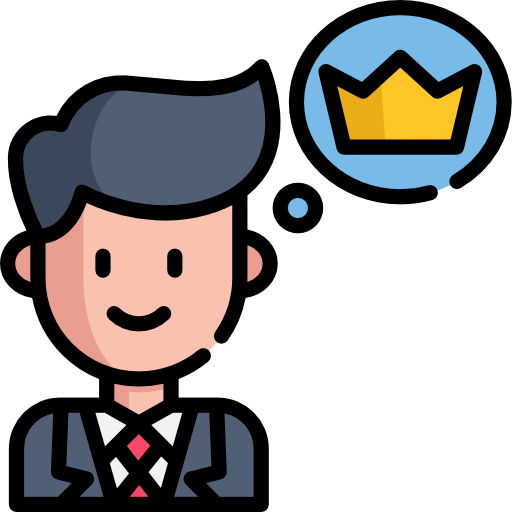 Peak of Inflated Expectations: The staff at the gym have great things to say about it, and the class schedule is impressive! Harold gets a membership and commits to a daily exercise routine.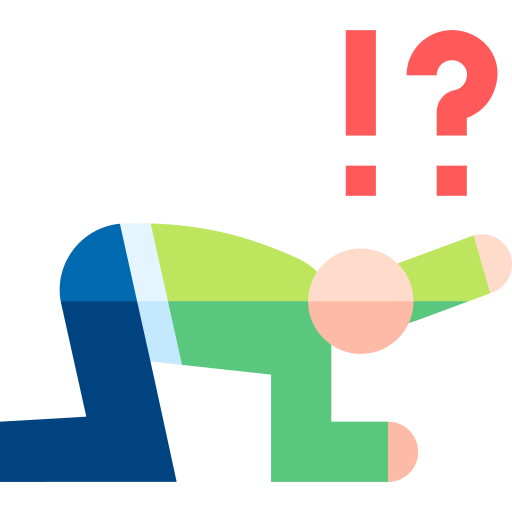 Trough of Disillusionment: Harold realizes that his schedule is getting very tight, and he can't make it to the gym every day. After missing 3 days in a row, he wonders if he should cancel his membership.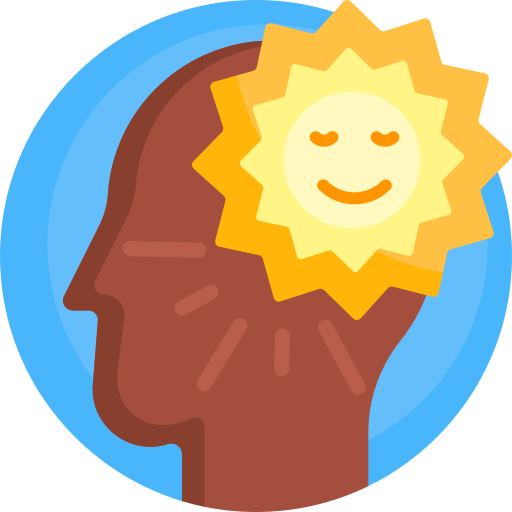 Slope of Enlightenment: Harold learns from a fitness expert that he can benefit from a 3-day gym routine. He creates and follows a 3-day gym program to make the best use of his gym membership.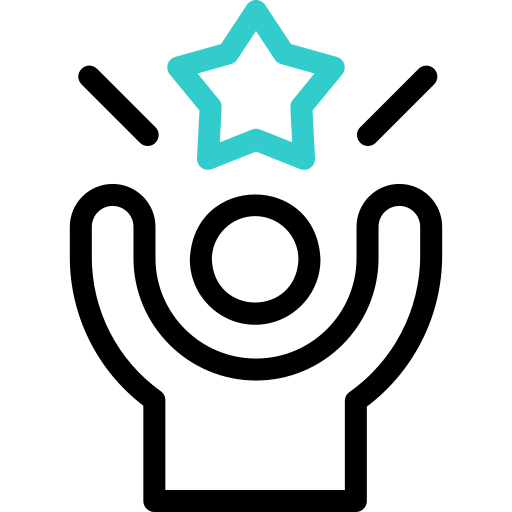 Plateau of Productivity: Harold starts to see the results of his hard work. He feels stronger, more energetic, and more positive. Harold is proud to be working consistently on his new goal!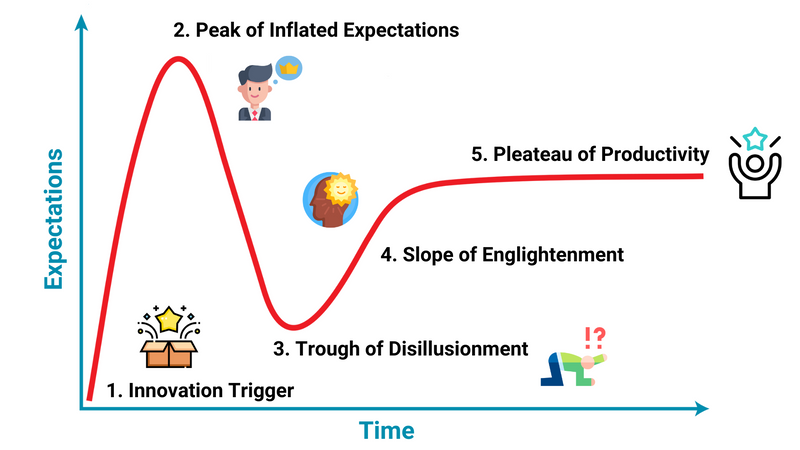 Image adapted from Wikimedia Commons via Canva and Flaticons
Quiz
Congratulations to Harold for successfully reaching the plateau of productivity with his new goal! What are some ways that he can make sure to stay there?
It's time to put this new knowledge into action!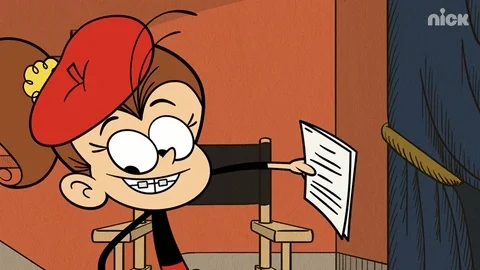 Your feedback matters to us.
This Byte helped me better understand the topic.
Get support to take action on this Byte