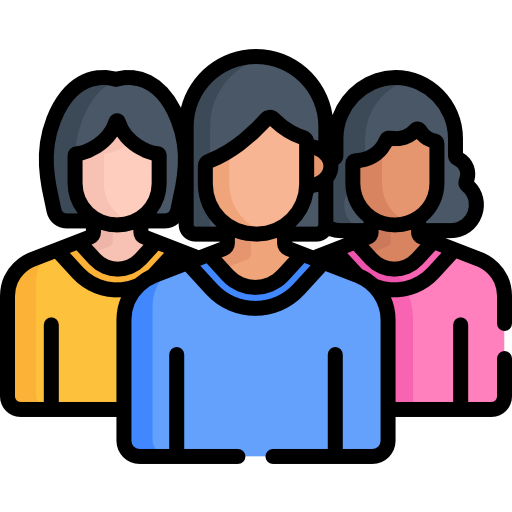 According to the World Health Organization, female genital mutilation (FGM) is the partial or complete removal of outer female genitalia (usually the labia and clitoris) or intentional injury to the female genital organs for non-health related reasons.
Performed correctly or incorrectly, this deeply horrific act is perpetuated and encouraged often by close family members, relatives, and community experts, causing girls of different ages severe bleeding and problems urinating, cysts, infections, complications, and risks during childbirth or newborn deaths.
FGM is one of the biggest abuses of human rights and continues to be practiced in silence and in public in many countries around the world.
Why does FGM still exists?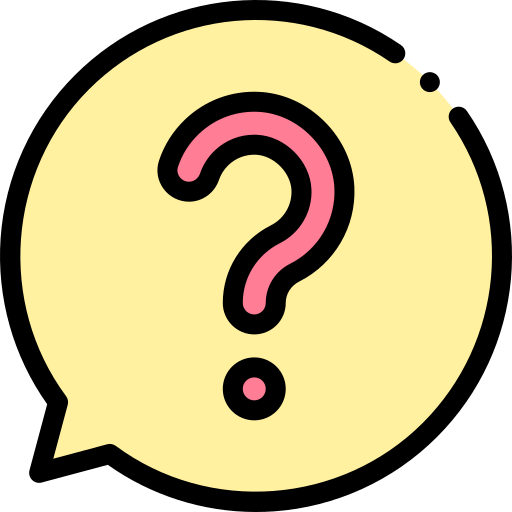 Most reasons for performing FGM have no real scientific or health reasons and are often used as a tool to control or abuse women's bodies. FGM can happen from infancy to the age of puberty. Some reasons for FGM shared include:
The mistaken belief that it enhances male sexual pleasure

For social acceptance in the community

To preserve virginity and keep women "marriage ready"
Links to religious practices

Misconceptions about health and hygiene

Part of puberty and adulthood in many places
What are different types of FGM?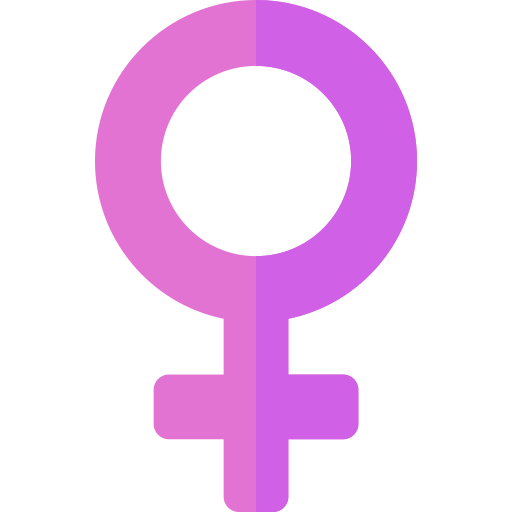 These are some of the most common ways FGM is performed on girls and women.
The clitoral glans (external parts of the female genitals and the clitoral hood) is removed.

The clitoral glans and the labia minora are partially removed.

The labia minora or majora are repositioned through stitching, leading to the narrowing of the vaginal opening.

Anything else done for non-medical reasons that might include genital pricking, incising, scraping, or piercing.
Where does FGM happen most?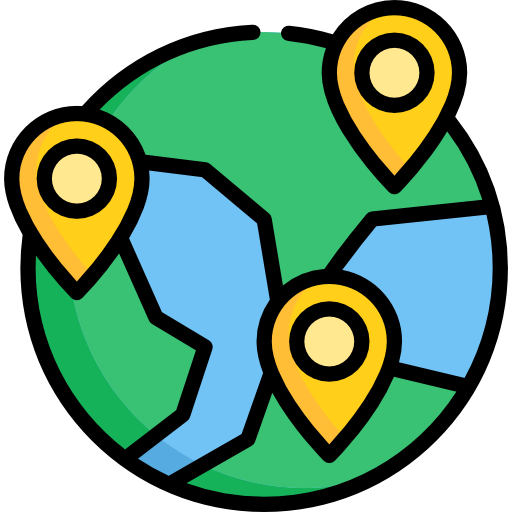 What laws protect women and girls from FGM?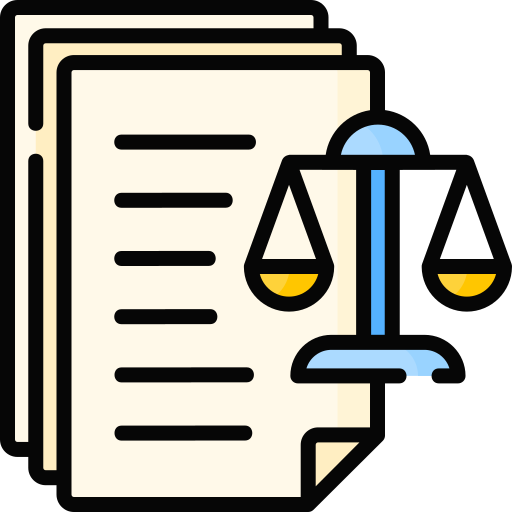 Every country has its own rules and regulations.
In the US for instance, the STOP FGM Act 2020 makes performing or transporting someone out of the U.S for FGM illegal.

In Europe, EU legislation provides international protection to girls at risk for FGM.

In 2021, the Somalian cabinet approved a bill criminalizing FGM.

In Guinea, where FGM is common, legislation has prohibited FGM since 1965, but it still continues unabated.
Quiz
True or false: more than 200 million women and girls have gone through FGM.
Resources for FGM survivors or those at risk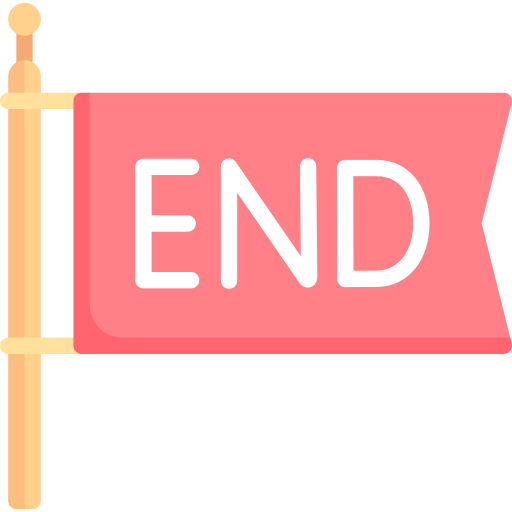 If you're a teacher, caregiver, or someone who has heard, seen, or felt that someone may have undergone FGM or be at risk for it, it's your responsibility to report it to the right authorities so the person can get the care and help they need.
Going to the local police might be the first point of contact for reporting, but in many countries like Chad, Liberia, Mali, Sierra Leone, Somalia, and Sudan, either laws are not in place or the implementation of laws is ineffective. This is why it's important to reach out to organizations working to bring an end to it.
If you're in the UK and want to report it, you can call the free, anonymous dedicated helpline at 0800 028 3550 or email fgm.help@nspcc.org.uk.
If you're in the US and want to report FGM, there's no dedicated FGM reporting hotline but you can report it to the Human Rights Violators War Crime Center, FBI and DHS tip lines, or 1-800-4-A-CHILD.
In Africa, FORWARD (Foundation for Women's Health Research and Development) can offer guidance on emergency support and advice for those affected by FGM.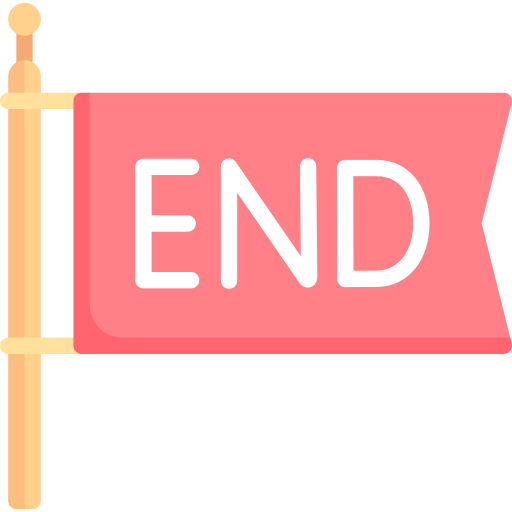 Help end FGM around the world!
Your feedback matters to us.
This Byte helped me better understand the topic.
Get support to take action on this Byte