Healthy eating patterns are associated with improved aging and a reduced risk of cardiovascular disease, type 2 diabetes, certain types of cancers, and obesity.
But what exactly does healthy eating look like?
Photo by Phuong Tran on Unsplash, illustration by the author.
Figuring out the right food for you to support your best possible health can be complicated. Fortunately, this is what Registered Dietitians specialize in.
What Is A Registered Dietitian?
Registered Dietitians or Registered Dietitian Nutritionists (abbreviated as RD or RDN) are qualified food and nutrition experts.
RDs must be registered in order to provide professional services in their field, this means that the profession is regulated by the government.
Registration requires three main steps:
Successful completion of an approved bachelor's or master's degree program

Completion of an approved dietetic internship or practicum

Passing the registration examination
An Important Distinction To Note
The terms nutritionist and dietitian are often confused, though these two professions vary greatly regarding education requirements, qualifications, and certifications.
Nutritionists aren't held to the same standards as a dietitian (RD) because they aren't governed by a regulatory body.
Anyone can call themselves a nutritionist and provide nutrition related services.
Quiz
Government regulation of the profession ensures that RDs meet high practice standards to be:
What Do Registered Dietitians Do?
There are several — sometimes overlapping — work fields for an RD. The roles and responsibilities of an RD will vary depending upon the environment in which they work.
Clinical Dietitians:
Work in settings such as hospitals, public health facilities, and long-term care facilities.

Assess a person's nutritional status.

Provide counseling on nutrition strategies to treat illness and promote health.
Community Dietitians:
Work in government agencies, non-profit organizations, and public health clinics.

Educate the public on food and nutrition.
Management Dietitians:
Work in food service settings, hospitals, and cafeterias.

Plan and manage dietary and meal programs.

Develop and analyze food and food products.
Research Dietitians:
Work in research facilities, laboratories, and other public health facilities.

Conduct research in the science, techniques, and practice of dietetics.
Quiz
What skill should an RD have in order to be successful in their profession?
Why Should You See A Registered Dietitian?
RDs can help and provide nutritional counseling for individuals who are experiencing certain medical conditions or who would like to achieve specific goals.
For example:
Maintaining weight loss or weight gain

Needing practical advice for meal planning

Digestive concerns

Improving athletic performance

Recovering from an eating disorder or an injury

Disease prevention and management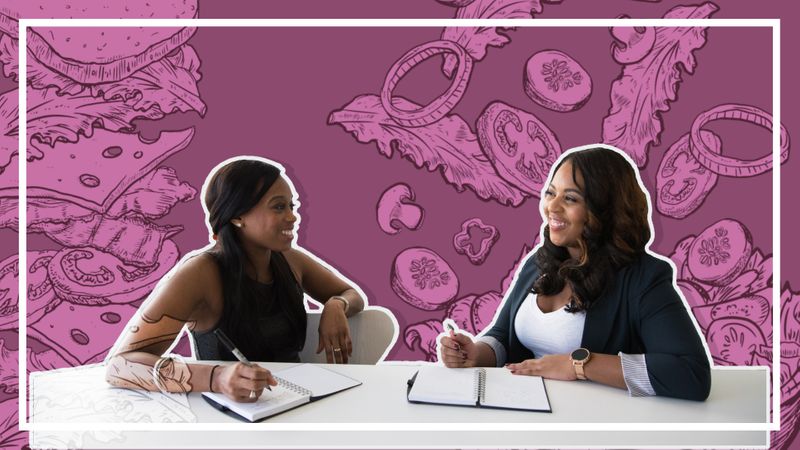 Photo by @WOCinTech Chat, illustration by the author.
RD counseling typically requires two visits:
Nutrition assessment. A visit to assess your health status and your specific goals. The RD will review your current habits, measure your resting metabolic rate, your body composition, and possibly do blood work.

Follow-up session. A second visit to discuss a personalized plan and nutritional recommendations. This is based on a complete analysis of the initial nutrition assessment.
Quiz
What is an action that an RD would not take?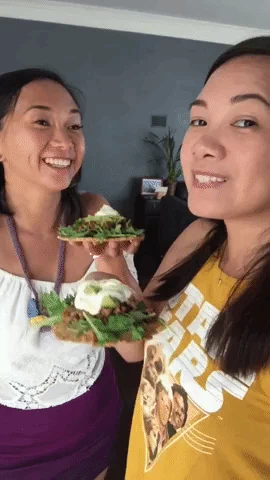 Could an RD help you reach your health goals?
Your feedback matters to us.
This Byte helped me better understand the topic.
Get support to take action on this Byte