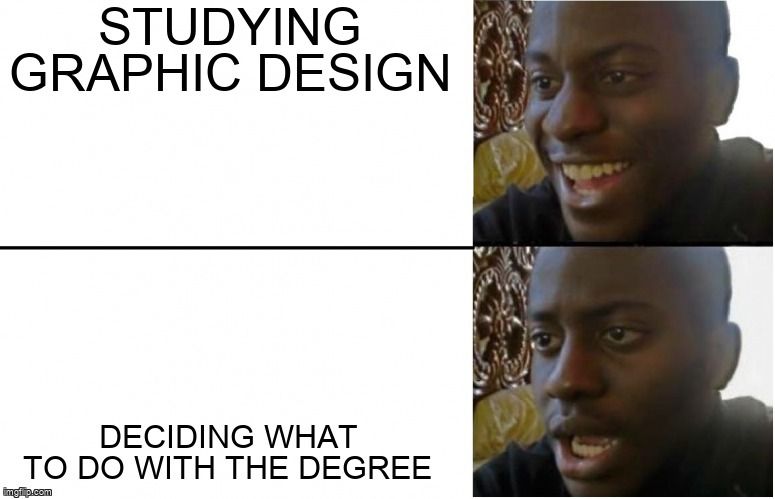 You finally have in your hands that shiny graphic design degree...and got overwhelmed by the possibilities.
Should you be an art director? A UI/UX designer? A packaging expert? What can you do with a graphic design degree?
I was there a few years ago, and after jumping from area to area, let me tell you not to worry! Graphic design has a lot of options to choose from.
If you're asking yourself, "What can I do with a degree in graphic design?", it's a good time to explore some principal specializations and career paths.
Like selling things in creative ways, this path might be right for you!
Market research: Look for the needs of a target market.
Copywriting: Create the texts that will appear in ads and commercials, like slogans.
Making the ads and commercials: Use production skills and design software to make visually appealing posters, ads, banners, and more.
Printing of promotional products: Use different printing processes to brand products.
Art or creative direction: Lead a team of professionals to create the perfect campaign.
Branding, Packaging, and Product Development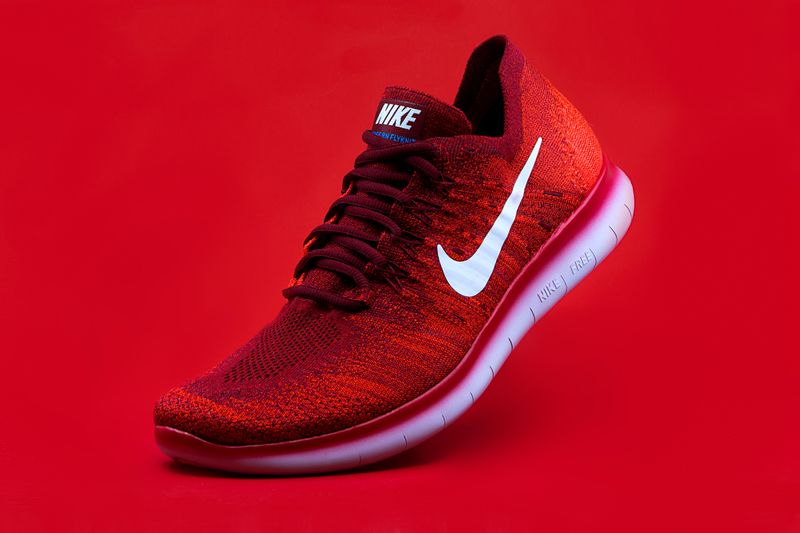 New products and services start somewhere. You can help bring something to life!
Product development: Get involved from start to finish in the creation of a product or service.
Branding: Make the visual identity markers like the logos, templates, and color palettes of a product, service, company, or organization.
Packaging: Design the look of the containers and labels of a product.
Content Creation, Film, and Entertainment
Your love for video, animation, and photography can take you as far as you can imagine.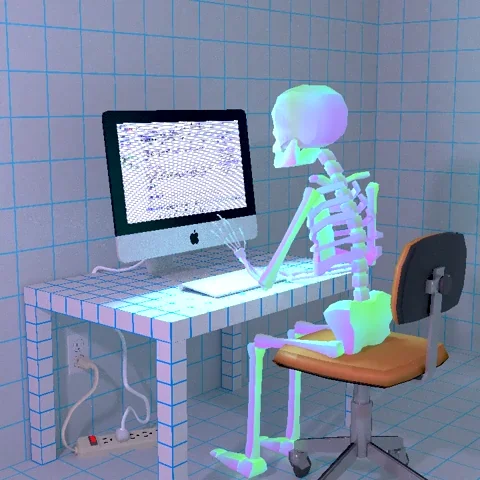 Storyboarding: Illustrate the preview of a visual production.
Photography: Capture pictures, or become a photography director.
Video production: Record the action of a video and even direct it!
Video editing: Put together great footage and see your creation on a screen.
Animation: Tell stories in 2D or 3D, bring special effects to life, or dive into the process of creating video games.
Motion graphics: Create the banners, transitions, and graphics used in series, social media videos, and documentaries.
Quiz
Amanda got her graphic design degree and can't decide on a job to apply. She likes drawing, has patience, and is great at telling stories visually. Which options would fit her best? Select all that apply.
Digital Products and Arts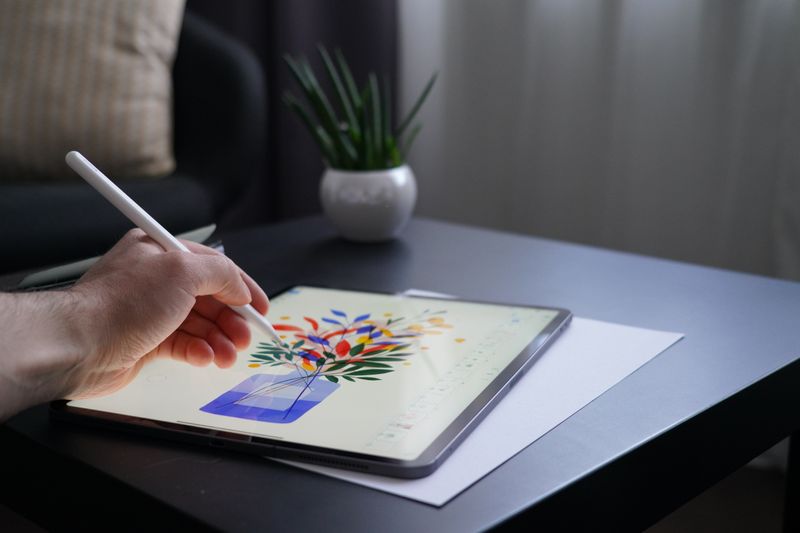 Break the idea of the starving artist by following one (or several) creative paths.
Illustrator: Create artwork for print or digital uses.
Print-on-demand products: Make art to print in any product you can imagine.
Self-made products: Sell them online or in design bazaars and markets.
Digital templates: Customizable business cards, logos, social media posts, video intros, event invitations, YouTube end screens, and more, offered online.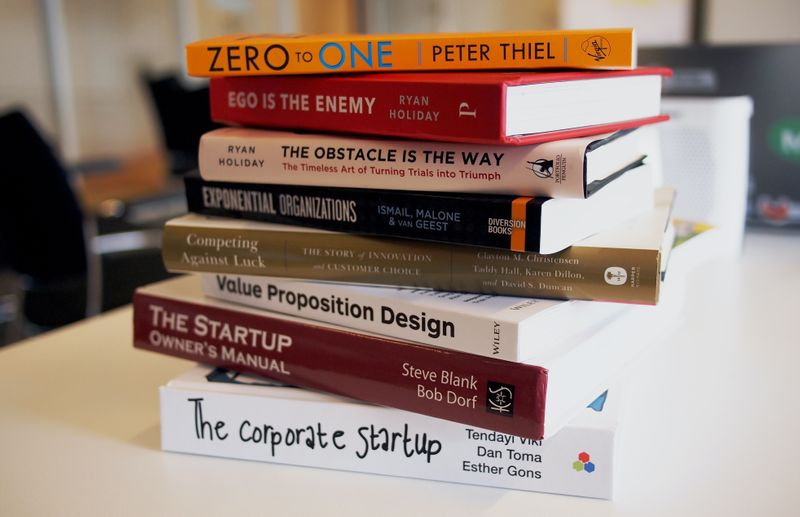 Book lovers also have a space in graphic design!
Editorial design: Make the layout of books and magazines. Adjust them to different digital and printed formats.
Lettering artist: Illustrate letters for titles, book covers, and murals.
Book cover artist: Create the cover of books of all kinds.
Typographer: Design fonts to use digitally or in printed products.
Printer: Specialize in the printing process for books, magazines, posters, flyers, or packaging.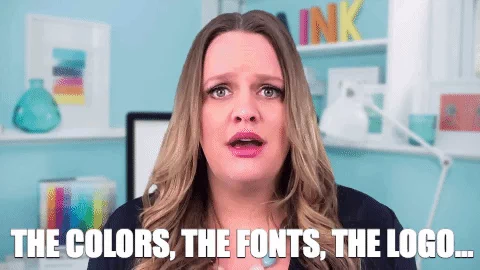 The web is one of the fastest-growing specializations for applying graphic design.
Web design: Create the layout of web pages.
Web development: Write the code that makes web pages work. You can also specialize in developing apps or software.
UI/UX design:Work on the User Interface (UI) and User Experience (UX) that people will have when using an app, an operative system, a program, or a website.
Quiz
Ernie is good at math, doesn't want to spend all of his time in front of a screen, and likes using cameras. What design career paths would fit him best? Select all that apply: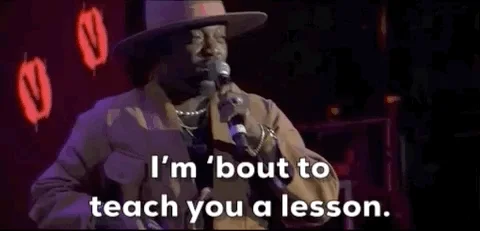 Consider passing on your knowledge to the next generation. You can specialize in a specific area or teach general principles of design.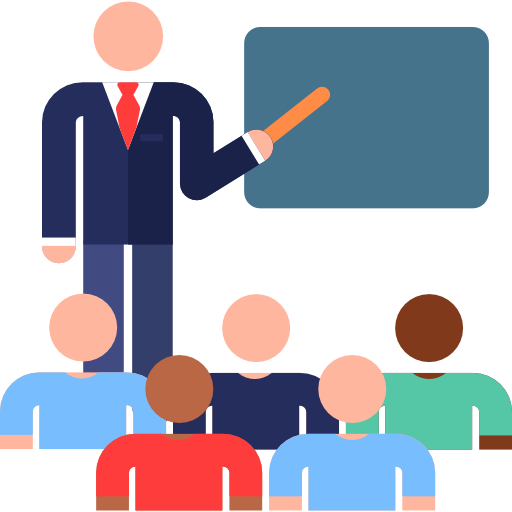 The flexibility remains, since you can work for an educational institution, on your own, or combine both.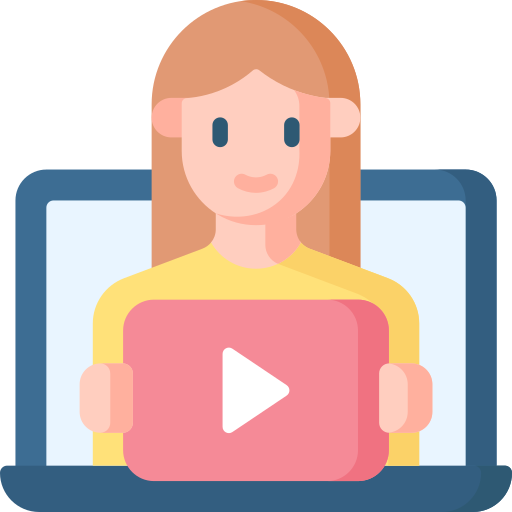 Teaching is also a great opportunity so put some skills to practice if you decide to do so on social media or with an online course made by yourself.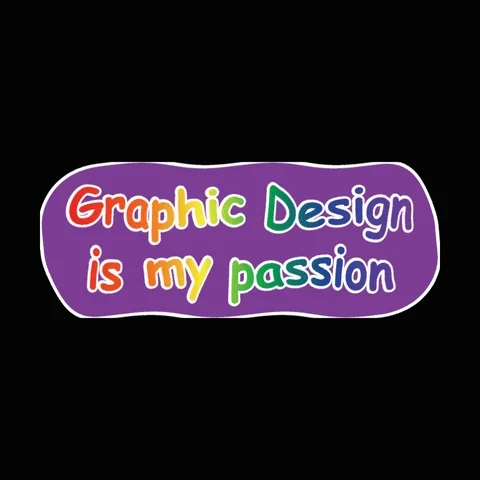 Your feedback matters to us.
This Byte helped me better understand the topic.
Get support to take action on this Byte