Matt is studying engineering and wants to gain some real life experience.
He found a summer internship at a software engineering company he'd love to intern at, but it's unpaid.
Are you feeling conflicted about the benefit of taking an unpaid internship like Matt?
Internships provide valuable experience that can help you land that first job.

You can make connections at the company which could help you get a permanent job there in the future.

Sometimes, internships offer college credits that can be applied to your total hours you need to graduate.
The number one disadvantage of an unpaid internship is that you don't get paid.

It may cost you money to work there — i.e. transit fare, lunch money, etc.

You may be less valued than paid interns.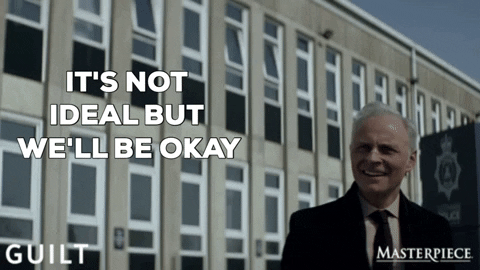 Before taking an unpaid internship, consider the following...
Is money an issue for you? Can you live on what you have?

Do you need to work part-time?

What's your schedule like? Will you be taking classes during the internship?

How interested and passionate are you about the internship?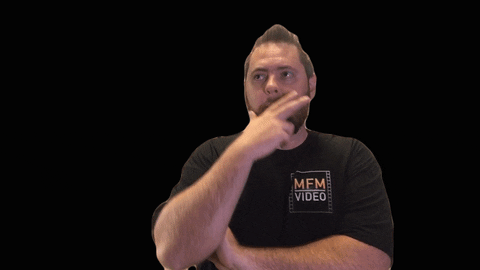 Quiz
Matt is offered a 3 month unpaid internship at a company he'd love to work at full-time someday. What should he do before deciding to take it?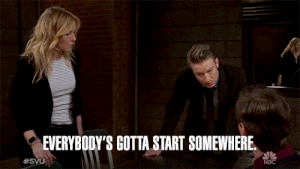 Here are some suggestions to get you started...
Your feedback matters to us.
This Byte helped me better understand the topic.
Get support to take action on this Byte