Before you add that next item to your shopping cart, answer this question. How do you feel about second-hand shopping?
Excitement?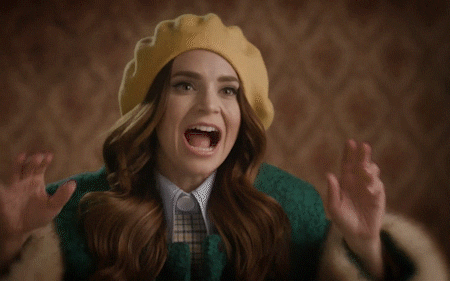 Disapproval?
Uncertainty?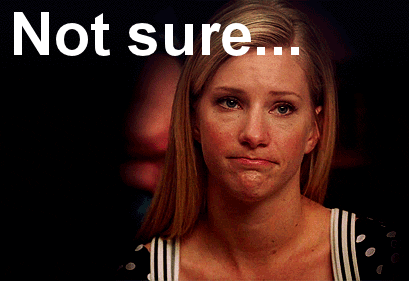 Whether it's online or in-store, buying pre-owned clothes, household items, and electronics has become increasingly popular over the past years.
Second-hand shopping can be a viable alternative to satisfy your retail needs, as long as you know what you're in for.
Can You Get Value For My Money?
Rest assured:
You can shop on a budget.

Bargaining is sometimes allowed. Get more for less with bundle deals.

Prices will be cheaper than new goods', even for high end brands.
You should understand:
Items' remaining lifespan is unpredictable.

No refund! What you see, or don't see, is what you get, or don't get.

Items may show some wear and tear.
Have You Ever Wanted To Try Something New?
Treat yourself to a new experience without making a big investment. Recreational supplies are among the top-selling used goods.
.
You could try out a new:
hobby

instrument

look

DIY project

sport

game

household item or design
Keep in mind that it's unlikely that you'll get a warranty, manuals, or after-sale service. Also, it's hard to know how well items were cared for.
Just because you can buy almost anything second hand, doesn't mean you should.
Buy these things:
cars

personal items — clothes, shoes, jewelry

recreational items — books, instruments, craft, exercise, and sporting goods

household items — tools, appliances, home decor, furniture

vintage, classics, and antiques
Avoid these things:
foods and other perishables

medical supplies or hygiene products

underwear and swimwear

anything that's impossible to deep clean or sanitize
What To Expect In Your Shopping Experience
Remember, goods are pre-owned. So forget about:
unwrapping packaging, new clothes smell,and peeling away protective plastic.

asking for a different size or colour.

taking time to deliberate on a purchase. Someone may snatch it up.
There are a lot of affordable items! So anticipate:
spending time to sort through clutter.

some germs, bacteria, stains and even bed bugs.

the temptation to overshop. Do you really need more Tupperware?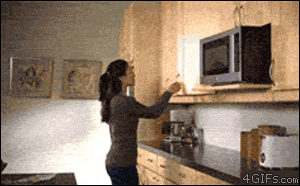 Quiz
Pre-owned goods have a history that you're often in the dark about. Some sellers set out to exploit buyers. Which of these does not exploit the buyer.
Expect A Positive Experience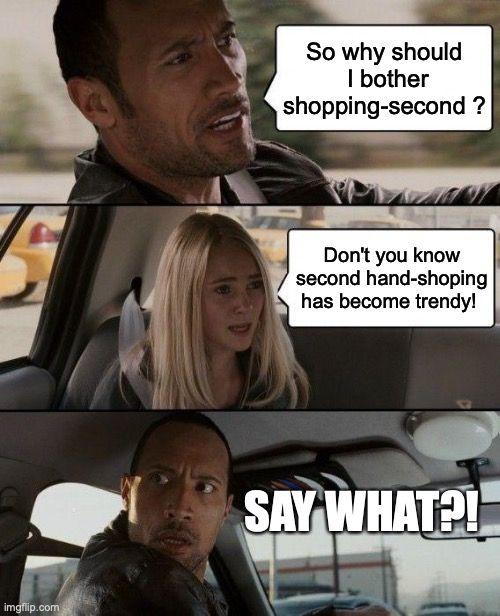 Thrifting can be a rewarding experience because:
it's a large, regularly updating inventory of goods.
the nostalgia, treasure hunting and the unpredictability are thrilling.

you can find high-quality products at reasonable prices.

you are sure to stand on in your unique finds.

you avoid the marketing tactics of mainstream consumerism.

It's trendy.
Second-hand shopping is a socially responsible consumer behavior

.
The environment thanks second-hand shoppers for reducing waste and minimizing their carbon footprint.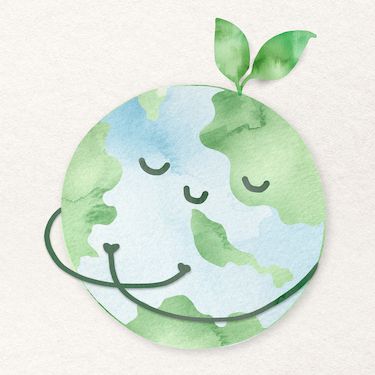 .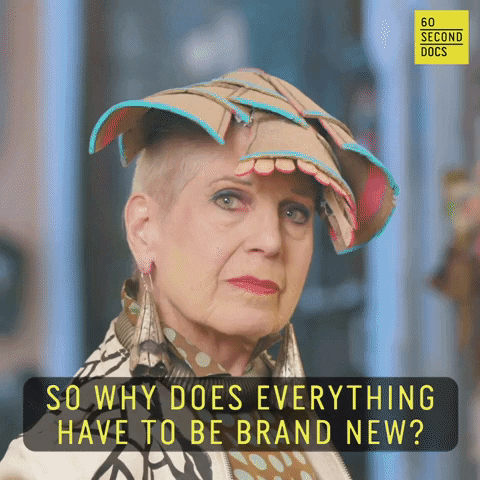 Are you ready to give it a try?
The second-hand shopping experience will vary from person to person, shop to shop, and item to item. Consider this alternative the next time you scratch that retail itch.
Your feedback matters to us.
This Byte helped me better understand the topic.
Get support to take action on this Byte