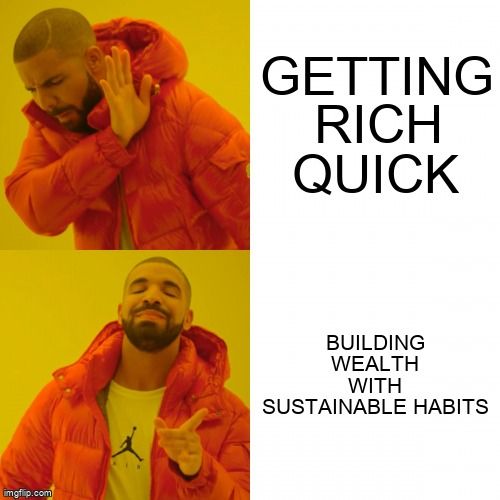 So you opened your first checking and savings accounts. What next?
Each type of account has its pros and cons.
What's the best way to use each account so you can have a sustainable financial future?
Checking Account
used for everyday spending

0.04% average interest rate

linked to your debit card

no limit on withdrawals
Savings Account
saving up for the future

0.5% average interest rate

can be used for overdraft protection

6 monthly withdrawals
Pros
Easy access to cash balance (cash back at grocery stores or ATMs)

Access to a debit card for cashless purchases
Cons
Lower interest rate than savings accounts

Saving money will help you achieve your financial goals!
There are two types of accounts for that:
Traditional Savings
Pros: Works well in tandem with checking

Cons: Lower returns on your money, can't be used for spending
High-Yield Savings and Money Market Accounts
Pros: Better returns on your money

Cons: Need to maintain a higher balance, can't access money at ATM
How To Best Use These Accounts

Checking
Pay bills

Smaller purchases

Quick cash

Keep a lower balance (enough to cover monthly expenses)

Keep track of your monthly spending

Savings
Big purchases (down payment for a car, education, etc.)

Emergency funds & medical expenses (save enough cash to cover 3 months worth of expenses)

Backup to checking in case of overdraft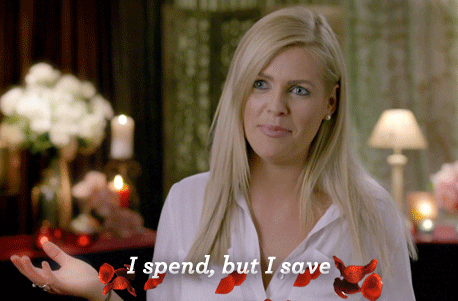 Finding the right balance between spending and saving isn't easy but you can make the best of it by using your accounts responsibly.
Your feedback matters to us.
This Byte helped me better understand the topic.
Get support to take action on this Byte