Welcome to Rumie!
This is a safe place for you to learn and build your skills.
We're a tech charity dedicated to making free learning accessible to everyone. 🌎🎓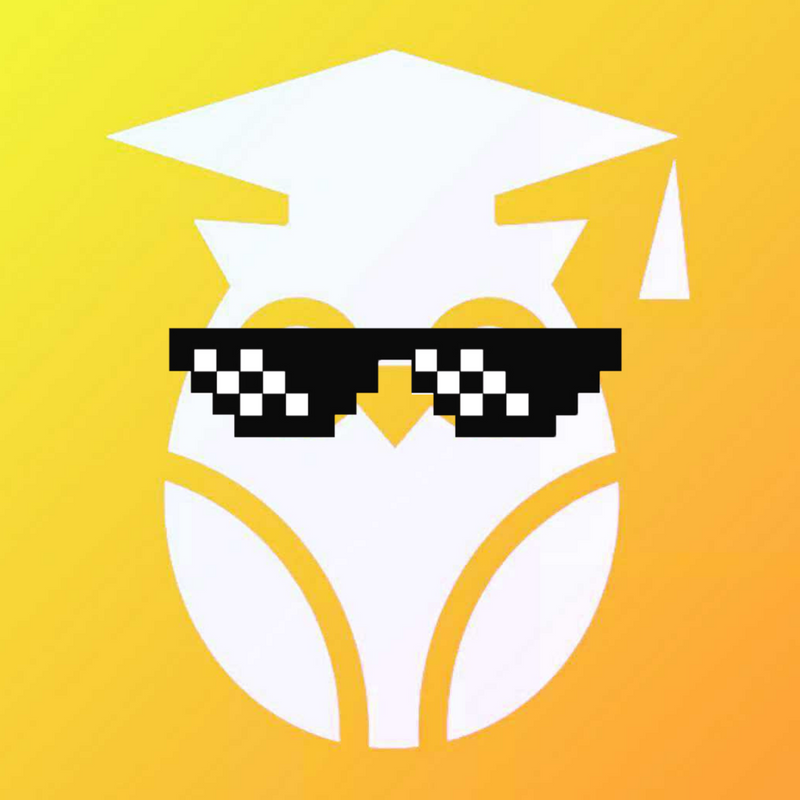 You Just Landed In Your First Byte
Bytes are short learning experiences (less than 10 minutes long) that make a key insight easy to learn and remember.
In fact, their chunked structure is 22% more effective than traditional learning.
Rumie is a library full of Bytes for you to explore. New Bytes are published everyday. 🤩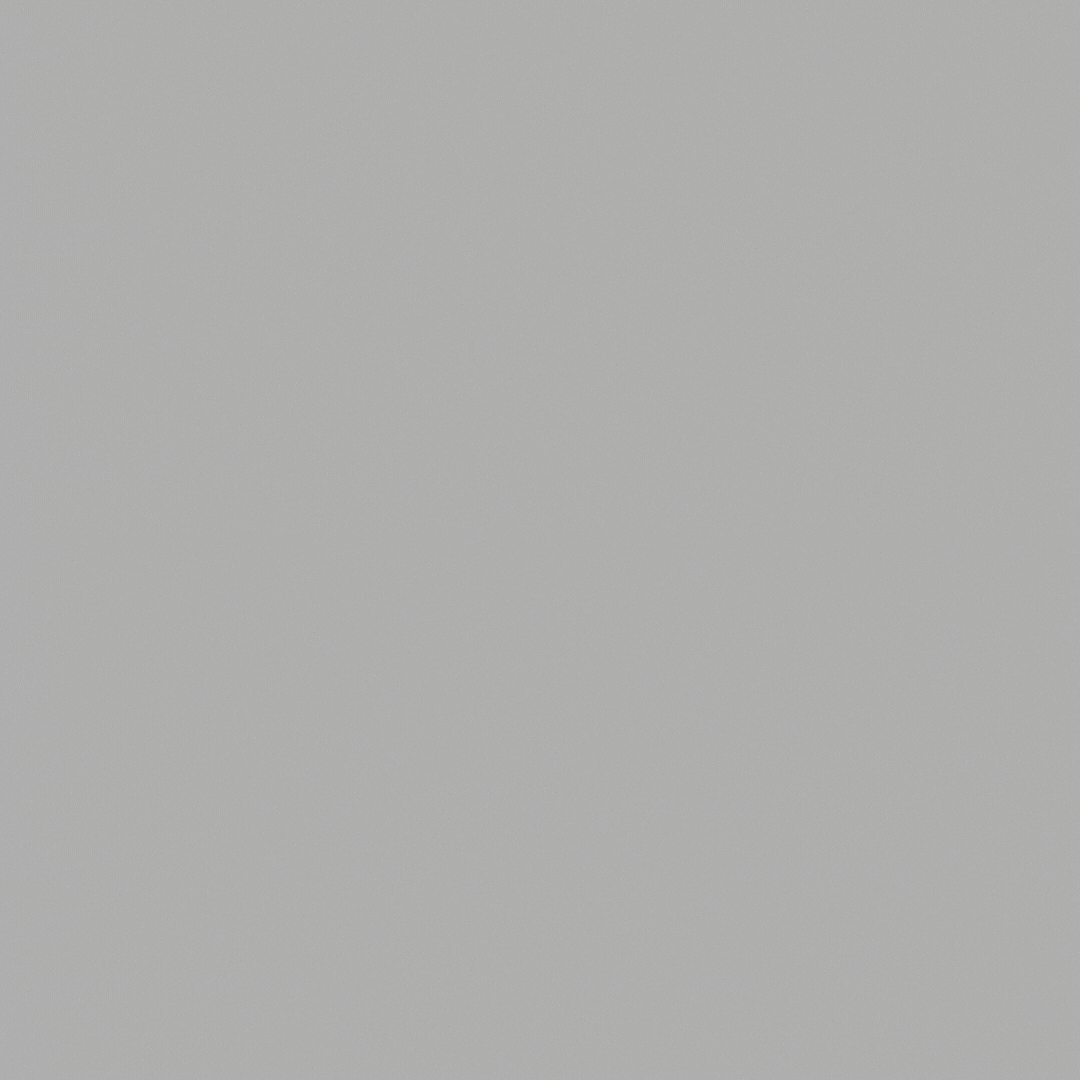 Building Towards Your Goals
Bytes build on each other, a few minutes at a time, building critical life and career skills that take you closer to your goals, like:
Because Bytes are quick and commitment-free, you can work towards your goals one step at a time (and discover new things you might not have known would be useful!).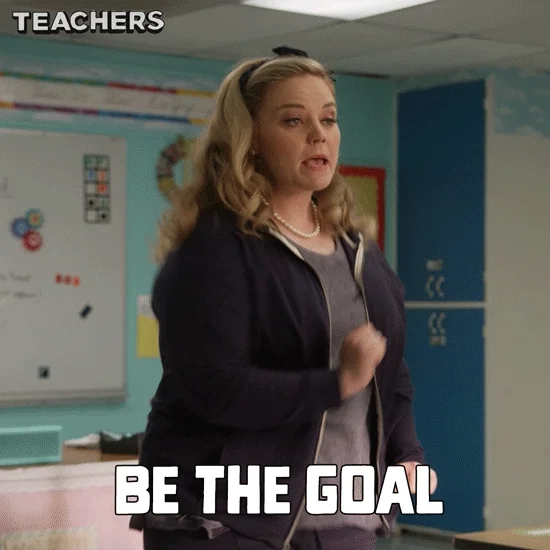 Replacing Social Media Time
Did you know the average instagram session is 6 minutes long?
What if you replaced one of those sessions a day with a Byte?
If you commit to opening Rumie once per day when you would normally open a social media app, you'll feel better (and know more!) after just a few weeks.
Don't believe us? Try it!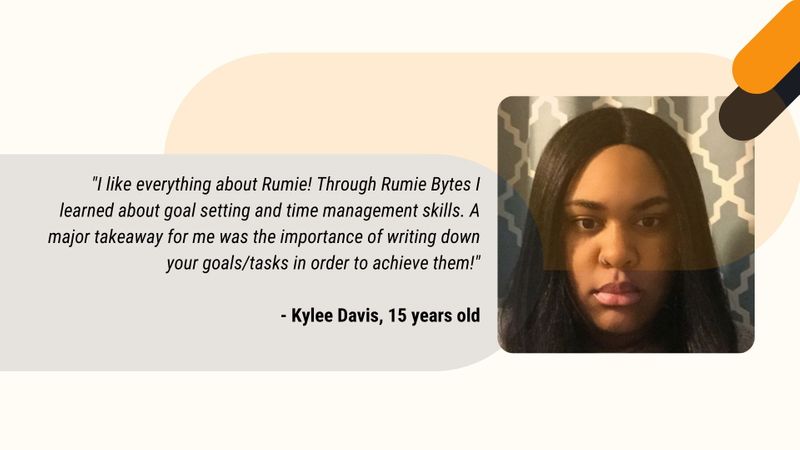 Corporate employees, who participate in our volunteer workshops

Community partners, like other non-profits and professional institutions with subject matter expertise

Rumie Learning Designers, individuals with a background in learning and related fields who share our mission of making learning free for all
Our Byte authors volunteer their time because they want to see YOU succeed. No hidden agenda. No sales pitch.
Each Byte has an organization logo, so you can see who built it.
host skill building sessions and challenges (like our job hunt bootcamp)

support each other through resume reviews

talk about what we're learning on Rumie at weekly Byte club sessions
Learn more about how to get involved and check out our upcoming events.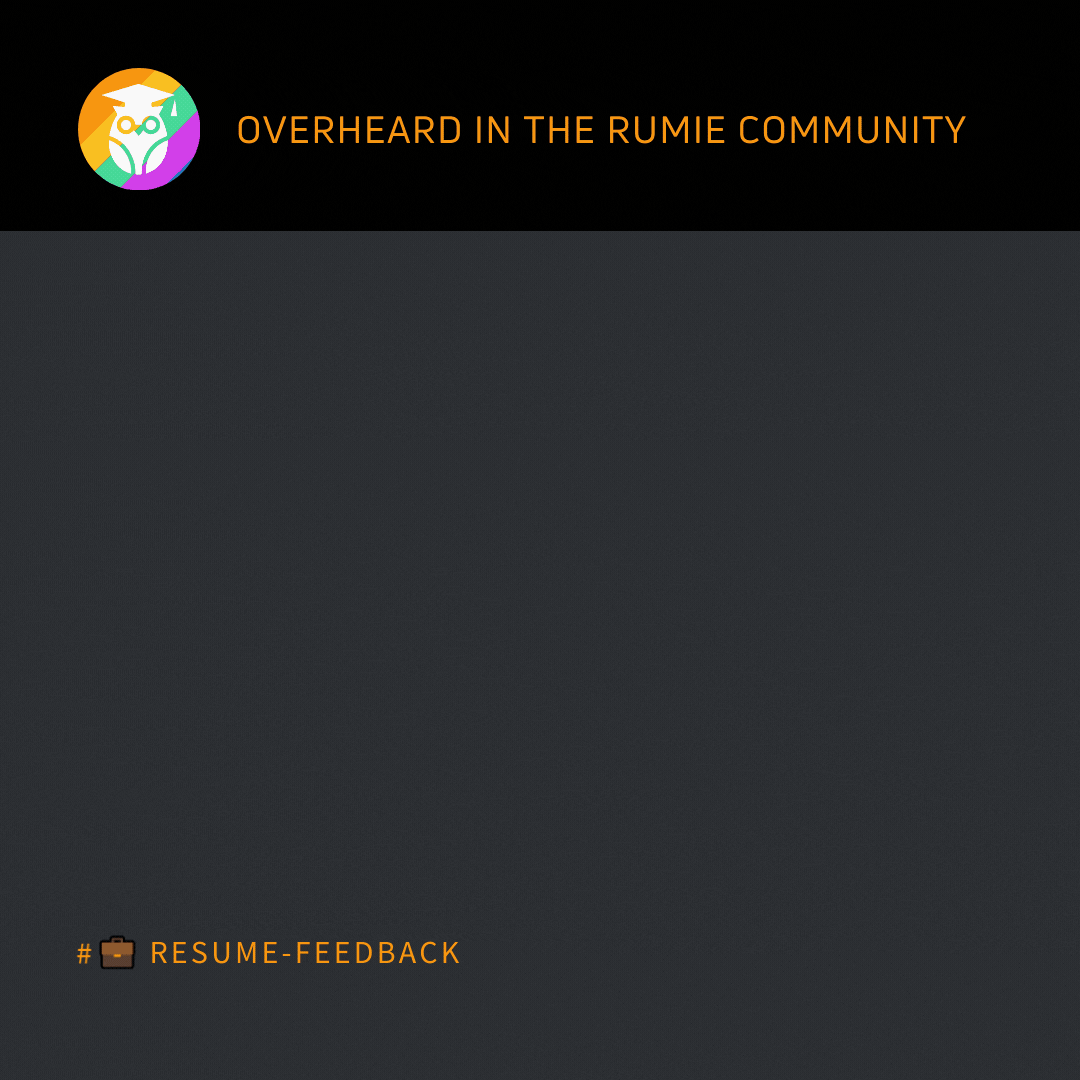 Your feedback matters to us.
This Byte helped me better understand the topic.
Get support to take action on this Byte