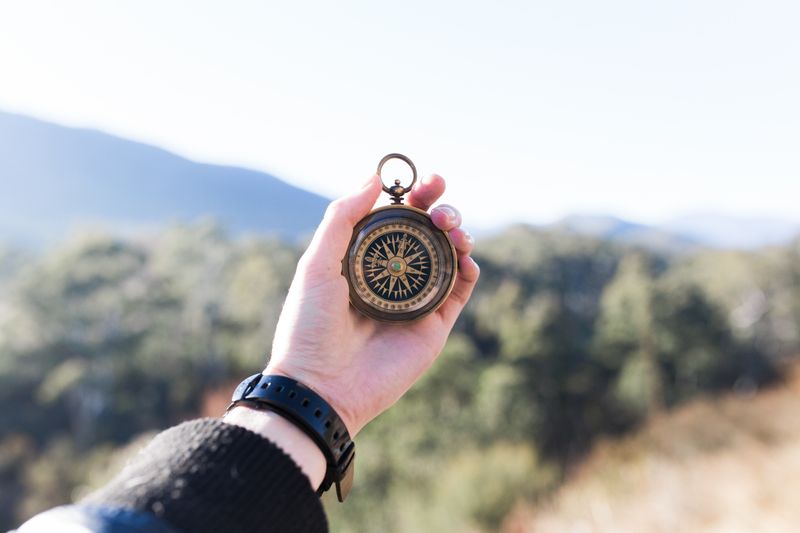 Do you know what you want to be when you grow up? Are you interested in changing careers? Do you just want to know what career you might best be suited for?
If one of these is you, take a career quiz for free! It might help you answer your question and won't cost a cent.
What a Career Quiz Is...and Isn't!
A career quiz is...
...a series of questions that may help you determine what career paths or interests you have, especially if you're unsure about what job you want to do.
Most career quizzes ask questions based on outstanding features of various jobs. Just as an IQ (Intelligence Quotient) test measures cognitive abilities, a career quiz measures your workplace personality and offers best suited careers.
A career quiz isn't...
...a predictor of what career you'll thrive in. These quizzes are based solely on your input, which can be influenced by physical, mental, or emotional factors.
Quiz
A career quiz may (select all that apply):
How to Use Your Quiz Results for Job Hunting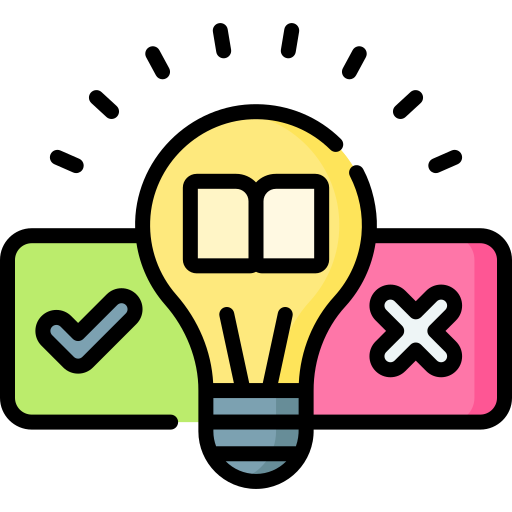 Use your career quiz results to...
Do some self-reflection and find your strengths, weaknesses, skills, and interests.

Explore job roles and qualifications related to your results.

Contact relevant hiring managers and recruiters to learn what skills or education are needed.

Network with professionals or mentors with related careers and skills.

Upskill when needed and further your education to enter your career choice.

Tailor your resume to emphasize your strengths, skills, and interests.
Your feedback matters to us.
This Byte helped me better understand the topic.
Get support to take action on this Byte