What is Time Management?
Time Management is a process by which you plan and prepare your activities based on a specific amount of time you have to complete them.
Have you ever wondered how some people can accomplish all they set out to do and you cannot?

Do you find yourself having trouble focusing and not able to complete basic tasks?

Are you in need of some strategies and tips to manage your time better?
If you answered yes, then this lesson should help guide you and put you on a new path to better time management.
Tips For Effective Time Management
Quiz
What is the first step to successful time management?
Time Management Considerations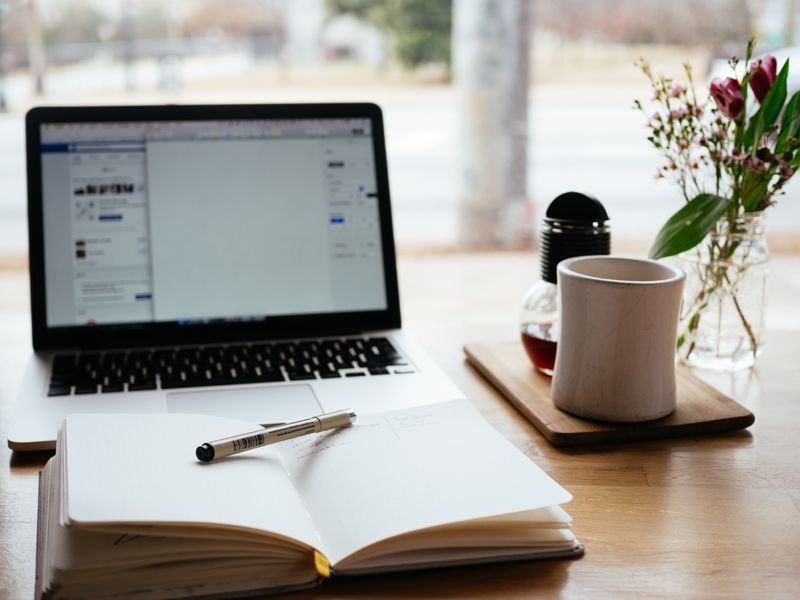 Evaluate how you are currently spending your time.

Determine what tasks you have to accomplish e.g. create a to do list.

Organize the tasks by which have to be completed first.

Estimate how much time each task will take.

Plan your work day and determine how much time you will work on your tasks and objectives.

Make adjustments to schedule when necessary.
Now that you have a better understanding of how to manage your time, take this opportunity to make an action plan on how to manage your daily, weekly and monthly tasks and obligations.
Follow this strategy and you'll soon find you have more time to do the things you love!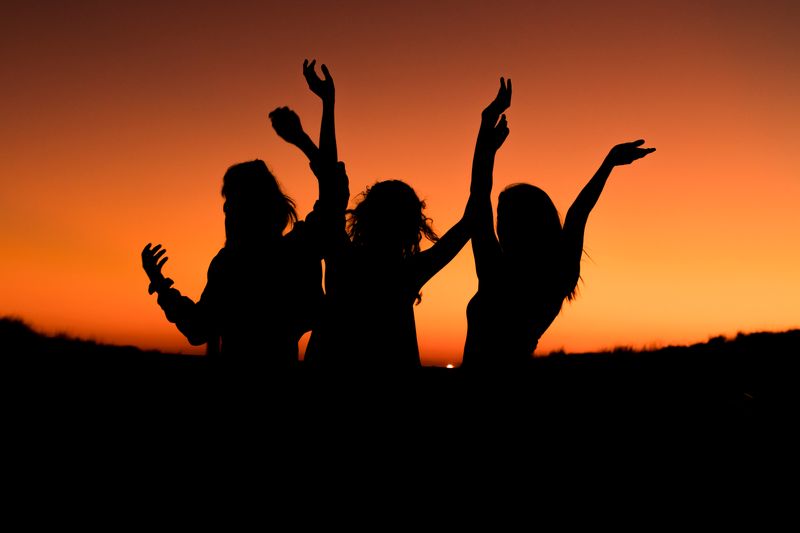 Your feedback matters to us.
This Byte helped me better understand the topic.
Get support to take action on this Byte