Can you become a millionaire by learning statistics to crack the lottery code?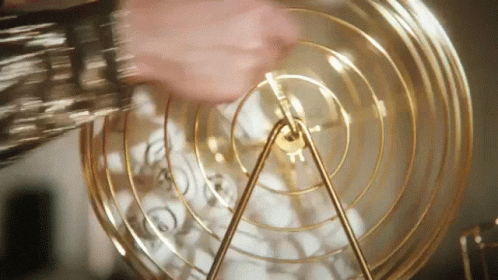 Surprisingly, no...
But if you're passionate about numbers, you can make a good living as a statistician!
How Do Statisticians Contribute?
Statisticians solve real-world problems for businesses and governments by looking at statistical trends.
Some examples:
Predicting weather and natural hazards

Managing the impact of climate change

Reducing hunger by assessing food trends
You can change the world with statistics!
You can use statistics to become a professional baseball manager or a member of the data science team of a U.S. presidential campaign.
What Does A Typical Day At Work Look Like?
The duties of a statistician incorporate :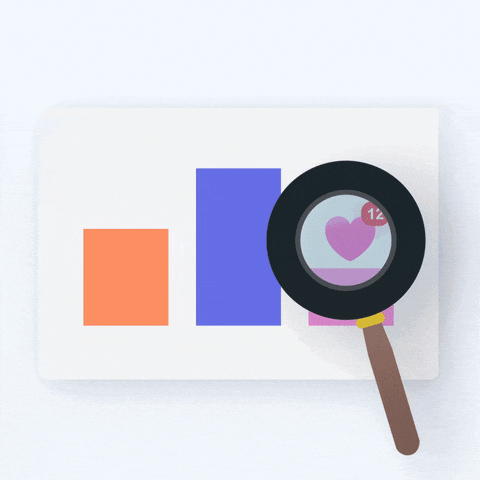 Collecting, analyzing, and interpreting data to identify trends and highlight important statistical relationships

Designing ways to optimize data collection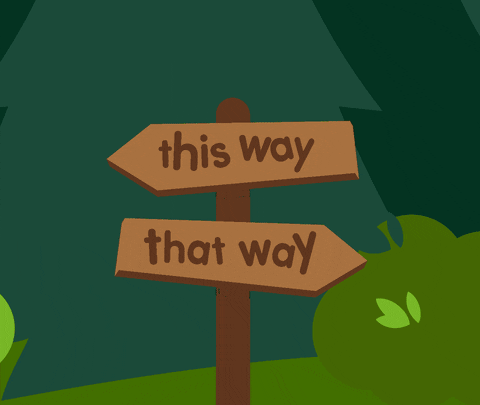 Explaining your findings to stakeholders (project managers, service providers, government officials, etc)

Helping businesses make decisions and develop strategies based on data
What Are The Job Qualifications?
The minimum academic requirement is a bachelor's degree in Statistics or Applied Mathematics.
A graduate degree (master's or doctoral) is typically required for higher level positions. A doctoral degree (PhD) is usually required to work in a research-intensive position.
Typical Employers of Statisticians:
Banks and trust companies

Insurance companies

Governments

Universities

Pension benefit consulting firms

Science & engineering firms
Average yearly salary for a statistician in Canada is $85,578.
Average yearly salary for a statistician in America is $97,951.
Should I Choose This Career?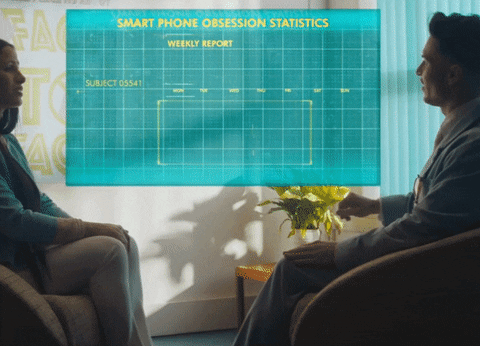 You'll love the job if you...
Enjoy analyzing the patterns and anomalies in data

Have an interest in using technology to figure out data

Can communicate data effectively

Have a degree in statistics, mathematics, or related work experience
You'll hate the job if you...
Have difficulty analyzing the meaning of data

Have an interest in more abstract concepts rather than numbers

Have difficulty sitting at a desk all day

Are not willing to work with a consistent 9-5 routine
Quiz
Jim likes to analyze patterns within data but is shy about presenting. Should he become a statistician?
These two statisticians were pioneers in their fields:
Florence Nightingale
Developed ways to represent statistics in visually accessible ways

Used data to help India improve its medical system
David Blackwell
Made important contributions to game theory, probability theory, information theory, and Bayesian statistics

Wrote an influential textbook, Basic Statistics
Are you interested in the profession?
Your feedback matters to us.
This Byte helped me better understand the topic.
Get support to take action on this Byte