Have you ever wondered who's the mastermind behind events like the Super Bowl, celebrity weddings, or award shows?
Are you eager to move your party-hosting skills outside of your own living room?
If you've answered YES to these two questions, then becoming a special event coordinator might be the right career for you!
What Does a Special Events Coordinator Do?
Special event coordinators bring the vision of their client's event to life (e.g. weddings and fund-raising events) through planning and organizing, making sure it runs smoothly from beginning to end.
They work closely with the host and/or event planner to make sure everything happens as desired and scheduled.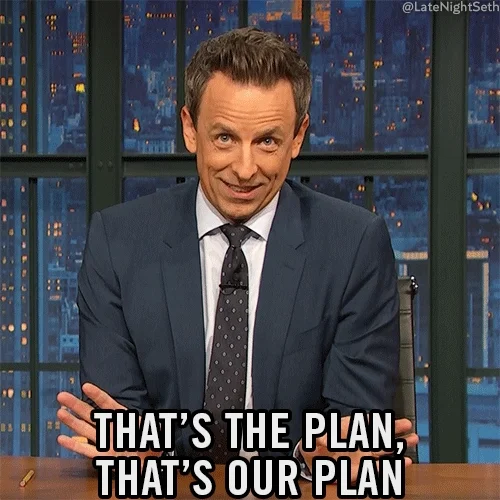 What Qualifications and Training do You Need?
No experience or training is required to be a special event coordinator, but experience is valued.
Opportunities for Experience:
Completing a degree in event management, hospitality, or a similar field

Event planning certificates or certification courses

Obtaining an internship

Volunteering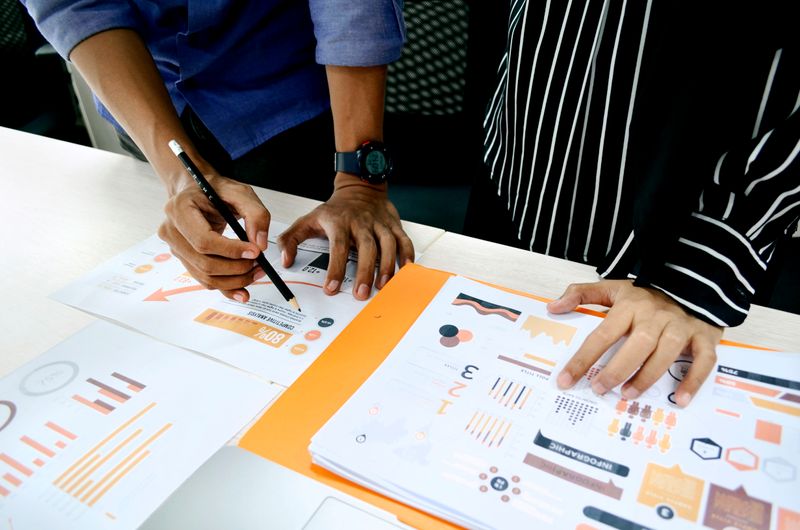 How Much Does an Event Coordinator Earn?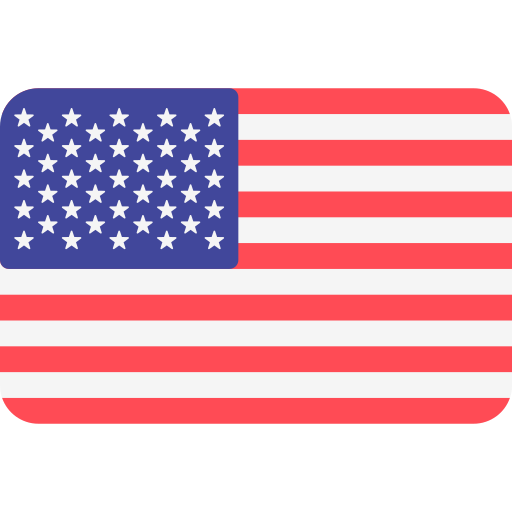 The average salary of an event coordinator in the US is $61,315.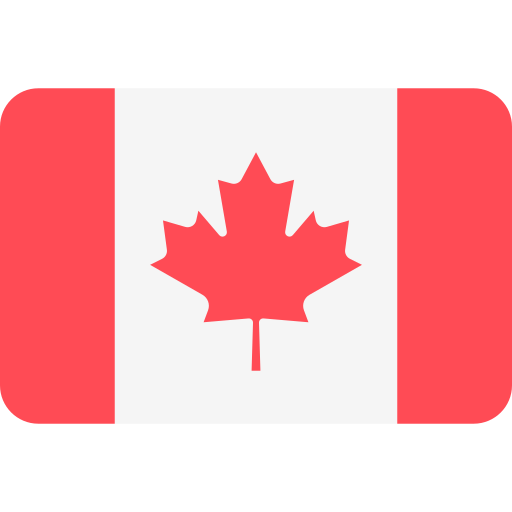 The average salary of an event coordinator in Canada is $63,200.
Event Coordinator or Event Planner?
There is often confusion between the roles of event coordinator and event planner.
Generally speaking, the planner makes critical decisions regarding what, when, who, and how. An event coordinator, on the other hand, is responsible for making sure all the details are executed and that each vendor shows up on time and performs appropriately.
Most event coordinators work alongside an event planner, while some coordinators also plan the event. This usually depends on where you work and the size of the event.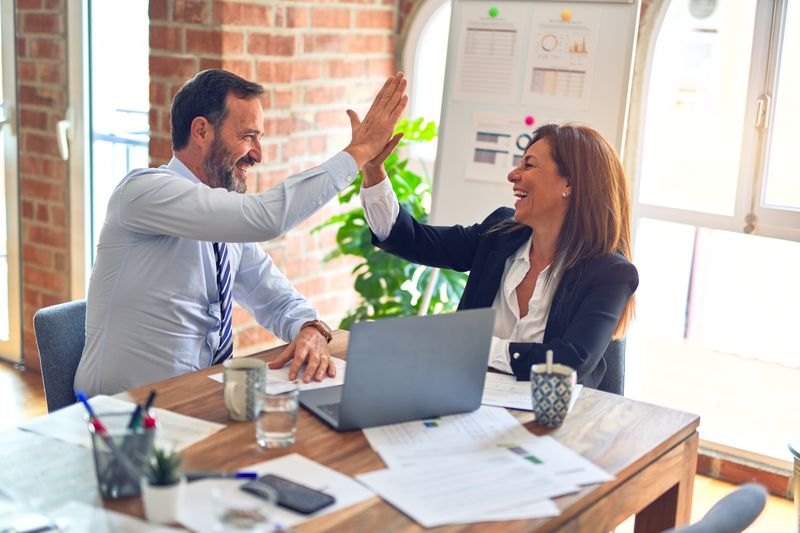 Check out this Byte — Should I be a wedding planner? — to learn about one type of event planning.
Quiz
Which best describes a role for the event coordinator?
Types of Special Events Coordinators
There are multiple types of event coordinators. These include: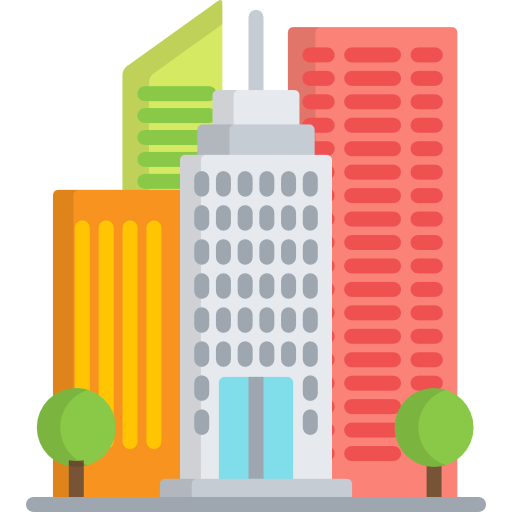 Corporate Event Coordinators
Event management companies hire event coordinators to run the events they're hired by big corporations to organize and plan.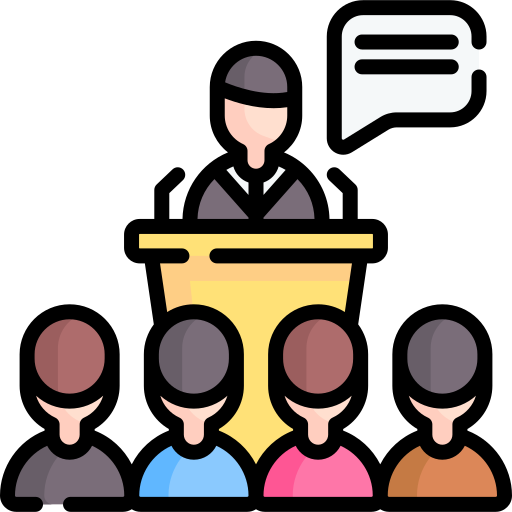 Conference Coordinators
Companies hold conferences or seminars around the country. Their event coordinators organize with the hotels, speakers, and caterers to make sure the conference runs smoothly.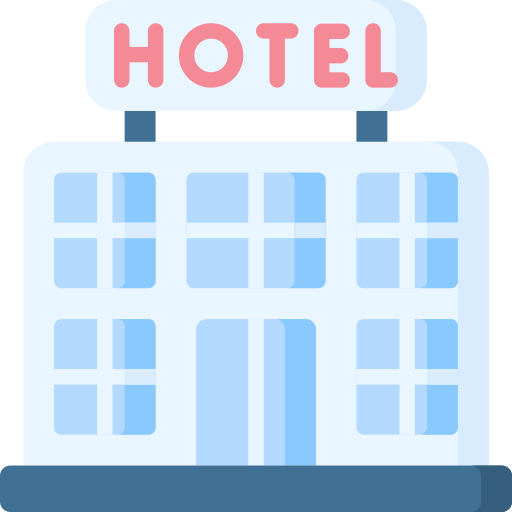 Hotel and Venue Coordinators
Hotel and venue event coordinators work with their clients to host events at the venue that stay within the budget and meet expectations.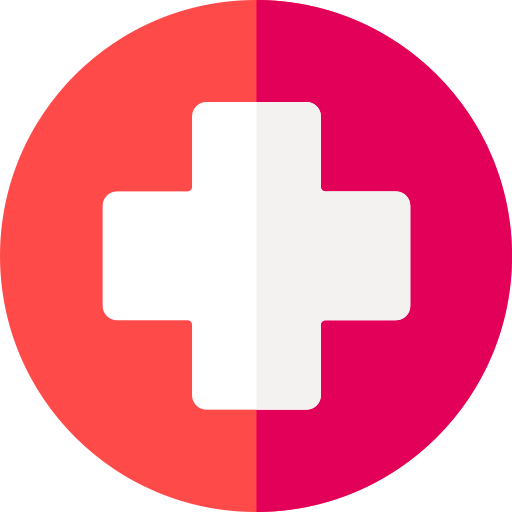 Non-Profit Event Coordinators
Large non-profits run many events each year to raise money for the organization. These coordinators do a lot of planning due to the smaller budgets available for these events.
You'll Love Event Coordinating If...
👍 You're a leader.
🗣 You're highly communicative.
📕 You're organized and detail-oriented.
✌️You're good at multitasking.
😎 You're calm under pressure and able to think on your feet.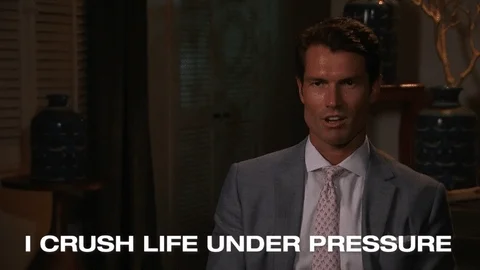 Think about another career path if...
🎯 You prefer to focus on one thing at a time.
🙈 You consider yourself to be shy or introverted.
🙅 You prefer not to be the one in charge.
🗓 Organization isn't your thing.
Pick the Future Special Events Coordinator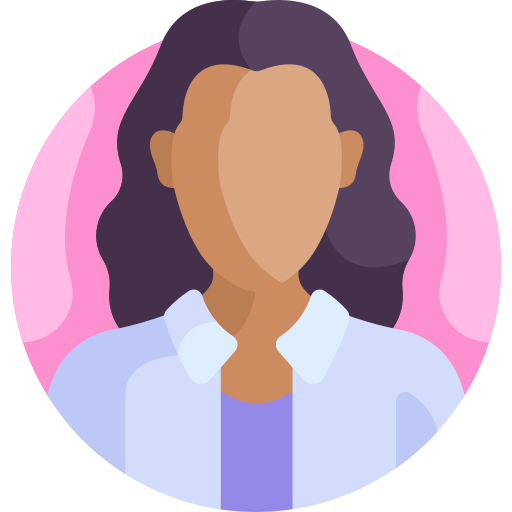 Varsha loves to travel. Her friends appreciate traveling with her because she keeps the group on track with their itinerary.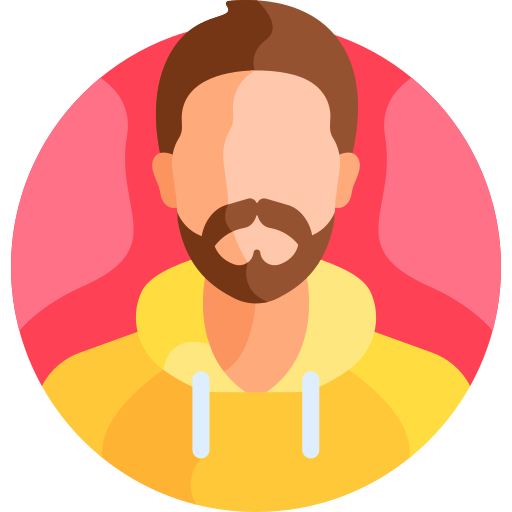 Brian often texts his friends right before a big game and has them come over and bring chips and drinks.
Sara is very organized and keeps track of everything in her detailed bullet journal. She is very shy, especially around people she doesn't know.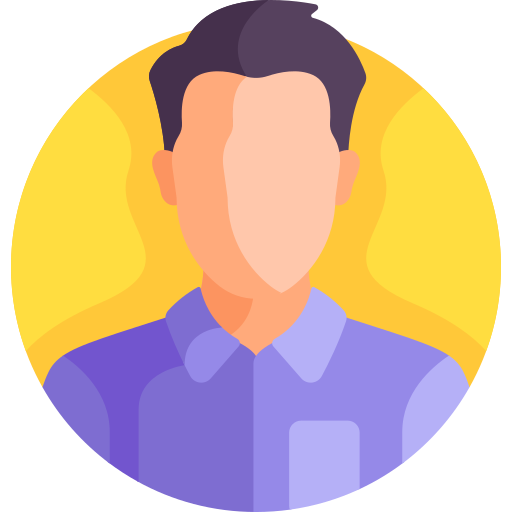 Gael is outgoing and loves to meet new people. His friends call him "The Juggler" because he's involved in so many things and somehow keeps track of everything he has to do.
Quiz
Who has the skills and attributes that could make them a strong event coordinator? Select all that apply.

Does being a special events coordinator sound like a career for you?
Your feedback matters to us.
This Byte helped me better understand the topic.
Get support to take action on this Byte