Have you ever been to a wedding and thought, "I could plan this!"
Do you start picturing style ideas, design details, and floor plans and think about how you could plan a better wedding?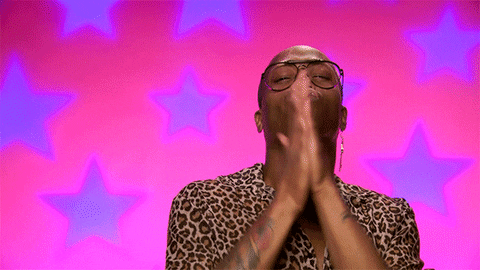 A career as a wedding planner might be right for you!
A wedding planner is in charge of planning everything for a wedding and executes the vision for the couple's happiest day!

What does a wedding planner do?
A wedding planner is responsible for:
the overall design and style of the wedding including decorations and lighting

coming up with the floor plan including table and seating arrangements for the ceremony and reception

negotiating contracts with wedding vendors on the client's behalf

managing the wedding day schedule to ensure the event goes smoothly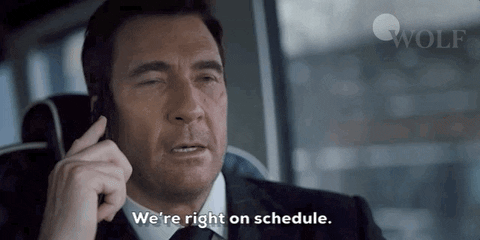 Quiz
A wedding planner's responsibilities include which of the following: (Choose all options that apply)
Where and how do wedding planners work?
Most wedding planners work full time and may work longer hours leading up to and on the day of the wedding.

Wedding planners usually divide their time between the office and the event venue.

Travel to possible wedding locations is not uncommon for wedding planners.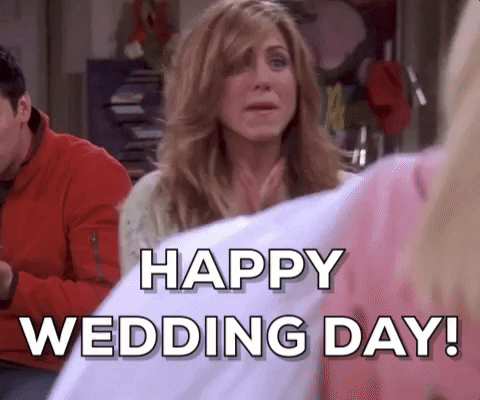 How much do wedding planners earn?
The average salary for a wedding planner in the U.S. is $51,500 USD.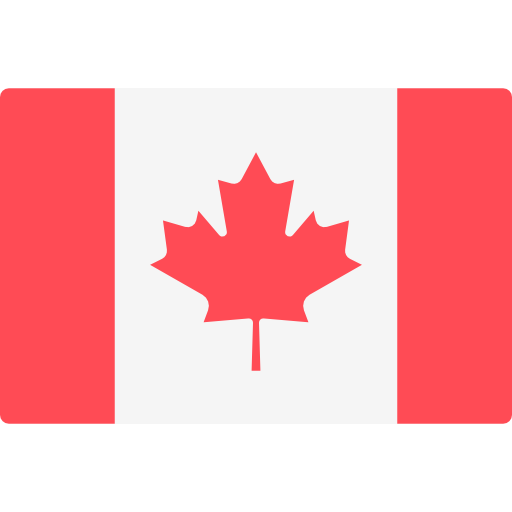 The average salary for a wedding planner in Canada is $50,000 CAD.
You'll enjoy this career if:
You have great organization skills. A wedding planner keeps track of many details including the design, style details, and food menu.

You're a good communicator. Wedding planners must communicate with clients at all times.

You're creative. Wedding planners have to be creative, resourceful, and solve problems.

You're good with budgets. Wedding planners must be comfortable working with a limited budget.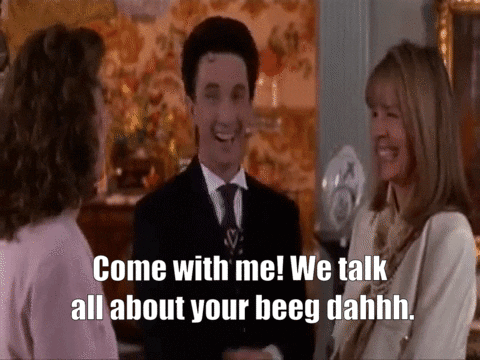 Reconsider this career if:
You don't enjoy working long hours or weekends. On the day of the wedding, you could be on your feet for at least 15 hours.

You want to stay busy year-round. Most weddings are planned during the summer and fall season, which means you earn less during the rest of the year.

You prefer to work with one client at a time. Many times, a wedding planner handles multiple weddings at a time.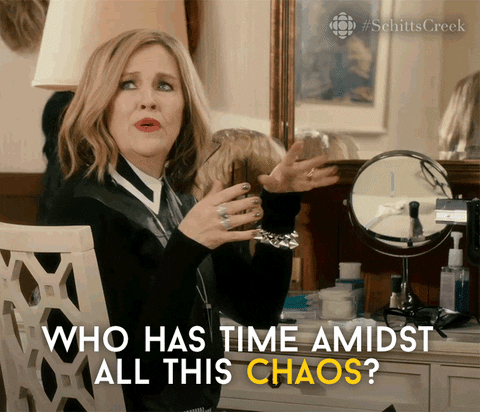 Does being a wedding planner sound like an interesting career to you?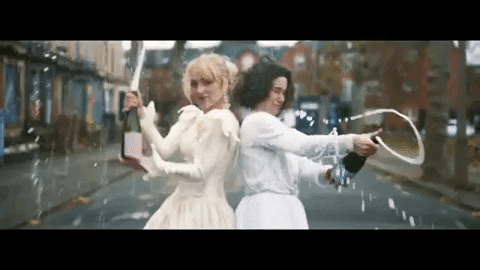 Your feedback matters to us.
This Byte helped me better understand the topic.
Get support to take action on this Byte