Liam does designer nails at a trendy nail salon. 
He loves the energy and excitement of the salon, and loves the chance to be creative whileworking with people.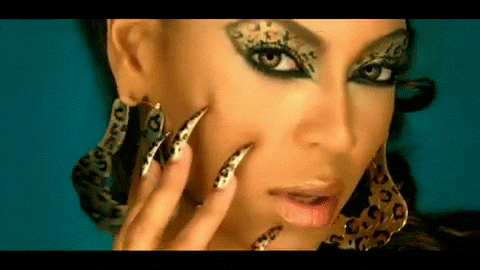 Do you have a passion for nails? Are you creative about nail design?
Be like Liam and become a nail technician!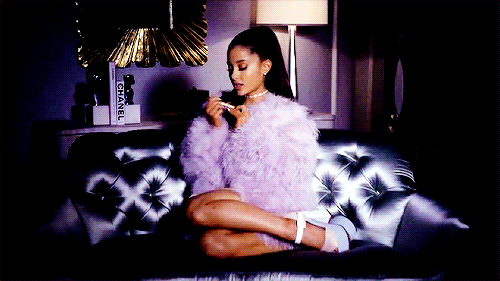 Nail technicians make their clients' nails look their best by bringing their nail visions to life.
The best nail technicians aren't just technicians, they're people who really care about making their clients happy. At its core, being a nail technician is about helping someone feel better about themselves and brightening their day!
What Might A Typical Day Look Like?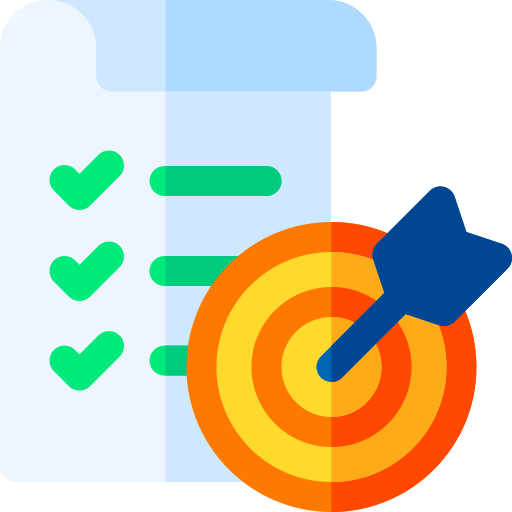 Nail Care
Trim, file, and paint natural nails

Perform pedicures and manicures

Apply acrylic nails and decorations

Keep a tidy work area

Sanitize nail tools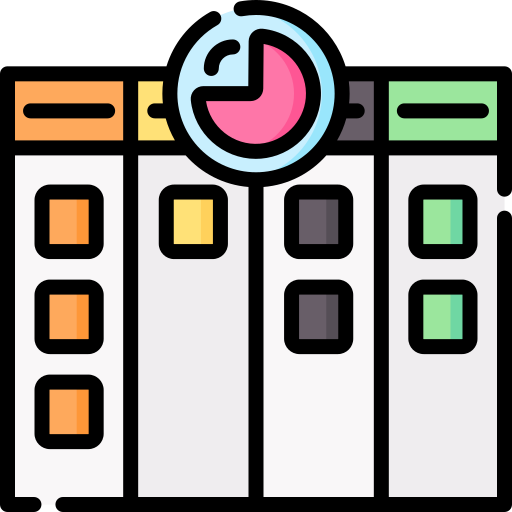 Customer Service
Make customersfeel at ease

Schedule and manage appointments

Look for new customers

Process payment for services
Quiz
What duties would a nail technician NOT do in a typical day?
But Will It Pay The Bills?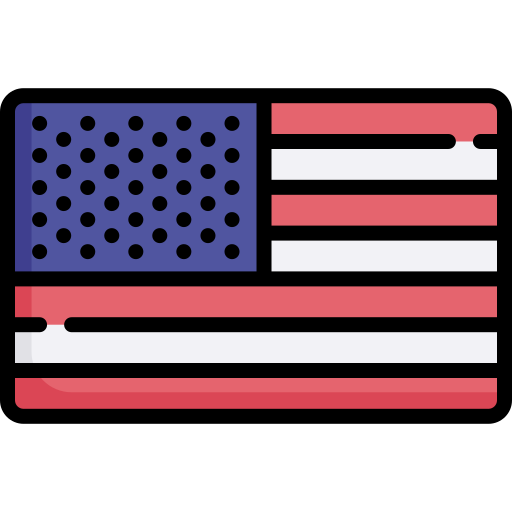 In the United States, the average yearly salary for a nail technician can range from $30,000 to $60,000.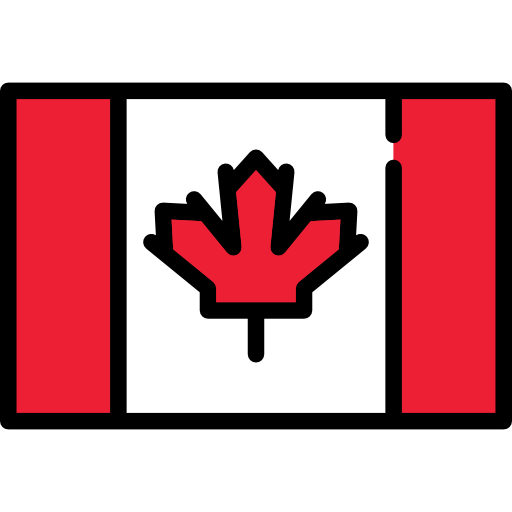 In Canada, the average yearly salary for a nail technician can range from C$30,00 to $35,000. 
You enjoy working with people.

You have a passion for nails.

You can handle a lot of responsibility.

You have the physical stamina to work on nails all day.

You enjoy helping people look their best.

You can keep a tidy and clean work area.
Look For Another Career Path If....
You don't like working with people.

You don't like touching people.

You won't like sitting all day.

You don't want to be tied to client or salon schedules.

It's hard for you to keep a clean work area and disinfect tools.
How Can I Become A Nail Technician In The United States?
Nail technicians must be licensed in order to work in the United States.
A nail technician must meet these criteria:
Apply to a state-approved nail technician program. The program requirements vary from state to state.

Complete the coursework and training hours. The majority of programs require between 300-400 hours of training.

Pass the required exam and obtain licensure. Many programs can be completed in under one year.
Quiz
Molly wants to become a nail technician. She just completed state-approved course work and training hours. What should be the next step in her mail technician journey?
How Can I Become A Nail Technician In Canada?
While there aren't any national requirements to become a nail technician in Canada, regulations differ across provinces. Check with a beauty school program in your area for the legal requirements to practice as a nail technician.
There are also ways to stand out against other candidates:
Take a nail technician course even when it's not required.

Seek out qualification in a specialty area, such as acrylic nails. Doing so can help you land a job in a high-end salon or spa.
Do you think you want to become a nail technician?
Your feedback matters to us.
This Byte helped me better understand the topic.
I feel confident that I can apply what I learned.
I would recommend this Byte.
Connect with Rumie learners
Browse more content and join a supportive community! Browse more content, receive support, share your expertise, and keep learning through text and voice chat!
This Byte has been authored by