Do you love music and sharing that passion with others?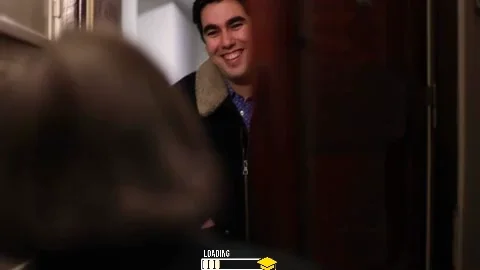 Then becoming a music teacher could strike just the right chord with you!
What Kinds Of Music Teachers Are There?
As a music teacher, you could find your rhythm in several different teaching roles.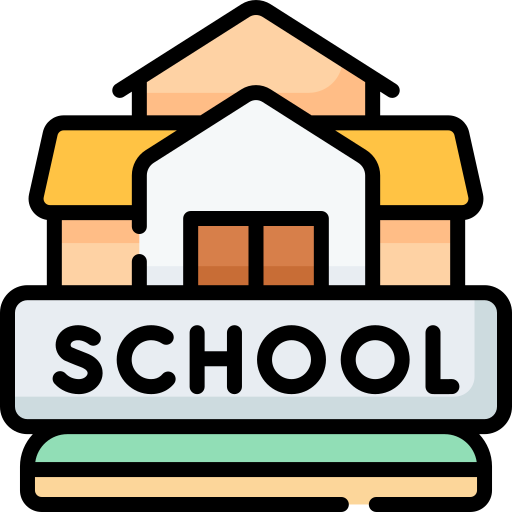 School music teacher
Teach large groups of students

Teach music theory, history, and practice

Direct school bands or choirs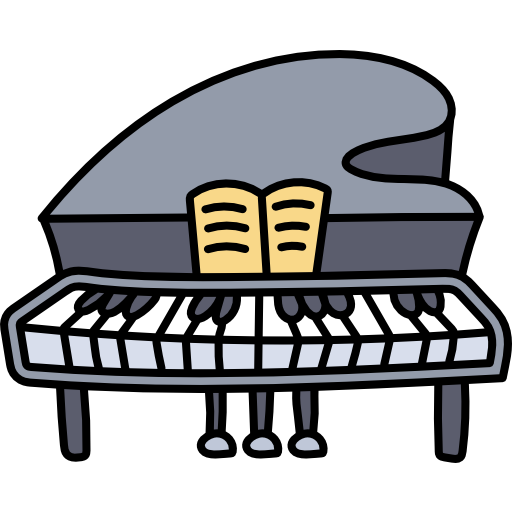 Private instrumental or vocal tutor
Provide one-on-one instruction

Teach a particular instrument, group of instruments, or singing

Teach in your home, students' homes, or at different institutions

Music theory instructor
Focus on the academic side of music

Teach topics such as musical notation, harmony, and counterpoint

Teach music in colleges or universities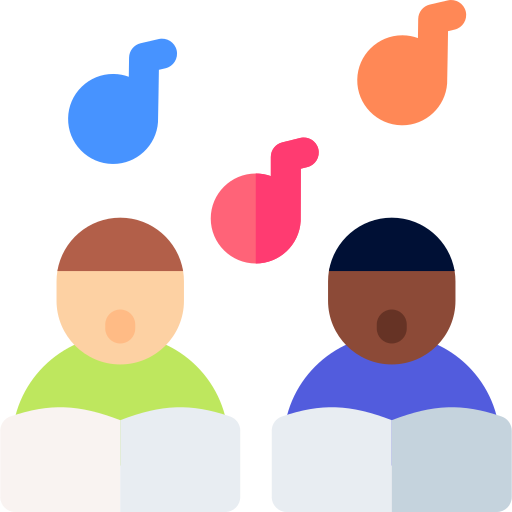 Community music teacher
Teach groups of various ages and skill-levels

Organize musical events in your local area

Make music accessible and enjoyable for everyone
What Experience and Skills Will I Need?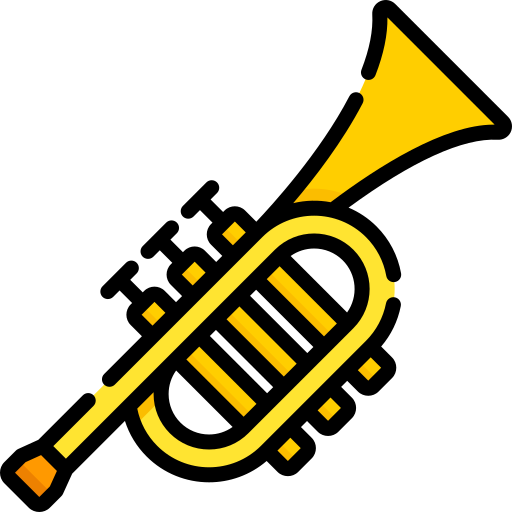 Experience
Strong ability in at least one instrument

Knowledge of a range of musical genres and styles (or a specialist in one style)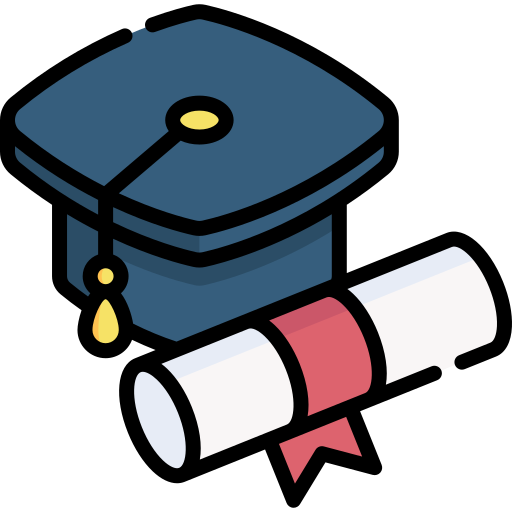 Education and Qualifications
A Bachelor's degree in music, music education, or a related field

Teacher certification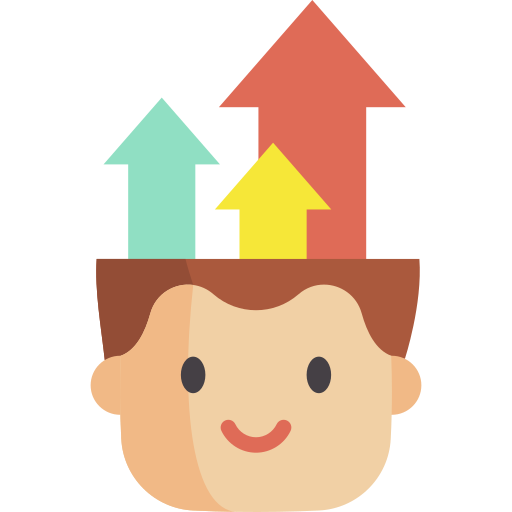 Skills
Strong communication skills: you might be working with a wide range of students

Patience and adaptability: to adapt your teaching style to meet the needs of different students

Organizational skills: to keep track of each student's progress and plan lessons
You're patient, empathetic, and a good communicator

You're creative and adaptive — you can think on your feet and change your approach to meet different students' needs

You enjoy it when every day is different from the last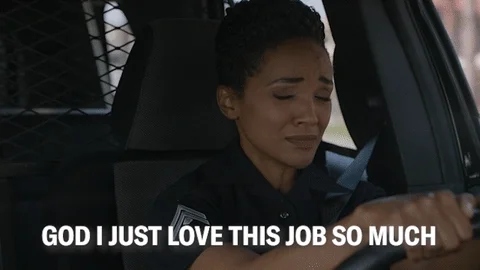 This Might Not Be Your Jam If…
You prefer working by yourself

You want to be a millionaire

You like a predictable schedule and routine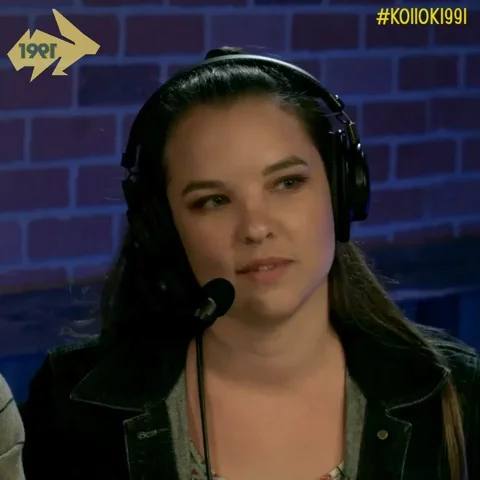 How Note-Worthy Is The Pay?
The salary for music teachers can vary greatly depending on:
type of teaching

qualifications and experience

geographical location
Who Should Step Up To The Stage?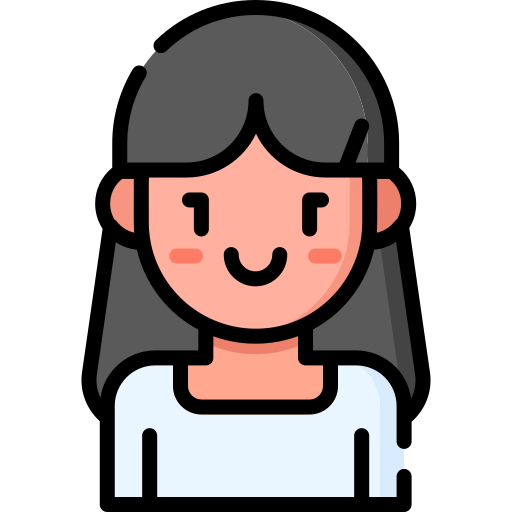 Priya
Enjoys working alone

Likes a fixed routine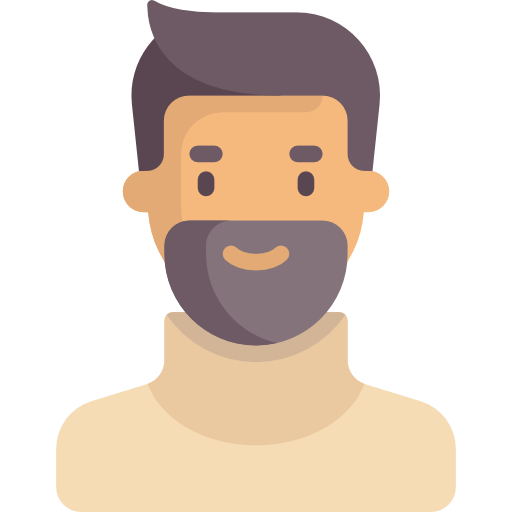 David
Doesn't like uncertainty

Wants to earn $100,000 a year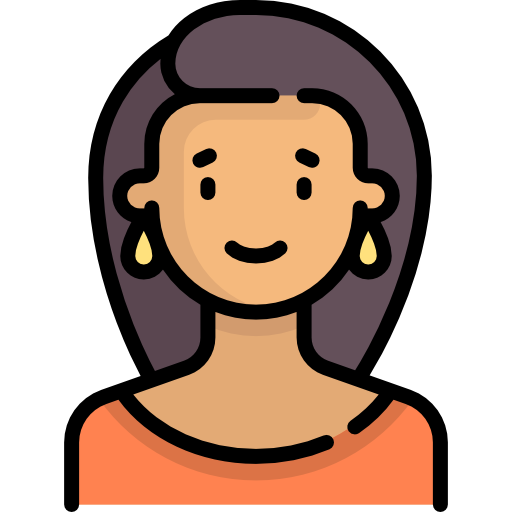 Sara
Loves working with a range of people

Is patient and understanding
Quiz
Who sounds like they're most suited to becoming a music teacher?
Does becoming a music teacher sound like music to your ears?
Your feedback matters to us.
This Byte helped me better understand the topic.
Get support to take action on this Byte