Ever wonder what being a lawyer might look like?
You may be picturing this: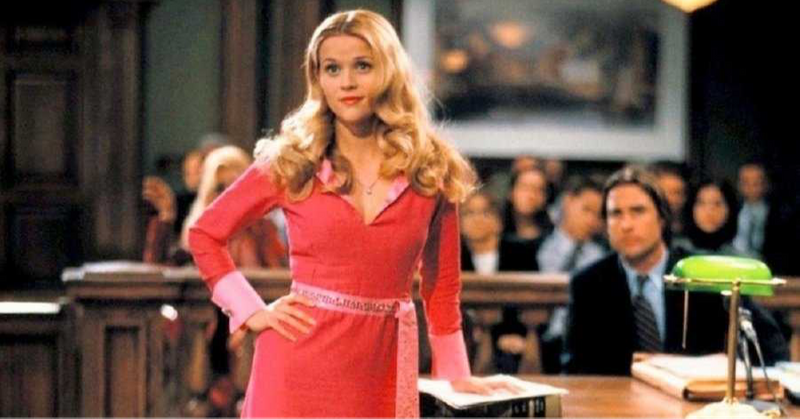 But law is a very diverse field with many career options!
So, how do you know if becoming a lawyer is right for you?
Provide counselling advice to clients on legal matters

Represent clients in state, provincial, or federal courts of law

Represent clients in civil disputes

Write legal documents and contracts on behalf of clients

Perform regular administrative tasks related to running a business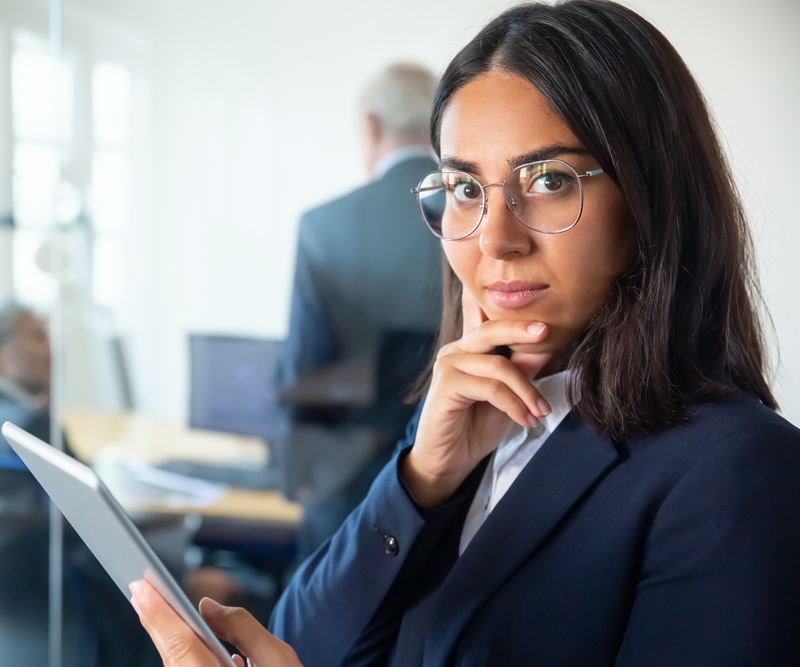 There Are So Many Different Types Of Law!
Criminal

Entertainment

Tax

Administrative

Real Estate

Personal Injury

Civil Rights
Environmental

Family

Health

Immigration

Corporate

Employment

International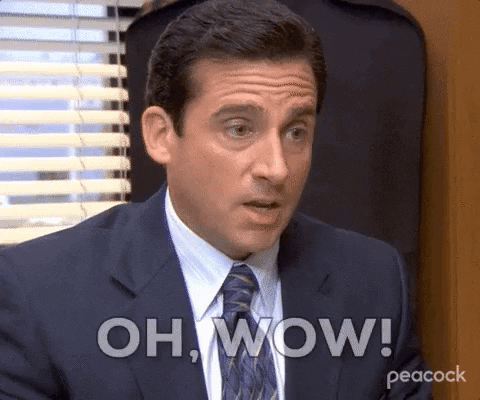 Quiz
Which type of lawyer most likely represents clients in issues involving water laws, climate change laws, and land management laws?
Where Do Lawyers Spend Most Of Their Time?
In Law Firms or Offices
Most lawyers work in and meet with clients in law firms or law offices.
In Court
Sometimes lawyers have to represent their clients in court.
Quiz
Should you become a lawyer if you enjoy spending most of your time in an office?
Skills For A Legal Career
Communication skills

Problem solving skills

Analytical thinking

Organizational abilities

Computer skills

Working under pressure
In Canada, the average salary for a Lawyer is $75,672 CAD.
In the United States, the average salary for a Lawyer is $85,798 USD.
You enjoy writing and researching, especially cases and legal data.

You like to collaborate with clients and coworkers.

You are a problem solver and would enjoy preparing cases to win.

You wouldn't mind working long hours and spending most of your time in an office.
Look For Another Career Path If...
You wouldn't enjoy sitting at a desk and staring at a computer for most of the day.

You aren't willing to do detailed and repetitive work for weeks at a time.

You aren't comfortable working under pressure.

You wouldn't enjoy researching cases and legal information.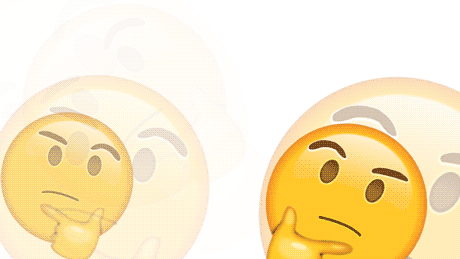 Does it sound like being a lawyer could be a good career path for you?
If it does...
Your feedback matters to us.
This Byte helped me better understand the topic.
Get support to take action on this Byte