Did you know that 6 in 10 Americans have a chronic disease?
And that 85% of chronic diseases have nothing to do with genetics, and everything to do with lifestyle?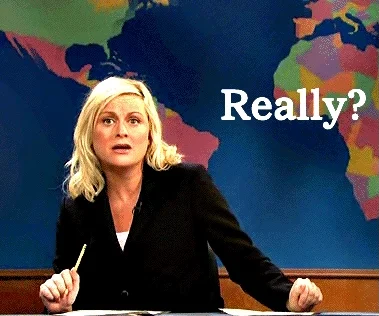 You could help solve these problems by becoming a health and wellness coach.
Health and wellness coaches support their clients as they learn how to change their habits and behaviors to live a healthy life!
What a health and wellness coach is...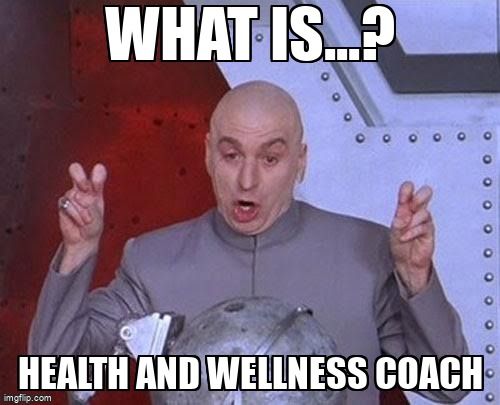 Health and wellness coaches are behavior change specialists, helping people seeking healthy lifestyle changes.
What a health and wellness coach does...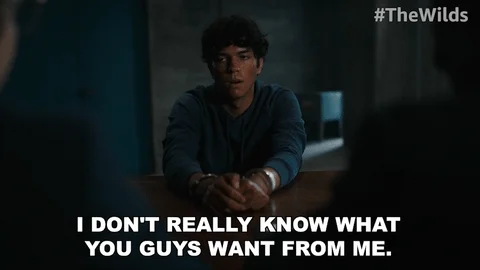 Coaching isn't about having all the answers or knowing it all. It's about helping your clients feel empowered on their health journey.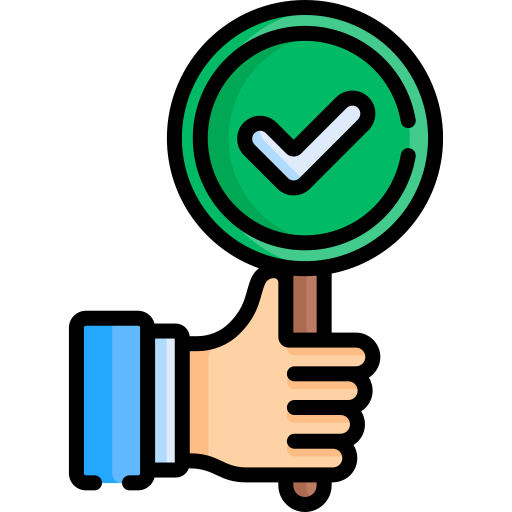 They do: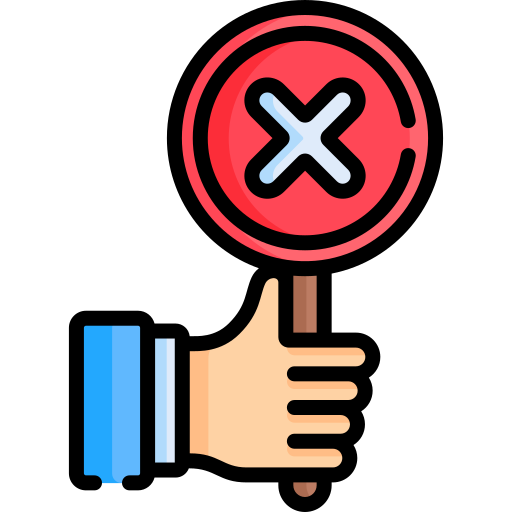 They don't:
Serve as an active listener to help clients discover their own solutions.

Ask questions of their clients to help initiate deep thought and clarity.

Empower their clients to become personally accountable for their own health.
Tell their clients how to change their lives.

Make health assumptions without understanding their clients' goals.

Force clients to adopt behavioral changes without their input.
Quiz
A health and wellness coach should determine their client's challenges and goals.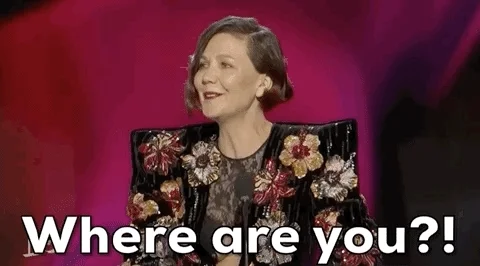 One of the many unique benefits of this profession is the flexibility to work in different settings. They can work as employees, freelancers, and business owners in places such as: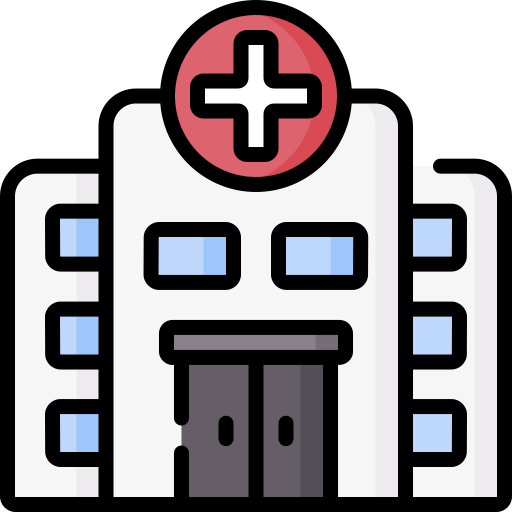 Hospitals, health clinics, and healthcare facilities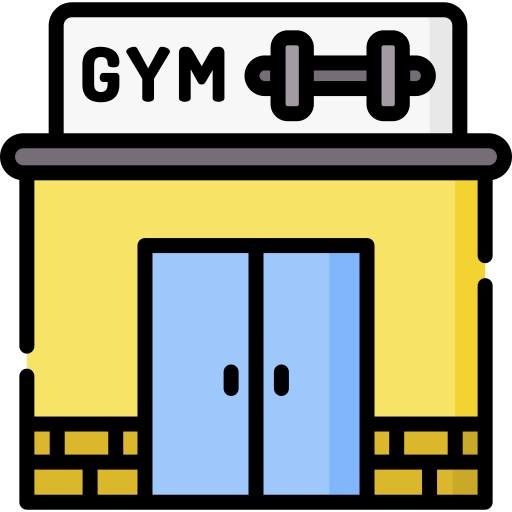 Exercise, fitness, and sports establishments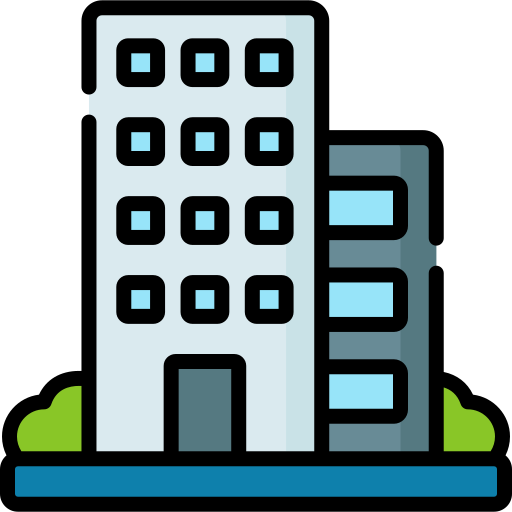 Corporate offices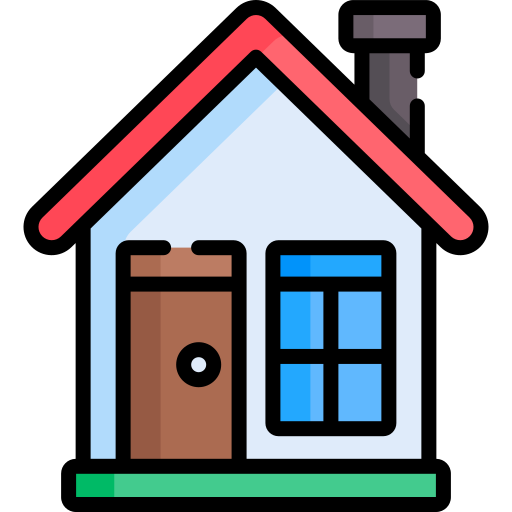 From home
What a typical day looks like...
Ask a health and wellness coach what a typical day looks like and the most common answer is no day is the same. In practice, health and wellness coaches do the following:
Meeting with clients (in person, virtually, or over the phone) to discuss goals, progress, and challenges.

Helping clients understand their "why," or their motivation for change.

Empowering clients to see themselves as the experts in their own lives.

Providing support and accountability for goal-setting.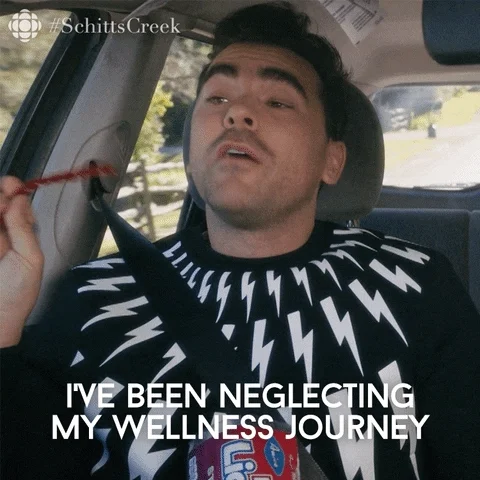 Quiz
Which of the following is NOT performed by a health and wellness coach?
What skills a health and wellness coach needs...
Active listening skills to help understand clients' challenges and build long-term relationships.

Knowing how to ask questions to find out what is important for your clients, their challenges, and their goals.

Motivational skills to help clients reach their full potential.
What you can earn as a health and wellness coach...
Now more than ever, companies and organizations are hiring health coaches and investing in corporate wellness as a way to decrease healthcare costs and improve workplace wellness.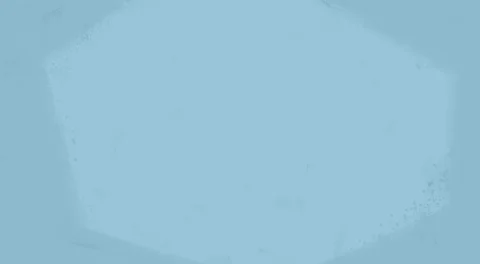 Here's a snapshot of the average yearly pay that health and wellness coaches get in select countries: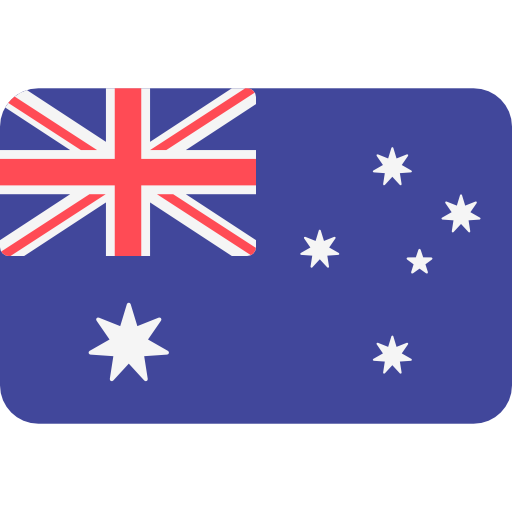 In Australia, they earn $77,604 per year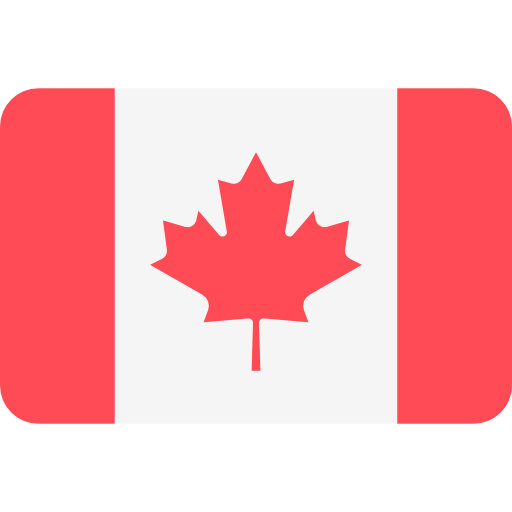 In Canada, they earn $69,989 per year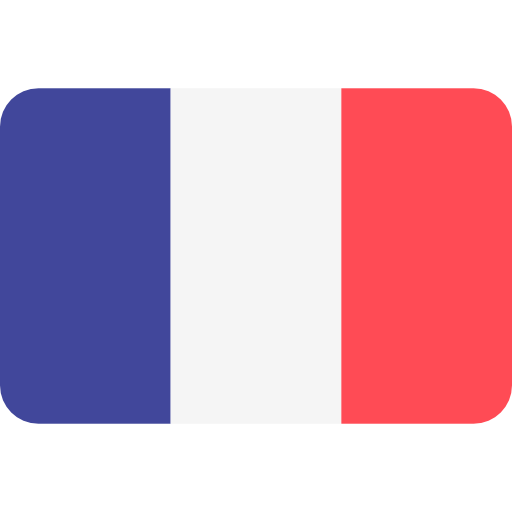 In France, they earn €39,915 per year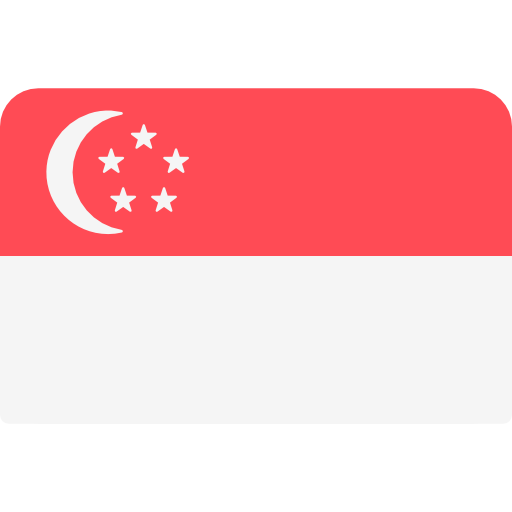 In Singapore, they earn $31,588 per year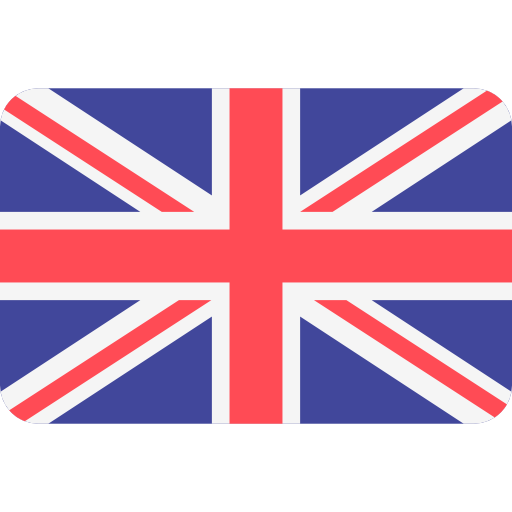 In the UK, they earn £31,193 per year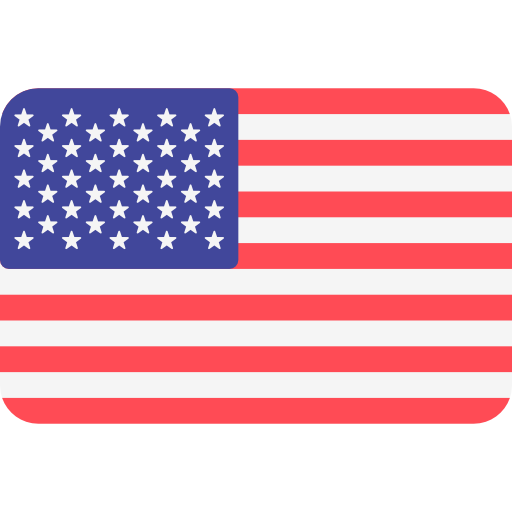 In the USA, they earn $61,655 per year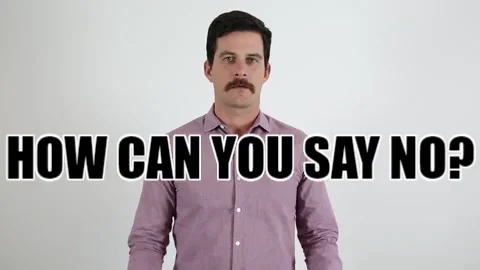 Want to start your journey towards being a health and wellness coach career? If yes...
Your feedback matters to us.
This Byte helped me better understand the topic.
Get support to take action on this Byte