Have you ever considered that teaching geography is more than just imparting knowledge? It's about shaping the future, one generation at a time.
Photo by a href on Freepik
If you care about our natural environment and want to protect it, teaching geography might be the right career choice for you.
Do maps come to mind when you think about geography? Teaching cartography(making and using maps) is one aspect of geography.
Geography examines our planet's natural environment and how our presence and activities impact our atmosphere, forests and other physical features.
Physical geography studies the earth's natural attributes such as seasons, climate, oceans, soil, etc.
Human geography explores our distribution across the planet, including our cultures, economies, and politics.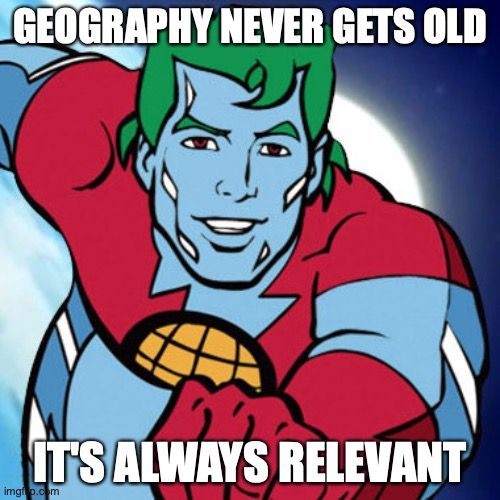 Quiz
Amanda is doing her homework. She is trying to determine which of the following answers is related to geography. Can you help Amanda identify the correct answer?
Teaching geography is more than presenting facts. It's also about introducing students to sustainable living.
Here are examples of topics you'll teach:
Introduction to Geography
Teaching students about the Earth's physical features, inhabitants, and cultures, prepares them to manage challenging environmental issues.
Geographic Inquiry
Use concerns like population growth and the environment to help students develop geographic thinking skills and find sustainable solutions.
Human Activities and the Environment
Increase students' awareness of economic, environmental, and social geographic issues. Plan lessons to debate waste disposal in landfills and the impact on global warming.
Photo by Mikhail Nilov on Pexels
Managing Natural Resources
Expose pupils to First Nations environmental values and success stories of environmentalists. These accounts help them understand the importance of responsibly managing natural resources for future generations.
Quiz
Wildfires in Canada are occurring more frequently. A student asks you what causes the fires. Which of the following could be the main cause of this problem?
Is it the Right Career for You?
If you're interested in geography and think you might make a good geography teacher:
Continue to increase your knowledge.

Develop your analytic and critical thinking skills.

Learn how to plan engaging and fun lessons for students.

Work on your observation, storytelling, and facilitation skills.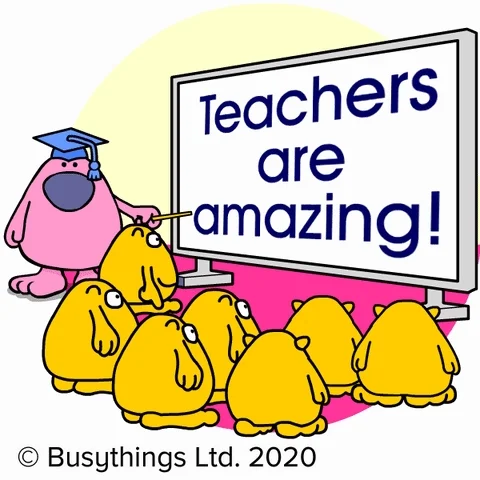 If you're NOT interested in...
environmental issues

understanding geographic technology

managing classes and student performance

doing field work or planning field trips
...keep searching until you find a career you love.
Take a look at what career counsellors do and how they can help you with career planning.
Getting Your Geography and Teaching Qualifications
Attend college or university and complete a bachelor's degree in geography.
Complete a teacher education program and get your teaching certification and license.
Average annual salaries:
Canada: Average salary $76,196

United States: Average Salary 72,419
Consider postgraduate studies in geography if you're interested in teaching at a college or university.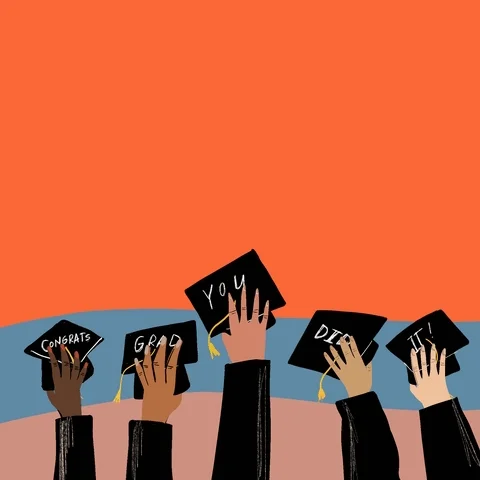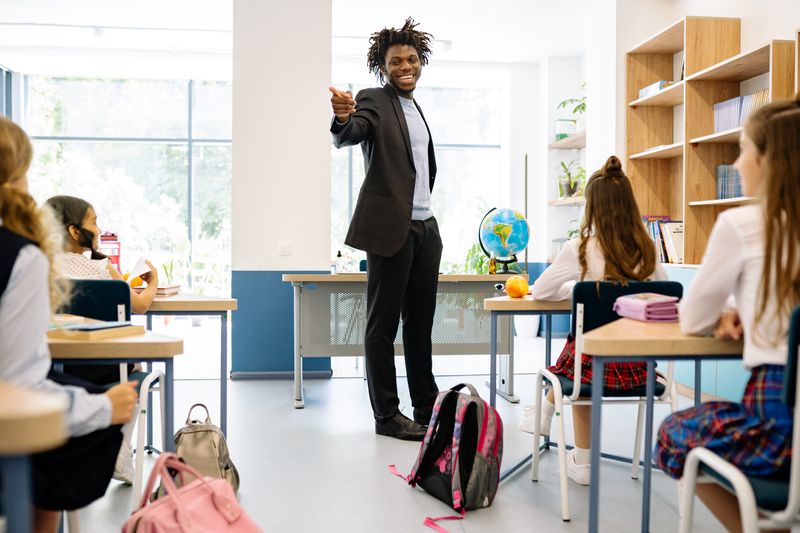 So, are you motivated to teach geography and help children and youth understand the importance of preserving our environment?
Your feedback matters to us.
This Byte helped me better understand the topic.
Get support to take action on this Byte