Planning out your career path and getting a job can be a full-time job in and of itself!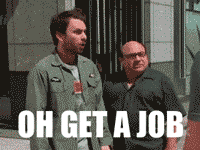 That's where a career counsellor comes in.
Their actual full-time job is to help others discover their passion and make it a reality!
What Does A Career Counsellor Do?
A career counsellor is a combination of:
Counsellor - career path planning and mental wellness development

Coach - job search, resume writing, and interview prep

Cheerleader - words of encouragement to keep clients on track

What Does A Typical Day Look Like?
On any given day you might:
Administer an aptitude test to a client and discuss the results

Counsel a client about their fear of failure and offer encouragement

Provide a client with a writing exercise to try before their next session

Assist a client with how to overcome their greatest weakness

Provide feedback on a client's resume layout or interview style

Suggest that a client take a public speaking course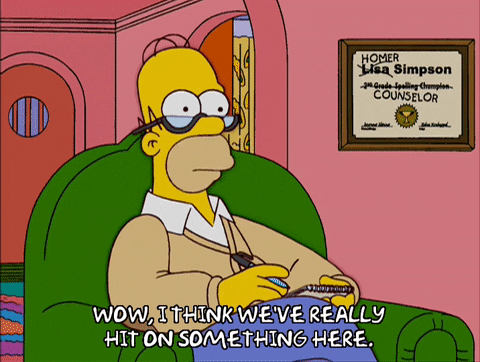 A career counsellor is there as a guide: the client still needs to put in the work!
Quiz
What would a career counsellor NOT do for their clients?
What Kind Of Experience Do I Need?
Exact requirements will vary between countries, regions, and jobs, but you can expect to obtain at minimum a bachelor's degree (or post-graduate certificate) in one of the following fields:
Behavioural Science

Social Science

Human Resources
Practical experience is also essential, either through an academic program, volunteer opportunity, or internship.
Depending on the specific job and location, other requirements may include:
A Master's degree in counselling

Passing a licensing exam

Additional certifications to stay up-to-date in the field
Where Might A Career Counsellor Work?
In a school setting (secondary or post-secondary)
Clients will be students looking for career search guidance as they get closer to graduation.
At a not-for-profit
Clients will be connected with your services or seek you out because they are unemployed or searching for a low-cost counselling option
For a private company
Clients will generally seek out your services because they are looking to shift gears in their career.
As a private practitioner
You get to choose your target client demographic.
You would likely work for an employer to gain experience and credibility before pursuing an independent path.
What Can I Expect To Earn?
The annual salary for a career counsellor in Canada ranges from $39,000 to $69,000 (CAD).
Average: $50,187
The annual salary for a career counsellor in the USA ranges from $34,000 to $63,000 (USD).
Average: $45,841
Enjoy working one-on-one with clients

Are a creative problem solver:every client is unique

Are ok with an open-ended workflow: some clients will see you once, others for many sessions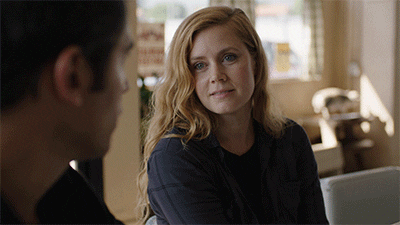 Look For Another Career Path If You...
Prefer to work on your own

Can't stand it if there isn't a clear right or wrong approach

Operate best under specific timelines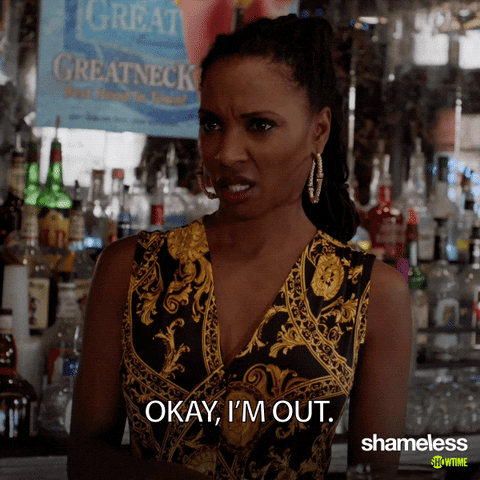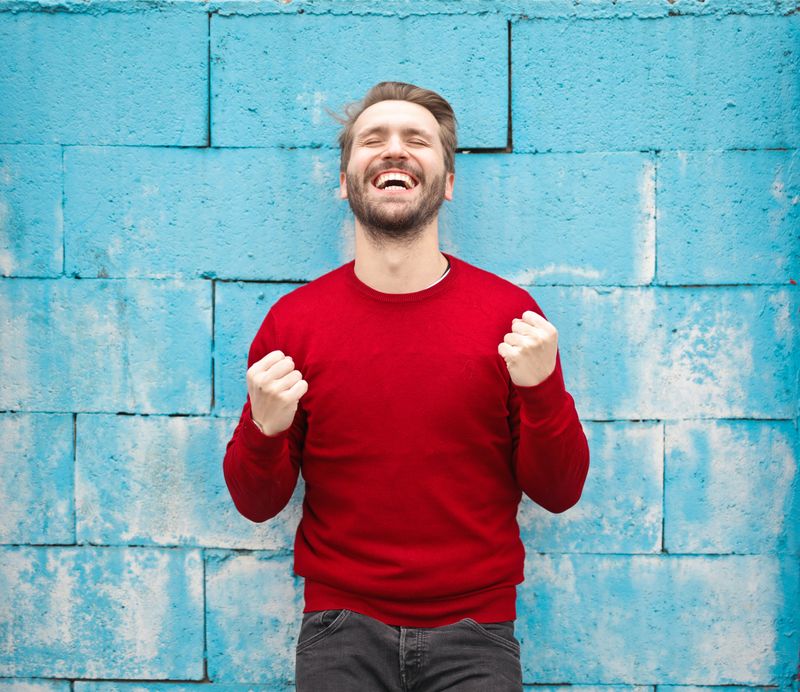 If those points made you feel this excited then a career in career counselling may be right for you!
Your feedback matters to us.
This Byte helped me better understand the topic.
Get support to take action on this Byte