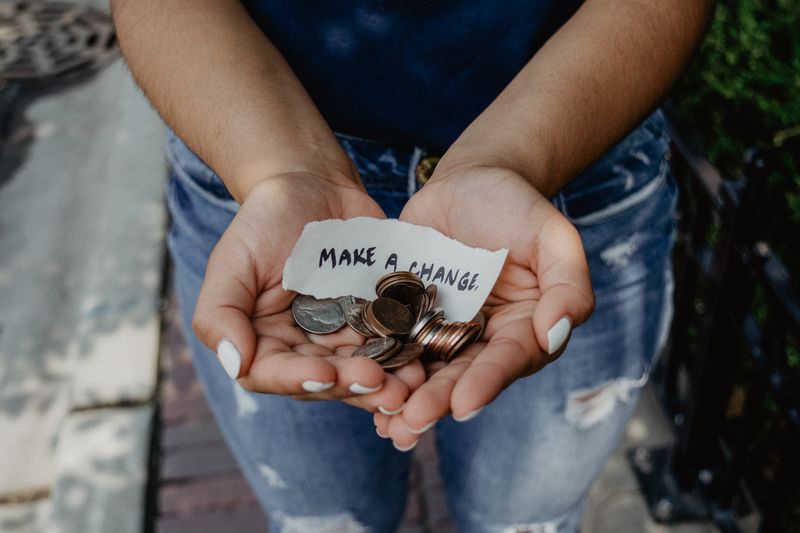 "Fundraising is the gentle art of teaching the joy of giving." – Hank Rosso
Do you want to make a difference in the world? Do you enjoy communicating with people? Are you willing to ask people for money?
If you answered yes, then you might be interested in a career as a fundraiser!
Raising funds is more than just asking for money!
Fundraisers are responsible for:
Researching prospective donors using data

Building relationships with donors over time

Communicating the mission and impact of the organization

Writing grants proposals, emails and reports
Planning events and campaigns

Maintaining records of donor information for legal regulations
And of course: asking for donations!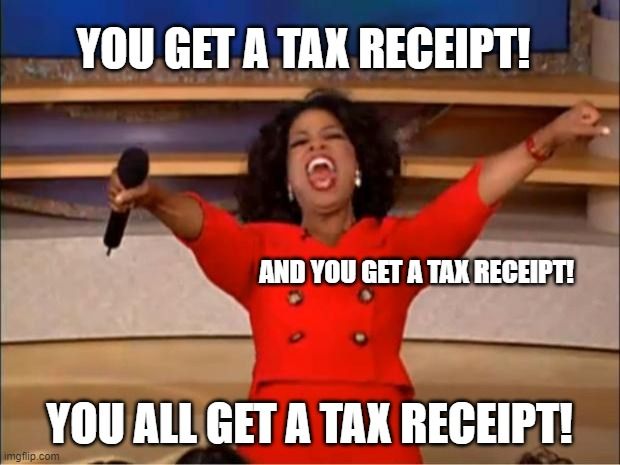 Where Do Fundraisers Work?
Fundraisers work for non-profit organizations that rely on donations, grants, or other funds from the public.
Some places you can find fundraisers are:
Educational institutions

Religious organizations

Healthcare providers

Community and social service providers

Political campaigns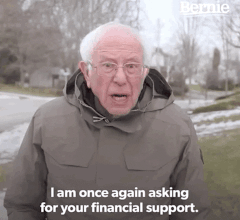 Fundraisers usually work in a development department. Development refers to all aspects of a continuing fundraising program, which can include different methods of fundraising, research, and communications.
Do You Want A Specialization?
Some fundraisers choose to specialize in different areas, such as:
Corporate giving: finding companies for donations and sponsorships

Grant writing: writing proposals to agencies that distribute grant money

Major gifts: soliciting the biggest donations for an organization, usually requiring lots of time and complicated negotiations

Events: organizing events like silent auctions, charity balls, or festivals
Some fundraisers do all of the above, especially in smaller organizations.
Quiz
Which of the following is not an area of fundraising?
How Do I Become A Fundraiser?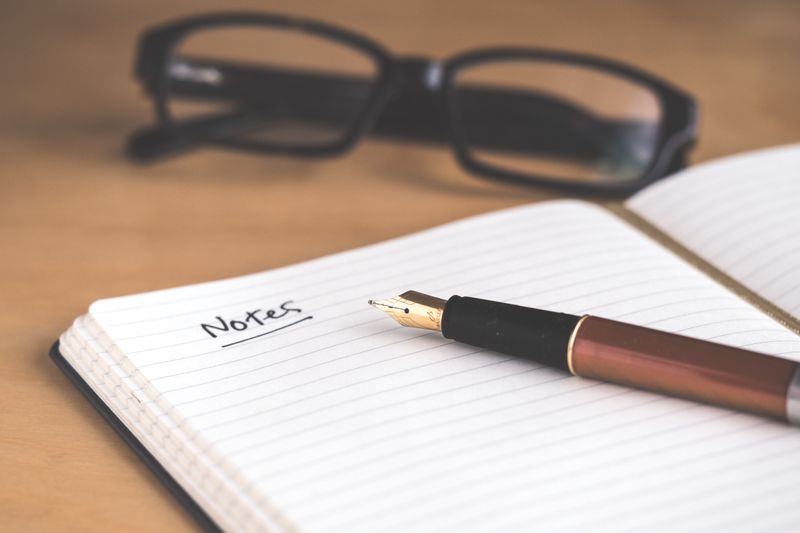 Most fundraisers have a bachelor's degree in an area like communications, public relations, or business. These areas of study focus on strong written and verbal communication skills, persuasion skills, and attention to detail, which are all important qualities for a fundraiser.
Some fundraisers also pursue a CFRE (Certified Fund Raising Executive) designation. This designation is not required to become a fundraiser, but obtaining it can give you more credibility and improve your chances of career advancement.
Fundraising salaries can be dependent on location and specialization. Fundraisers who bring in "big bucks" or take on management roles can increase their salary significantly!
Fundraising is also an in-demand profession and expected to grow at a much faster rate than other professions over the next 10 years.
Average salary:
$59,610 per year USD
Average salary:
$50,951 per year CAD
Will I Like Being A Fundraiser?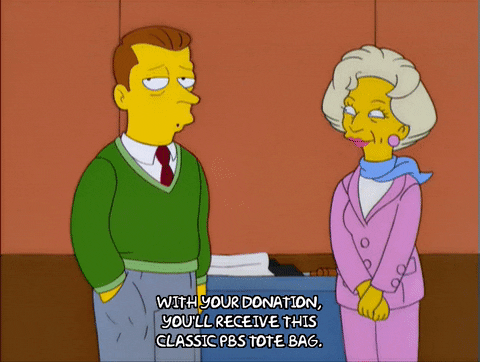 You'll love fundraising if...
You love advocating for good causes

You're a strong and persuasive writer

You're comfortable asking for donations

You're meticulous with details and records keeping
Steer clear if...
You prefer to work independently

You don't like writing or communicating

The thought of sales or asking for money scares you

You don't like having to abide by lots of rules and regulations
Choose The Future Fundraiser
Fern, Yaz, Kevin and Sam are graduating with a Bachelor's degree in Communications. Which of these four friends is best suited to pursue a career as a fundraiser?
Fern:
passionate about social causes and volunteers at a community hospital

enjoys helping people directly

prefers speaking to writing
Kevin:
part-time job in retail and sales

loves meeting new people

doesn't like numbers and details
Yaz:
loves getting to know people and what matters to them

ambitious and confident

very organized with bills and receipts
Sam:
loves creative writing

expert at grammar and editing

shy and reserved in social settings
Quiz
Who should pursue fundraising?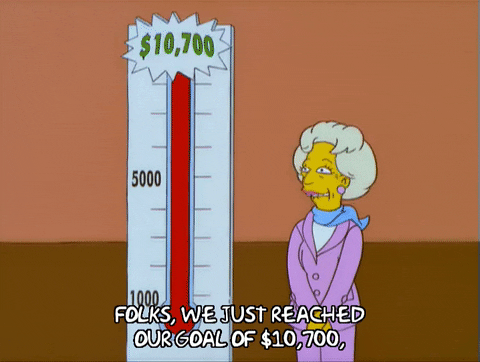 Does being a fundraiser sound like your dream job?
Your feedback matters to us.
This Byte helped me better understand the topic.
Get support to take action on this Byte