Have you ever been in an exercise class and thought, "I could teach this!"
Do you start dreaming of a session that would be more engaging, more beneficial, or just more your style?
A career as a fitness trainer may be right for you!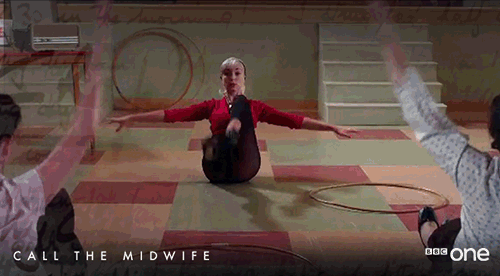 A fitness trainer creates fun and effective exercise classes that keep their students coming back for more.
There's more to this career than loving exercise!
You'll Love This Career If...
You can be found at the gym attending exercise classes regularly. Are you a gym junkie who has tried a variety of exercise classes and have your favorites?

You are creative and innovative. Do you find yourself creating fun and exciting workouts for yourself or others?

You enjoy helping others reach their goals. Are you good at setting goals and achieving them?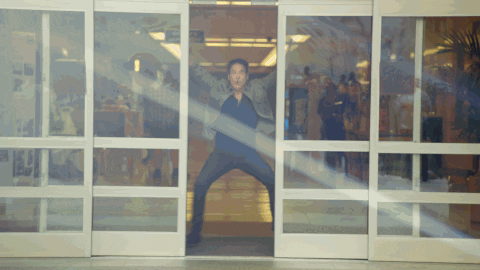 Quiz
After work 4 nights a week, Sara takes a Zumba class at the gym. On the weekend she creates a core strength workout for her and her sister. Is a fitness trainer a good career choice for Sara?
Fitness instructors are responsible for...
Understanding the muscles and how they work together

Writing well-balanced workouts that produce results

Creating fun and engaging workouts consistently

Encouraging participants to set fitness goals and work towards achieving them

Motivating participants to work hard even when the workouts are challenging and their inner dialogue tells them to give up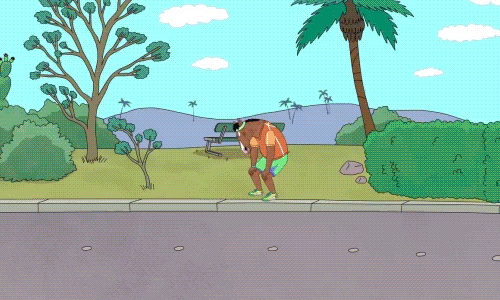 Types Of Fitness Trainers
What format would you enjoy teaching?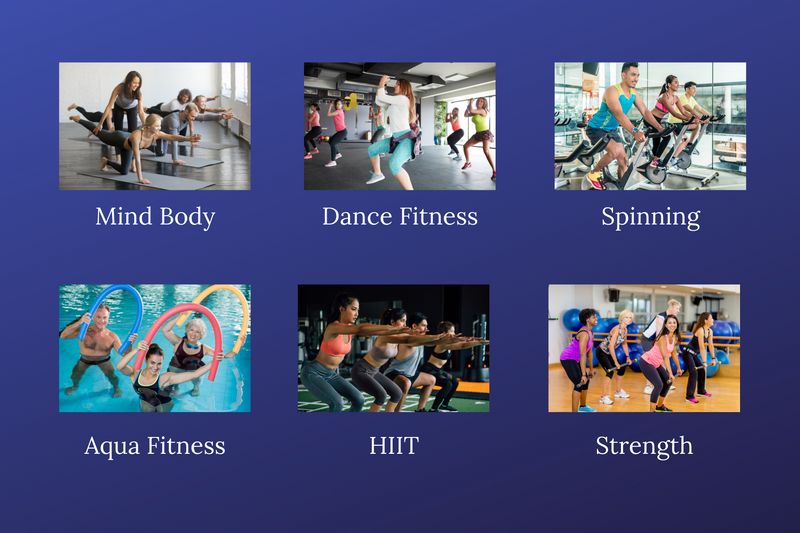 Mind-Body — yoga, pilates, and barre for core work, stretching, and mindfulness for a well balanced low-intensity workout
Spinning — cardio on a spin bike that includes both high and low-intensity intervals, set to heart-pumping music
HIIT — high-intensity intervals for a full-body strength and cardio workout
Dance Fitness — choreographed high energy dance routines to a wide range of music, from pop to hip-hop to Latin
Aqua Fitness — a full-body low impact format for cardio and strength training, held in a swimming pool
Strength — focus on specific parts of the body to tone muscles and gain strength
To become a fitness trainer, you need appropriate certification for the format(s) you'll teach.
A Group Exercise certification will allow you to teach the largest range of formats if you want to teach more than one type.
Before taking the exam, you'll study:
The anatomy of the muscles

How to create a well-balanced exercise class

The proper way to interact with your participants
You'll also need CPR training.
Some formats require a more specific certification:
Zumba or WERQ dance fitness

DrumFit

Spinning

Yoga and Pilates

Silver Sneakers
Quiz
Which of the following topics may be covered on a Group Exercise certification exam?
Where Do Fitness Trainers Work?
Fitness trainers can work in a variety of places such as:
Gyms

Fitness, health, or recreation clubs

Personal training studios

Yoga or pilates studios

Rented public spaces

Their own studio

Outside
Will It Pay The Bills?
United States
The average wage for a fitness instructor in the United States is $19.42 an hour or $46,474 annually.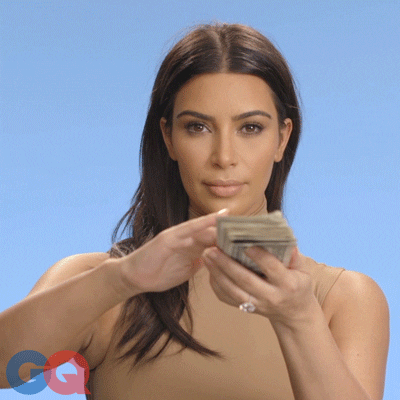 Canada
The average wage for a fitness instructor in Canada is C$24.54 an hour or C$51,038 annually.
Look For Another Career Path If...
A 9-5 job sounds more appealing. Fitness trainers often work evenings and weekends to suit the schedule of their clients who work during the day.

You like to dress professionally and you aren't into wearing yoga pants and tanks to work every day.

You hate to sweat and a shower is necessary the minute after a workout session.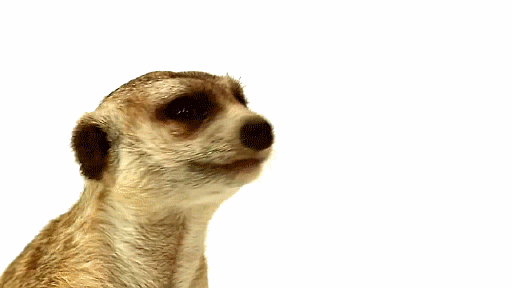 Pick The Future Fitness Instructor
Pam
Gets a workout in before going to work

Changes into yoga pants as soon as she gets home from work

Enjoys creating workouts for her friends and family to help them reach their goals
Jason
Enjoys being home in the evenings to relax and watch TV

Goes to the gym to work out a few times a week

Takes weekend trips to visit his parents who live out of state
Jenny
Favorite form of exercise is yoga because she doesn't get very sweaty

Makes goals often, but needs reminders from friends to work on them

Invites friends over on weekends to cook healthy meals and do yoga
Quiz
Who sounds like the best fit for a career as a Fitness Trainer?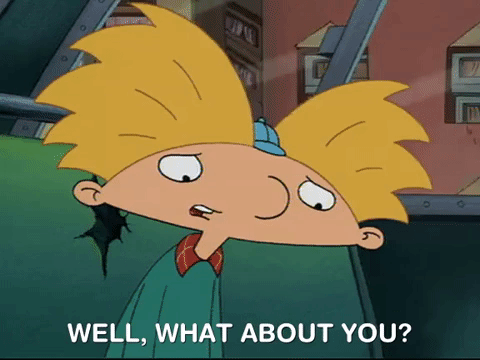 Does a fitness trainer sound like a good career for you?
If it does...
Your feedback matters to us.
This Byte helped me better understand the topic.
Get support to take action on this Byte