Are you a good communicator with great interpersonal skills? Do you have sound judgment and decision-making skills? Are you good at problem-solving?
If yes, then you might be right for the role of a compliance officer!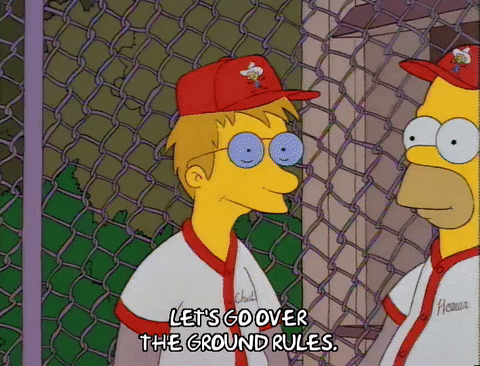 Who Is A Compliance Officer?
A compliance officer:
is an employee of a company

ensures that the company follows its policies, procedures, and legal requirements within the relevant industry's regulatory framework, both internally and externally

conducts risk assessments and suggests solutions accordingly
What Are The Typical Responsibilities Of A Compliance Officer?
A compliance officer wears many hats!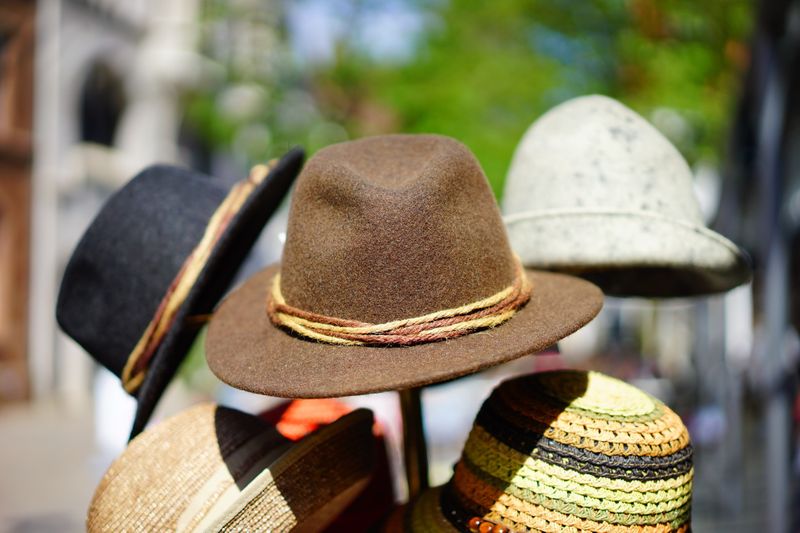 As a compliance officer you might:
develop & implement compliance policies

review policy documents

conduct risk assessments & compliance audits

administer staff training

communicate with all stakeholders regularly

prepares strategies & proactively provide solutions to improve company productivity
The video below summarizes a typical day for a compliance officer at an airport:
Quiz
A compliance officer works with:
Who Can Become A Compliance Officer?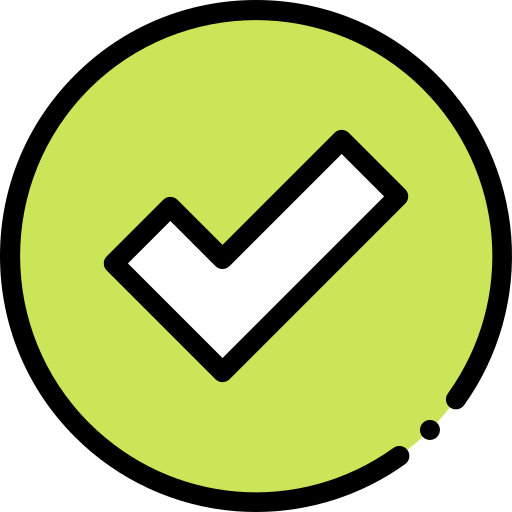 You'll be good at this role if your strengths include:
paying attention to detail

ability to analyze

interpretation skills

communication skills

interpersonal skills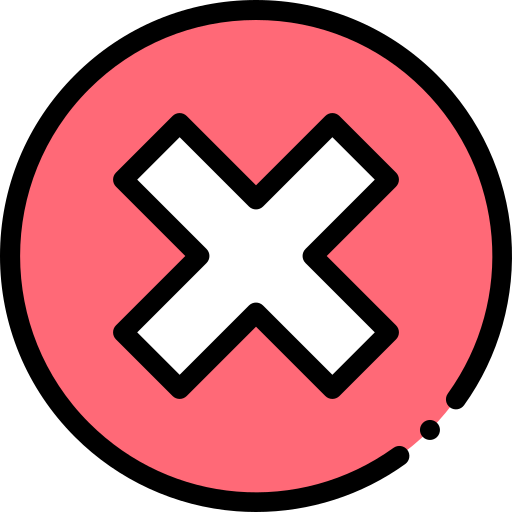 If you tend to make snap judgments or lose patience easily, then this career path may not be the right one for you.
Scenario:
Four applicants were invited for the compliance officer job interview. One of the questions asked was, "What kind of mindset should a compliance officer have?"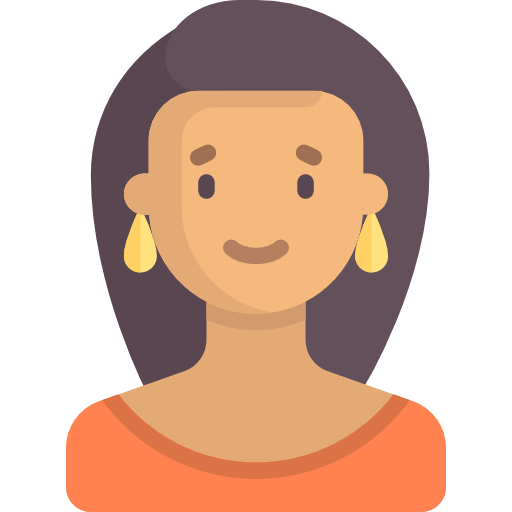 Jasmine: Capability to assess risk
Dominic: Creativity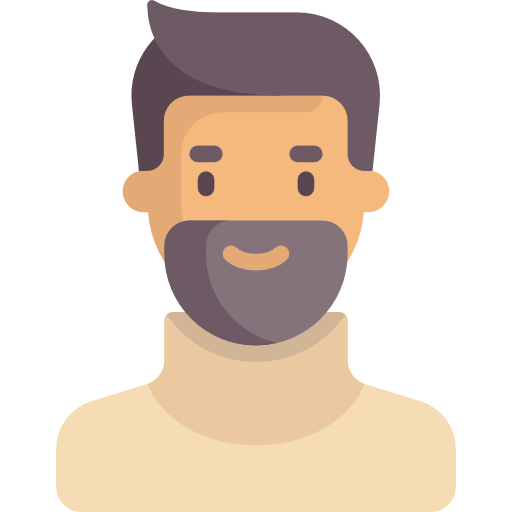 Lorenzo: Attention to detail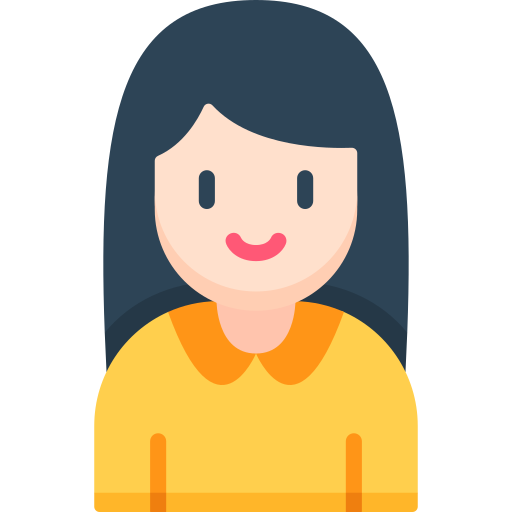 Munira: Good interpersonal skills
Quiz
If you were the interviewer, whom would you choose for this role?
Educational Qualifications And Certifications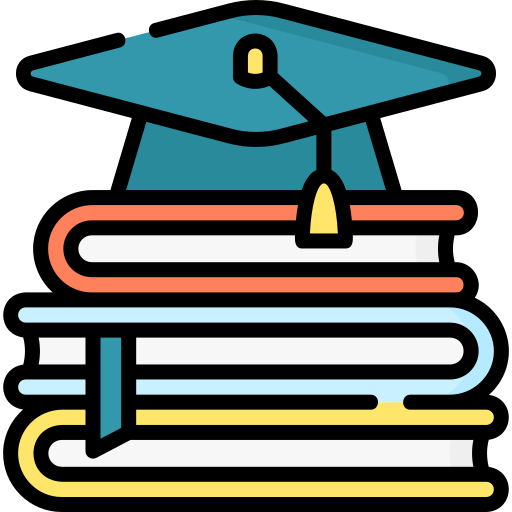 Educational Qualification
Bachelor's degree in business administration, finance, or law

In some cases, an industry-specific undergrad degree might be required

Some organizations need Master's degrees or professional qualifications like Chartered Accountant
Certification
Each industry has its own requirements

It could be standardized testing, work experience, hands-on training, or specific provincial/state-regulated testing

In Canada, financial institutions require a professional certification offered by Canadian Securities Institute (CSI)
So...How Much Money Will I Make?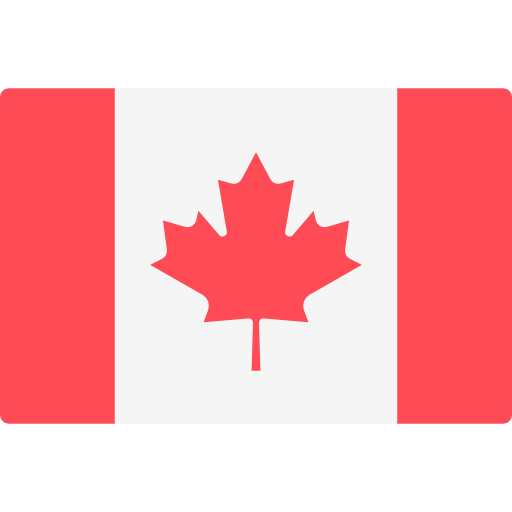 A compliance officer in Canada earns an average salary of $64,987 (CAD) in a year.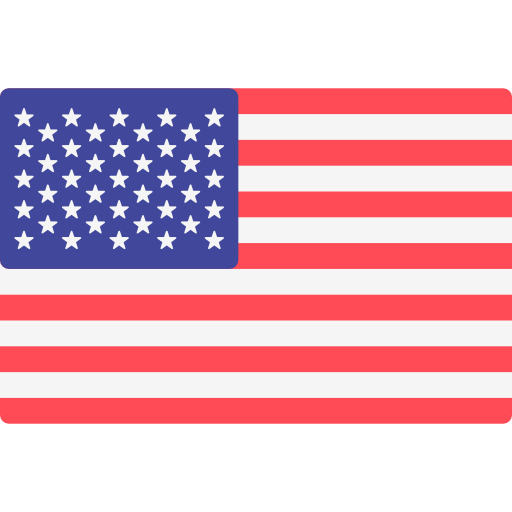 A compliance officer in the United States earns an average salary of $61,728 (US) in a year.
If you feel that you're the right fit for this career:
Your feedback matters to us.
This Byte helped me better understand the topic.
Get support to take action on this Byte