Are you ready to take the first step in your financial journey?
Maybe you landed your first job...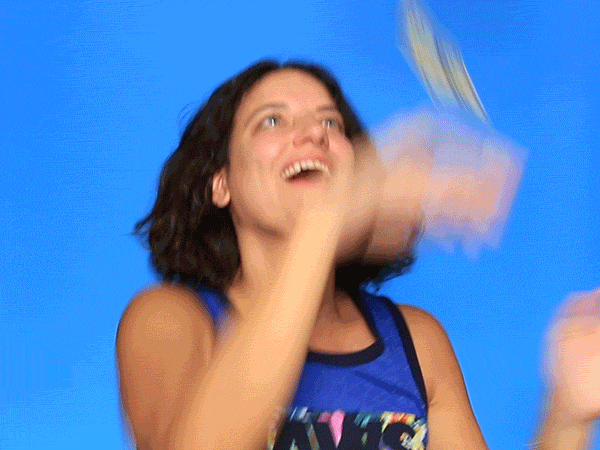 Or, maybe you are off to college and are ready to live on your own.
Either way, it is time to get control of your finances and open a checking account!
Your Financial Future Starts Here!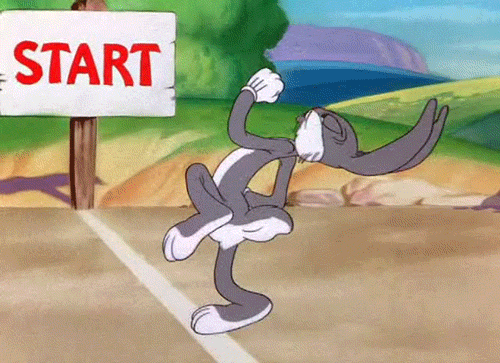 A checking account protects your money and allows you to:
Make Purchases (by using a debit card or writing a check)

Pay Bills (make one time payments or set up recurring drafts)

Direct Deposit (your employer will electronically submit your paychecks)

Get Cash (access your money through ATMs)
Quiz
Which feature of a checking account will NOT give you the freedom from carrying cash?
Are All Checking Accounts Created Equal?
Choose a bank that offers:
No monthly fees

Low or no overdraft fees

Convenient ATM access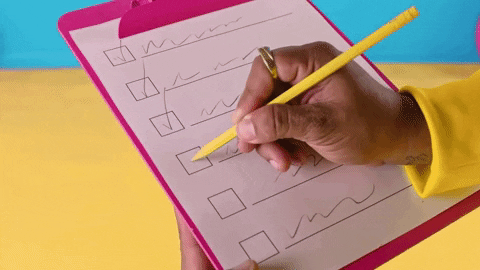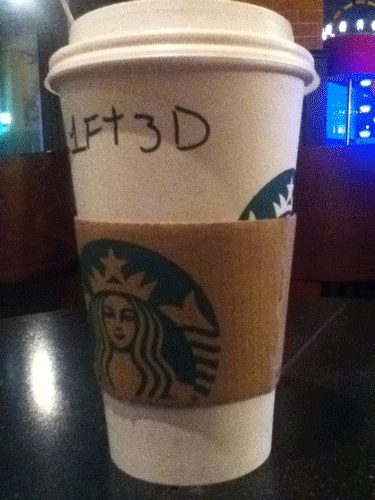 Basic Personal Information (name, address, social security number)

1 -2 forms of government-issued identification (driver's license, passport, etc.)

Money for your first deposit
Quiz
Carlos needs help! He is 18 and wants to open a checking account, but does not know where to begin. What is the best advice to give him?
What are you waiting for?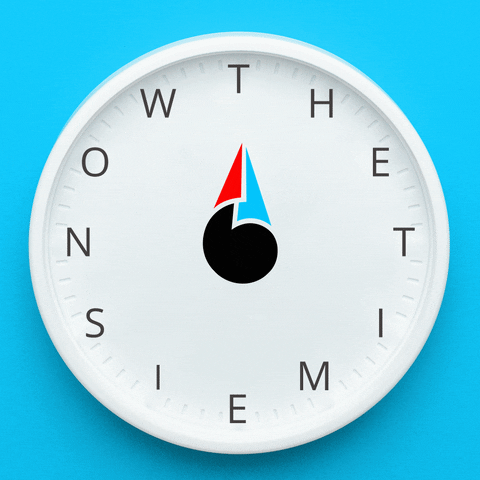 Your feedback matters to us.
This Byte helped me better understand the topic.
Get support to take action on this Byte