Sometimes, you can sense something is wrong. But it's unclear what the real issue is.
Defining a problem is the first step in problem solving, and lays the foundation for an effective and efficient response to a challenge.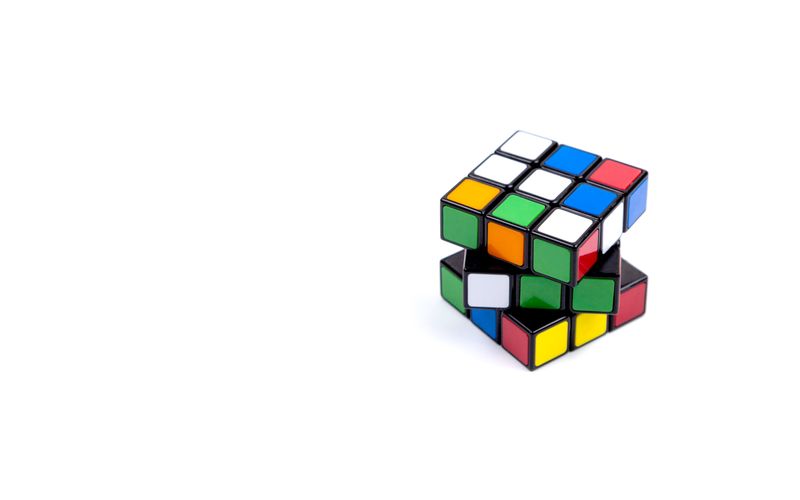 Diagnosing a situation may seem easy at first glance. In fact, it can take time and effort to pinpoint a root cause.
Here are some tips to start investigating the source of an issue.
When stating the problems, it is critical to go into details. Instead of just saying what the problem is, identify:
What are the symptoms?

What tools have been used?

Who is involved?

When did this happen?

Where did this take place?
Focus on the problem itself

You might be tempted to develop solutions as you investigate the problem. In the defining stage, resist the impulse to form a solution, and concentrate on the problem itself until you have a clear understanding of the issue.
Assess the impact

It is not enough to just state what's wrong. To successfully define a problem, identify the impact. Even better if you can quantify them (measure using numbers).
Quiz
In the process of problem-defining, how can we identify the root of the problem more accurately?
Being a sharp and efficient problem solver takes efforts and practice. Now, collect your tools to find out what stops you from achieving your goal.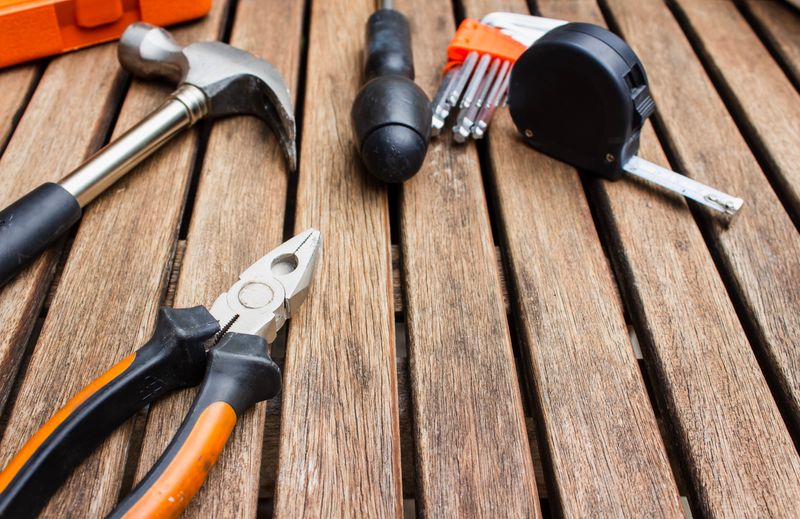 Develop a keen sense of observation

Dive into details of the problem. Jot down what you see, feel, and hear. A brainy problem solver is alway curious about what's new and tries to understand what's unclear.

Analyze creatively and critically

Being open to new ideas and fostering an innovative mindset is important in determining the issue. Ask yourself: what biases might I have that influence my view of the problem?

Demonstrate leadership in problem-defining

Take charge of the process as a leader and use your skills in decision-making, prioritizing, balancing, coordinating, communicating, and evaluating as you define the problem.
Quiz
When you get conflicting evidence on the cause of the problem, how should you respond?
A well-defined problem will give a clear direction on where to head forward. Without a clear understanding you may experience confusion, resource waste, or even negative morale.
Remember: a problem well stated is a problem half-solved.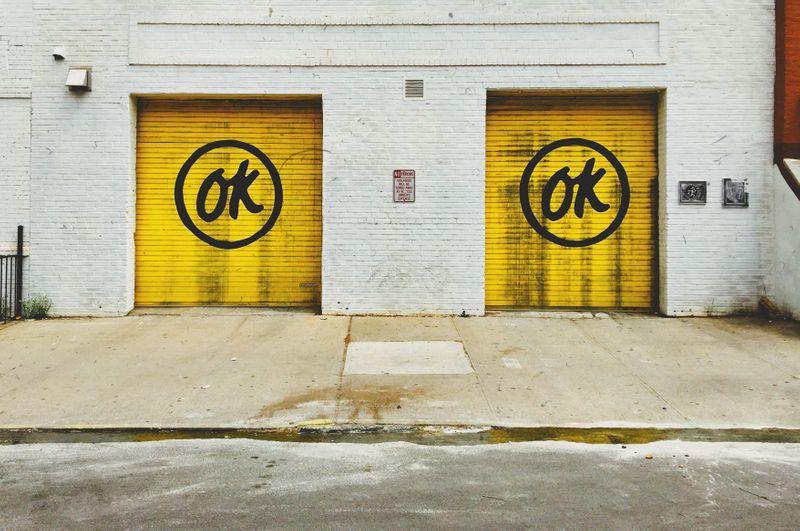 Your feedback matters to us.
This Byte helped me better understand the topic.
Get support to take action on this Byte