You've taken the step of finding a therapist and scheduling your first session — well done!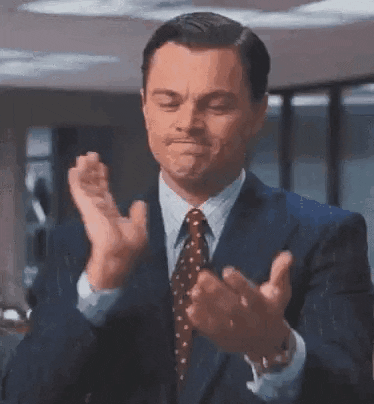 But you've started to feel a bit anxious and nervous about preparing for the session.
With a little preparation, you can manage those feelings and be sure that you'll make the most of your time with the therapist. 
"It was hard enough choosing a therapist, now I have to prepare for my first session?"
I hear you, but setting the ground rules and having the bigger picture and right context in mind might help you greatly in therapy.
And the number 1 rule to keep in mind throughout therapy is that this is all about YOU. As you're preparing for your first session, remember YOU are the one who's deciding if this therapist is for YOU.
A therapist's job is to help, not judge or critique you. If they aren't helping, it might be time to reconsider the therapist and find another one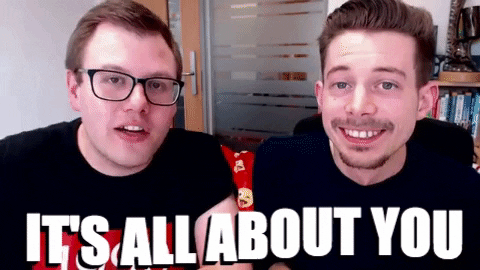 Your first therapy session may involve discussions related to the following:
Housekeeping Tasks
Handling insurance and billing information.

Completing initial paperwork (e.g. your address and emergency contact information).

Discussing confidentiality and the cancellation policy.
Start-up Questions
What brought you to therapy?

How long have you been experiencing your current challenges?

What are some strategies you've tried to address those challenges?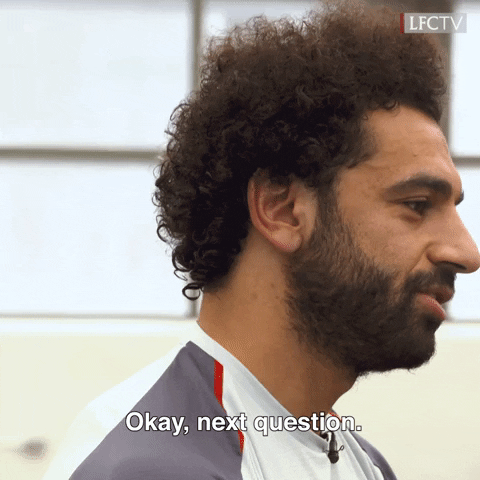 Reflect on what you want out of therapy. Write down:
Your goals

Problems you're facing

Thoughts and emotions that bother you

Past experiences that you need help to cope with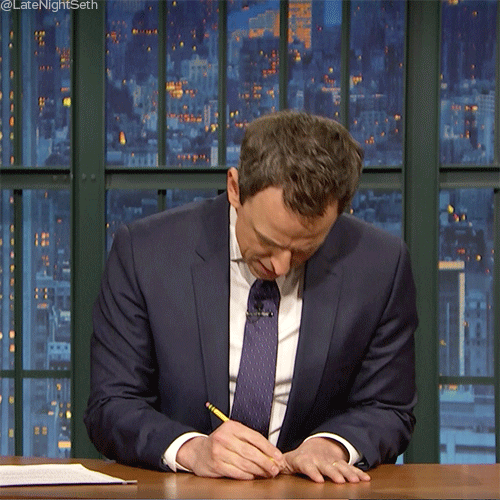 Bring your list to the session and share what you're most comfortable with your therapist. Whatever you feel is too weird or embarrassing, your therapist has probably heard a thousand times. Nothing is off-limits.
Quiz
Nicky is going to her first therapy session. She made a list of topics that are bothering her. What should she share with her therapist? Select all that apply.
Questions for Your Therapist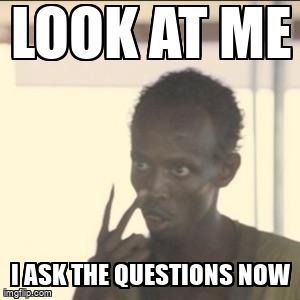 Get acquainted with your therapist in preparation for your first session. Schedule a phone consultation to ask questions like:
"What's your approach/strategy for treatment?"

"How will we measure improvement or progress?"

"Which of the topics I mentioned will we prioritize?"

"Will there be assignments and homework? What are they like?"

"Is there an expected duration for therapy before noticeable improvement or overall recovery?"
Their answers will help to determine if they're the right fit for you!
Prepare a list of all medications you use. This should include over-the-counter drugs and natural supplements, as they can affect your mood and mental health.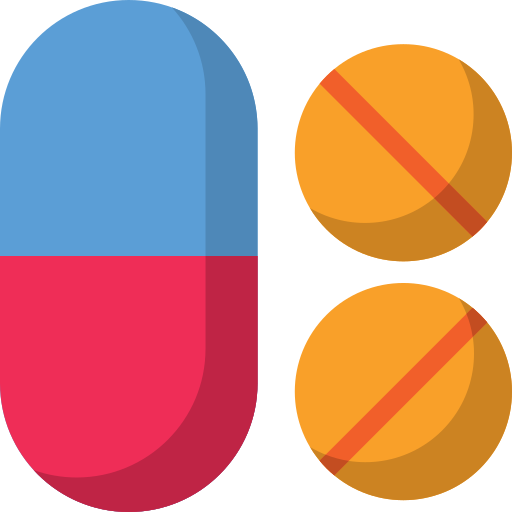 Clear some space on either side of your appointment. Try to have some time to mentally prepare before the session and sometime after to process what you discussed.
Dress for comfort. This isn't an interview or an outing. Just relax and be yourself.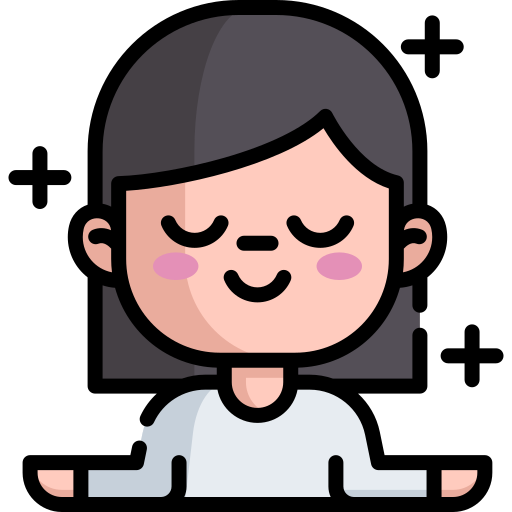 Tell a friend or loved one. Having a support system to check on you after your first session and other visits can help.
This is for YOU. You're the priority, so communicate clearly to your therapist why you are there.

Your first therapy session can be emotionally draining, even if you don't initially expect it to be. It's okay to release emotions in your first session.

Be kind to yourself. Making strides takes time and therapy isn't a magic cure-all.

Therapist-client compatibility is very important. It's perfectly fine to find a new therapist if you feel a disconnection. Trust your gut!
As you prepare for your first therapy session:
Your feedback matters to us.
This Byte helped me better understand the topic.
Get support to take action on this Byte