Congratulations!
You made a big life-changing decision to move abroad!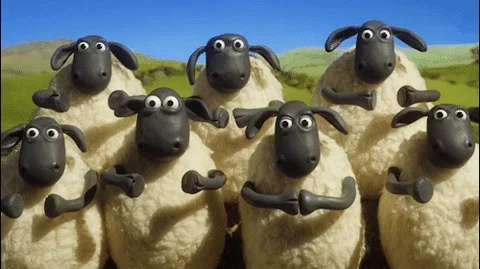 At this point you've made a rough plan for your trip, meaning you:
✅ Critically analyzed your decision and reasons for travel
✅ Decided where you want to go
✅ Researched visa requirements and how to get them
✅ Found a work, volunteer, or study placement
🟩 Established your needs and boundaries, by writing yourself a personal contract
A safety net is a set of tools to advocate for your needs and boundaries, especially in an unfamiliar setting.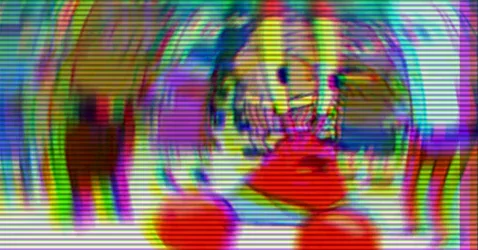 You'll use it if things go wrong to keep you safe! 🔒
A safety plan should be personal to your situation. Customize it as needed. 🧑‍🏭
Quiz
When should I buy my flight ticket abroad? After I've:
While planning to move abroad, you'll need to account for your daily necessities and additional travel-specific expenses.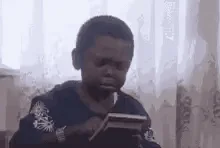 Home Necessary Expenses
Housing

Groceries/food

Hygiene and cleaning

Healthcare

Entertainment
Travel
Transportation (local and international)

Travel insurance

Government, immigration, and embassy fees (both where you are leaving from and where you plan to go)

Emergency fund to cover occasional unexpected travel costs
A good rule-of-thumb is: have AT LEAST double your monthly expenses* in your bank account at all times.
*Including travel expenses! If you don't book a return flight, set aside enough for emergency transportation.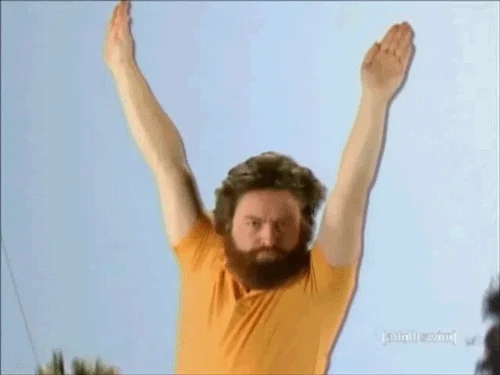 There are endless opportunities for accommodation at any budget, but you need to have clearly defined boundaries.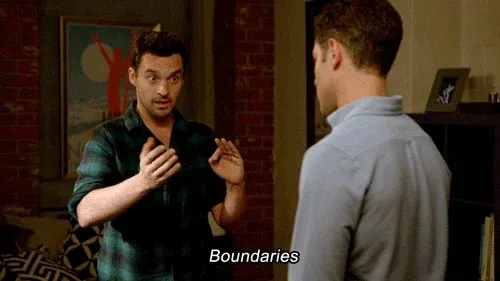 Decide how much money you're willing to spend for the level of comfort you need.
In the chart below, examples of the least expensive accommodations are on the left, while more expensive options are on the right.

When arranging contracts with employers set clear expectations around:
Job responsibilities

Hours

Pay (amount, frequency, format)

Termination and resignation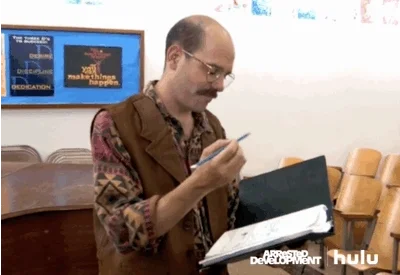 The local government will regulate your contract. Always research labour laws wherever you accept a job and know who to contact if your employer is breaching the contract.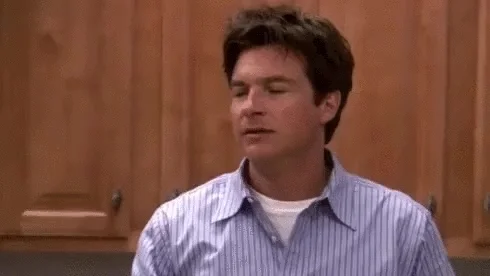 Cam, Amar, Nikol, and Ben are four travellers who just moved abroad. Each situation calls for a unique safety net, with additional specific considerations.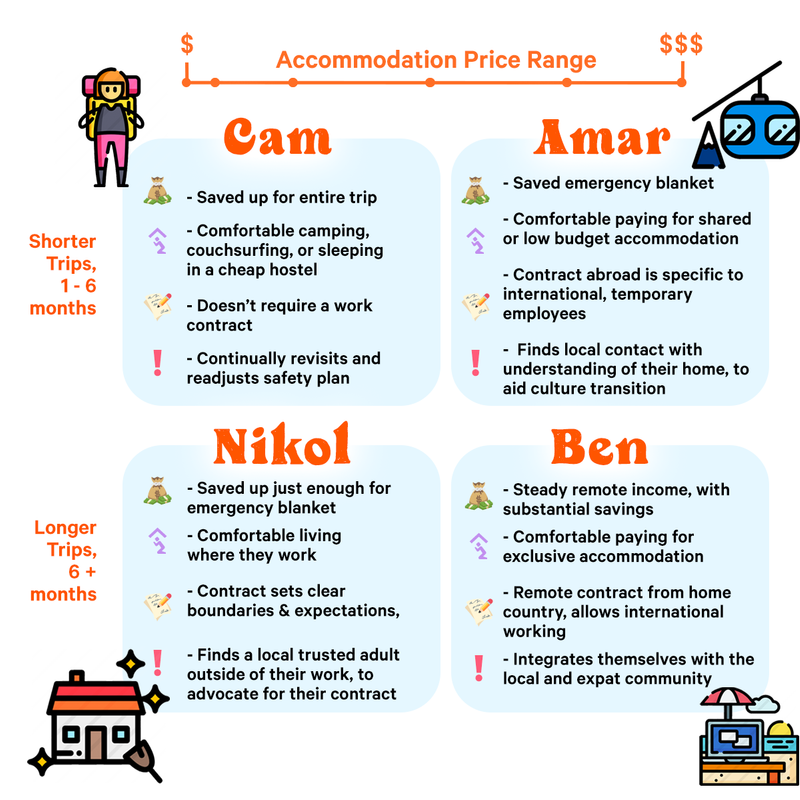 To hear an audio description of the text in the image above, click the play button on the player below:
Quiz
Of the four travellers, who would likely be able to adapt in the event that their accommodation needed to change unexpectedly? Select all who apply.
Write your safety plan as a contract to yourself! Confirm your:
Your feedback matters to us.
This Byte helped me better understand the topic.
Get support to take action on this Byte