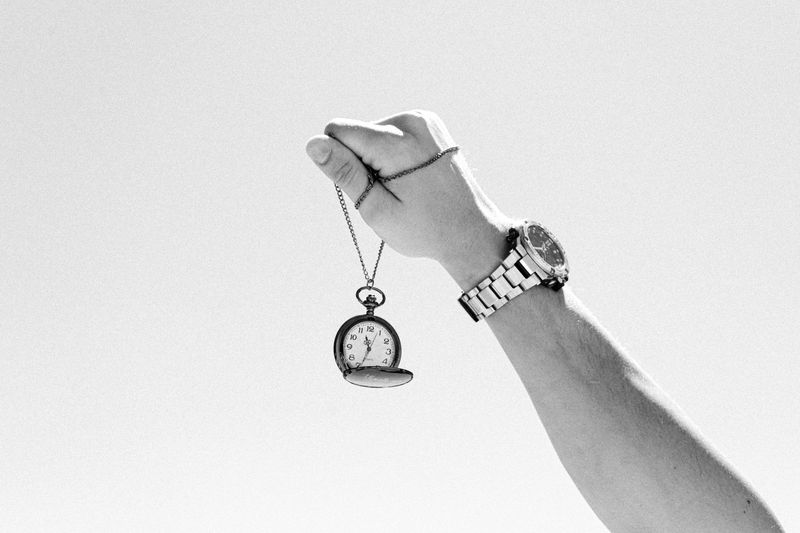 Hi! I work as a Quality Analyst for Gore Mutual. I'm here to tell you all about the role so you can decide if it's the right career for you, and how you can be successful in the IT field.
What Is the Role of a Quality Analyst?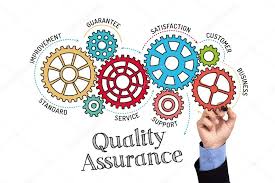 A Quality Analyst's technical base is software testing, but the job requires more than just technological know-how.
Strong communication skills inside and outside the organization, cooperation abilities to work well in a team context, and strong problem-solving skills are essential non-technical talents for quality analysts that gain positions and demand better compensation.
Although the day-to-day activities of quality analysts vary depending on the particular business objectives, the following skills and education are necessary:
Excellent problem-solving abilities and meticulousness

Outstanding communication skills in both writing and speaking

A bachelor's degree in computer science or a closely related field, along with several years of expertise in environments that support quality analysis
Here's what I do in a day:
Attend a daily standup meeting to discuss yesterday's work, today's work plan, and mention if any blockers are preventing things from getting done

Review the backlog and work according to business priorities

Plan for the current work sprint

Design test case scenarios for sotware

Get approval from the business for the test case

Execute the test case

Raise any product defects

Ensure quality by following a business requirement document
What Are the Skills Required for a Quality Analyst?
The skill set needed to become a quality analyst is expanding as corporate innovation and customer demand for technology increase. However, the following are the specific abilities required for a quality analyst: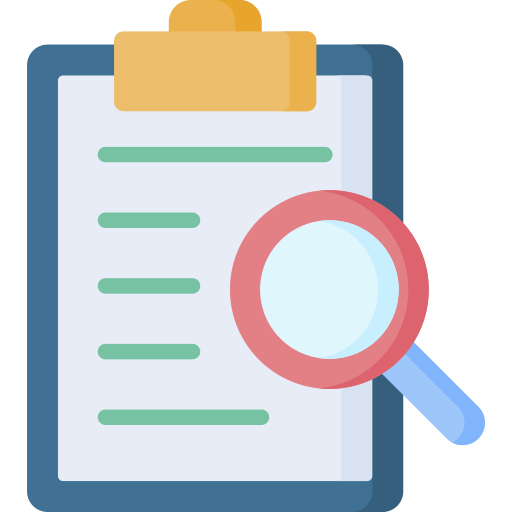 Detail-oriented
Being particular guarantees that supply chain interruptions don't occur, and it reduces occurrences of reworking and spending extra time.
This proficiency necessitates meticulously reviewing even the most minor contributions and substantial product improvements created by the team.
Effective office manners, which are required throughout the corporate sector, are the outcome of such attention to the little things.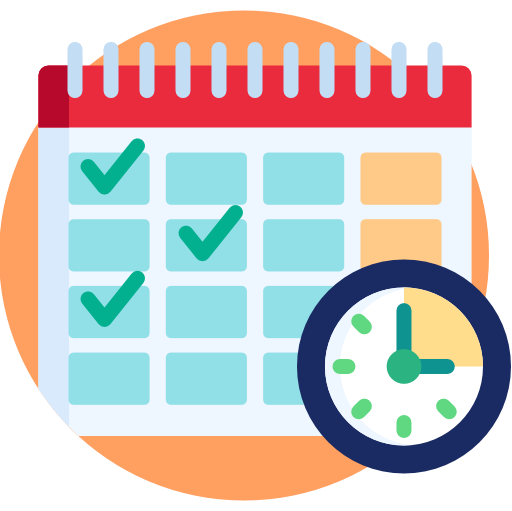 Time Management
Quality analyzers have more than just their own goals in mind regarding deadlines. They are in charge of closely coordinating with other teams with deadlines. In other words, a QA's performance improves according to how well they manage their time.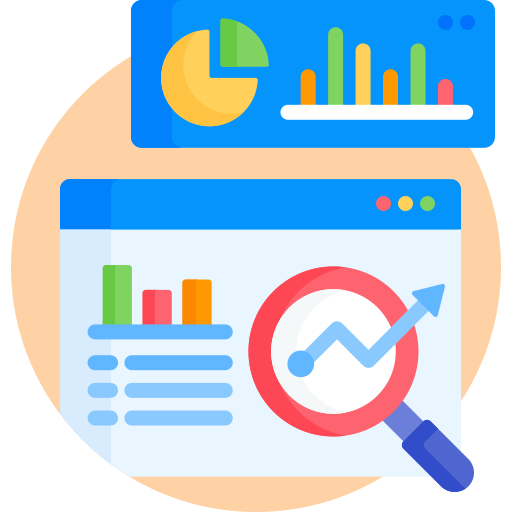 Flexibility in Analytical Approaches
For QAs, it is advantageous to be aware of production processes, design methodologies, and desired product features. It is especially true when following specific guidelines safeguarding a product's originality.
Overall, a deep understanding of several analytical approaches makes QAs a versatile resource for enhancing a business's quality control system.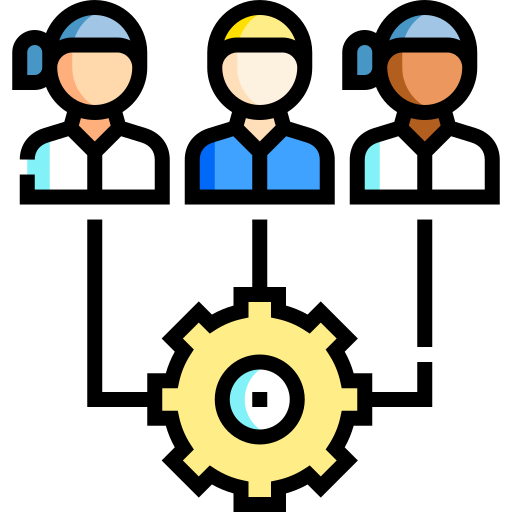 Collaboration and Teamwork
QAs may communicate in a hierarchy with business executives, managers, programmers, and testers. The product is released onto the market once all product uncertainties have been discussed and settled with these experts by the QA.
Therefore, the highest level of coordination and value-centric collaboration are two characteristics that improve any QA's skill set.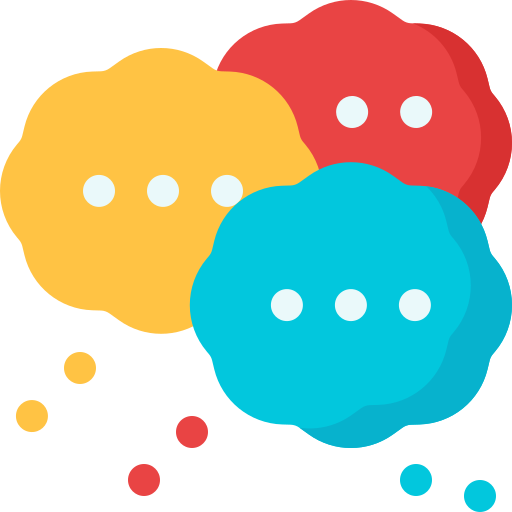 Critical Thinking
Critical thinking raises the possibility of finding errors and correcting them before the product proceeds in its development life cycle.
Whatever the circumstance, QAs must produce solutions that either swap out an undesirable trait for a more desirable one or permanently solve the issue.
QAs must grasp their problem-solving skills well because they can assign resolution-based targets to other teams.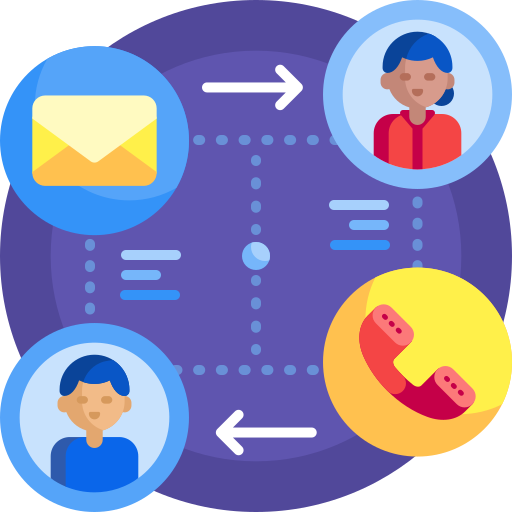 Communication
They might interact with customers, partners, and various influential figures inside an organization.
Everything from reporting bugs to announcing flaws must stay transparent to keep responsible authorities informed of the fundamental procedures. QAs must guarantee that all communication, whether casual or formal, oral or written, is error-free.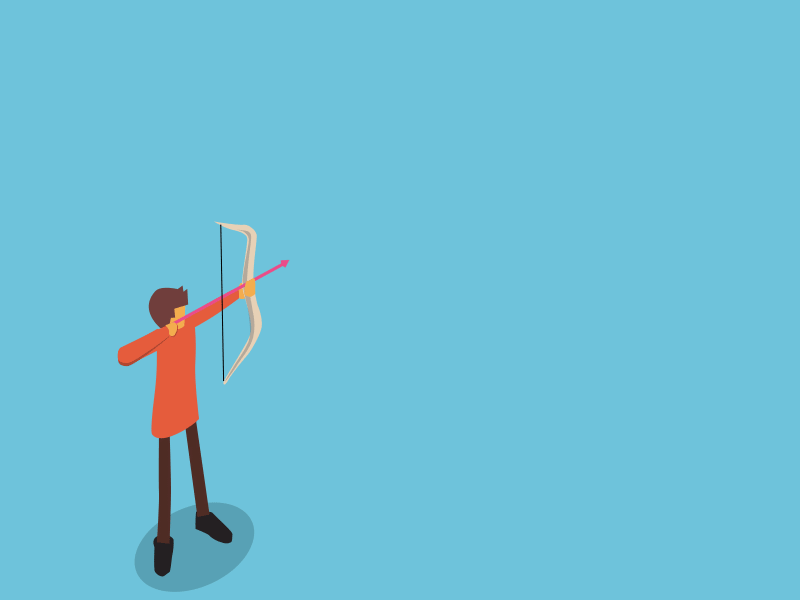 What makes a good Quality Analyst?
It goes without saying that a skilled Quality Analyst will be able to uncover problems in a product that others were unaware of.
Instead of focusing on what the product now enables them to accomplish, a QA should be able to:
Your feedback matters to us.
This Byte helped me better understand the topic.
Get support to take action on this Byte