Hello! I work as a Data Scientist at Gore Mutual. I'm here to tell you about the role so you can decide if it's the right career for you.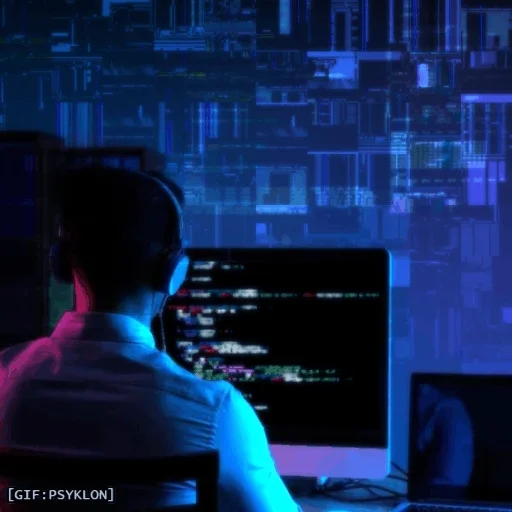 What makes a good Data Scientist?
Good Data Scientists are not only technically strong. They also understand and care about their product.
They collaborate closely with cross-functional partners and other Data Scientists, communicate their work, and proactively tell stories to drive the business forward.
Check out the infographic below for some basics on what a data science career looks like (or click the play button on the audio player below for an audio description):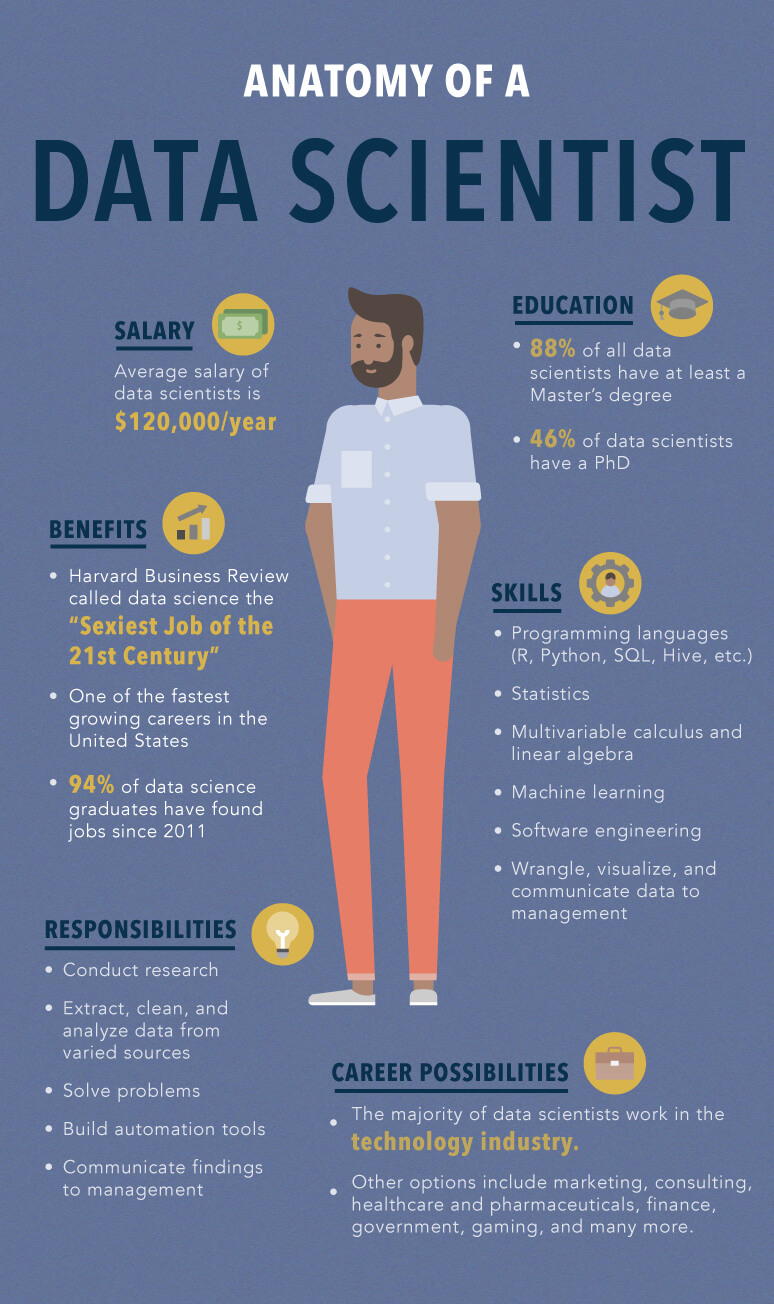 Image source: elearninginfographics.com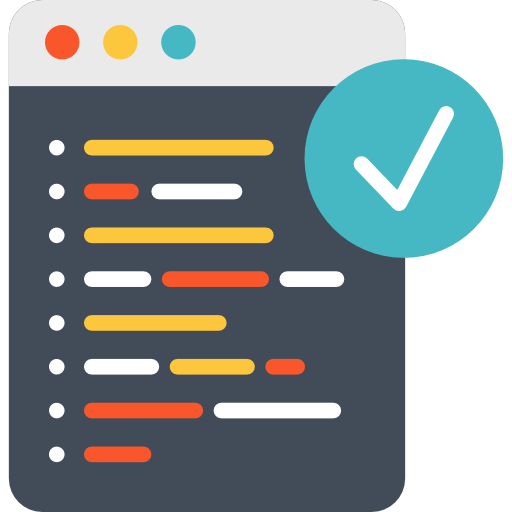 Coding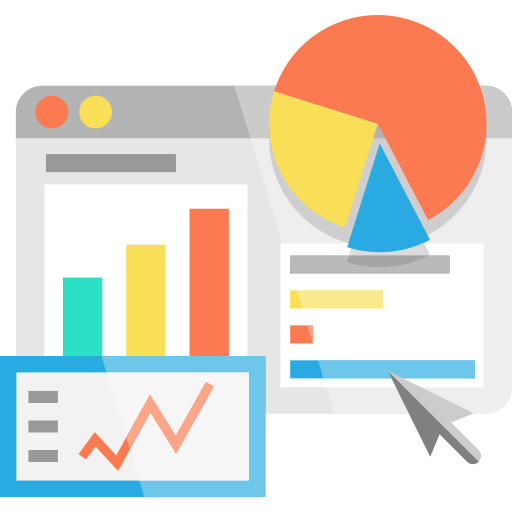 Statistics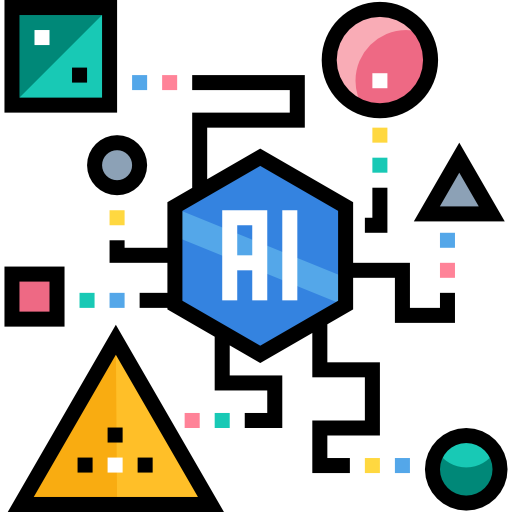 Machine Learning Modeling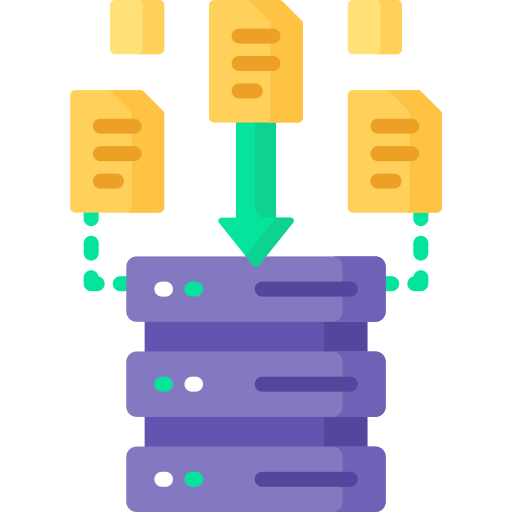 Build Data Pipelines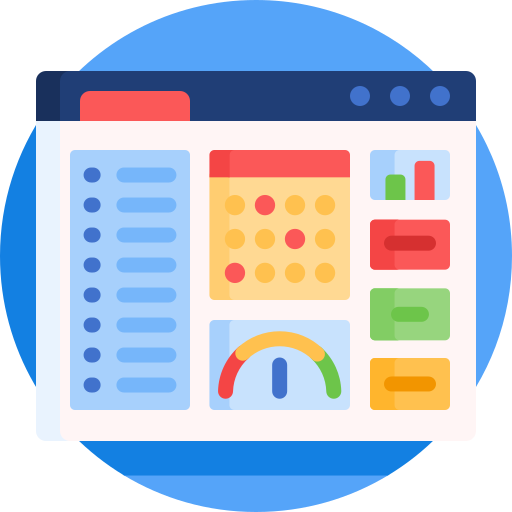 Create Dashboards
Present data and insights to business and executive leaders as well as stakeholders in a visual format (can be charts/diagrams/plots)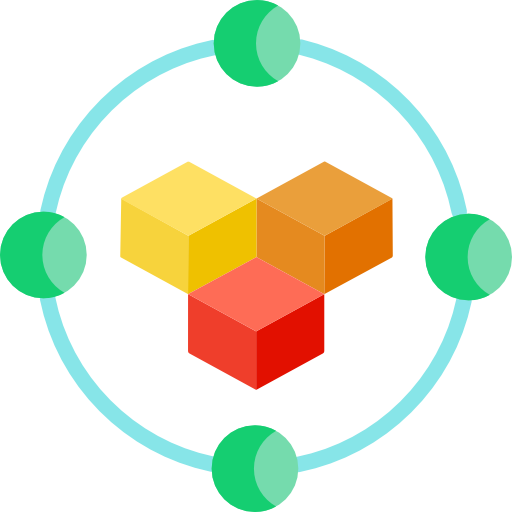 Drive Business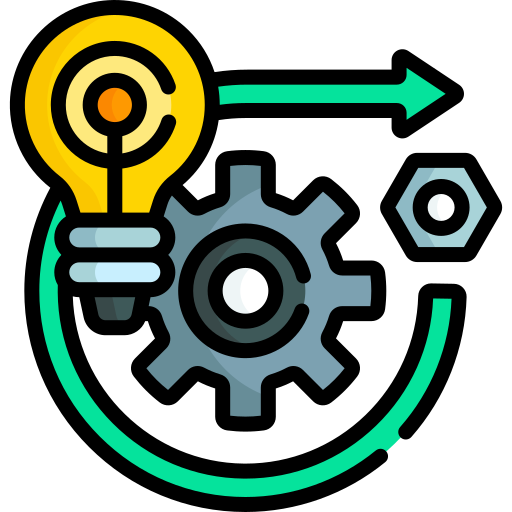 Operational Excellence
Produce reliable and actionable insights, not just create predictive models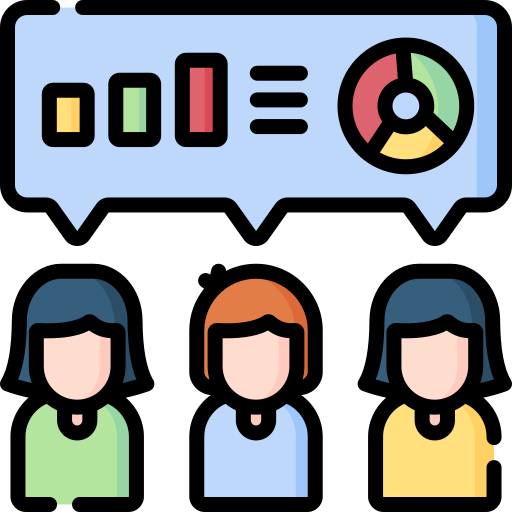 Communication and Collaboration
Work with cross-functional teams by clearly communicating insights and recommendations
My Journey to Data Science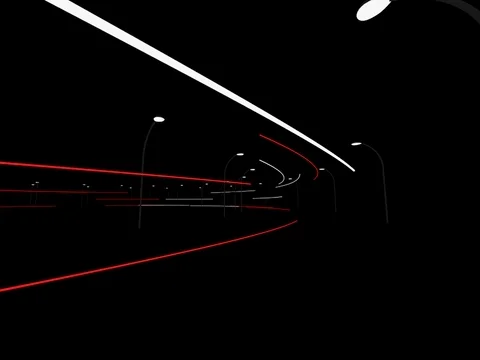 Undergraduate degree in Computer Engineering

Masters in Management Sciences focusing on Data Science

Started working as a Data Analyst at Gore Mutual

Promoted to Data Scientist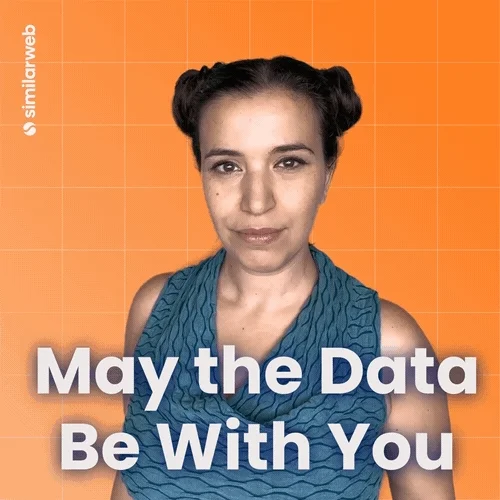 To prepare for a role as a Data Scientist:
Your feedback matters to us.
This Byte helped me better understand the topic.
Get support to take action on this Byte