Did you know that psychology is one of the most popular majors in both the US and Canada?
The degree is offered at almost 1,500 colleges across America and over 75 universities in Canada.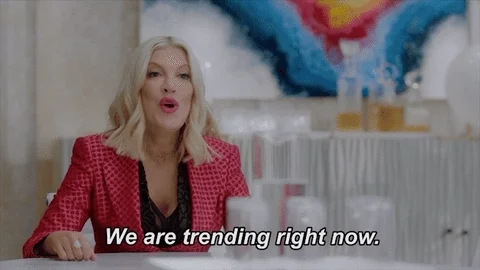 So how will you choose the right psychology degree program for you?
The first thing you need to do is check your prospective school's credentials. This will help you know if it's one of the best undergraduate psychology schools out there.
Accreditation is the official recognition of a school's quality and standards by reputable agencies.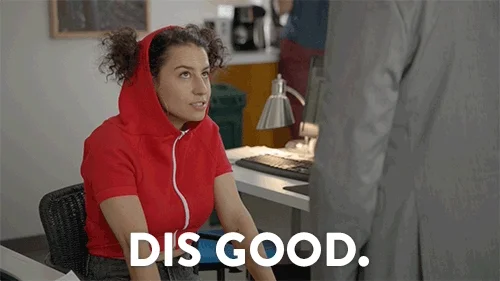 Why Does It Matter?
Ensures the quality of your degree program

Affects eligibility for financial aid, scholarships, and student loans

Increases acceptance of your degree in the job market
In the USA
There are many recognized accreditation agencies, which can get confusing. Keep it simply by searching a school you're considering in the U.S. Department of Education's accreditation database.
In Canada
Education is regulated provincially rather than through a national accreditation system. Check to see if a school you're considering is on this government list of designated educational institutions.
2. Curriculum and Delivery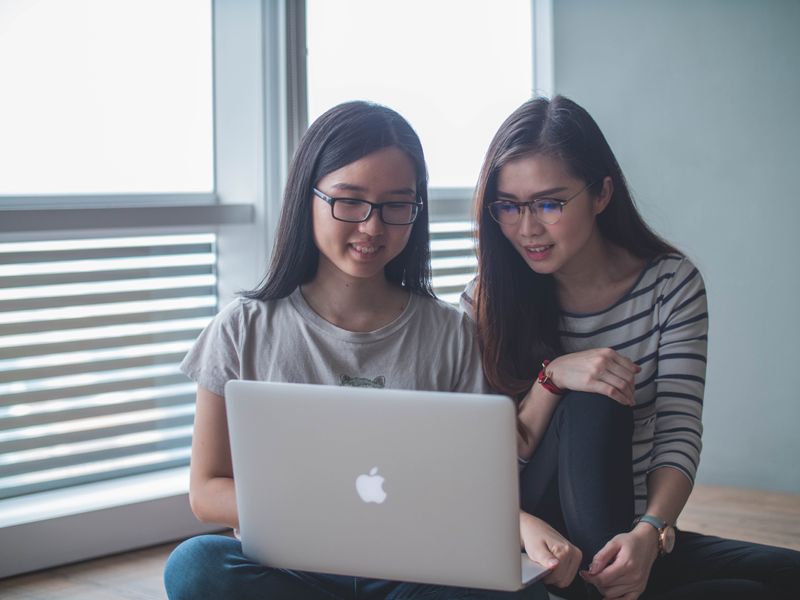 Psychology programs can differ, so research is critical to match them with your passions and career goals.
Key considerations:
Curriculum: What are the required core and elective psychology courses offered?

Specializations: Are specializations like clinical, counseling, or industrial-organizational psychology offered within the degree?

Flexibility: How much does the program allow you to customize the curriculum to your specific educational needs and interests?

Delivery: What are your program access options: on-campus, online, hybrid?
3. Faculty and Research Opportunities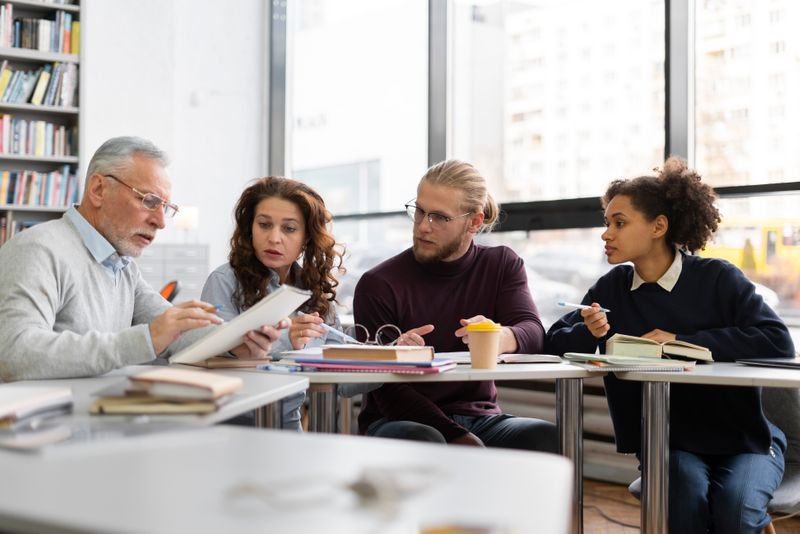 Image by Freepik
Faculty and research opportunities in your psychology program can shape your academic experience and future career path.
Key considerations:
Experienced faculty: Research faculty backgrounds and publications for insights into their psychological expertise and academic reputation.

Mentorship: Seek programs offering mentorship and faculty guidance, which can shape your academic and professional growth.

Research opportunities: Find programs that provide research opportunities for hands-on psychology experience that can enhance your learning and your resume.
Quiz
Ryan already knows he's interested in abnormal psychology and wants to make sure that his top choice school offers research opportunities in this subfield. What should he do? Select all that apply.
4. Resources and Support Services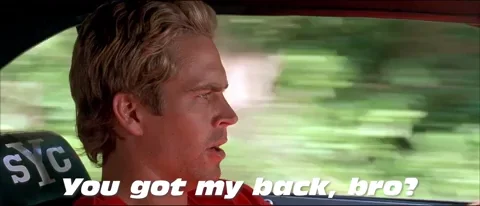 Imagine that each school offers a specialized toolbox filled with resources to help you excel in your psychology program. What will you need in yours?
Key considerations:
Academic advising: Dedicated advisors can assist with course selection and career planning–seek programs offering personalized academic guidance.

Counseling and health services: Mental and physical health support contributes to your well-being and a balanced college experience.

Tutoring and writing centers: The availability of tutoring and writing assistance is a valuable way to improve your academic performance.
5. Cost and Financial Aid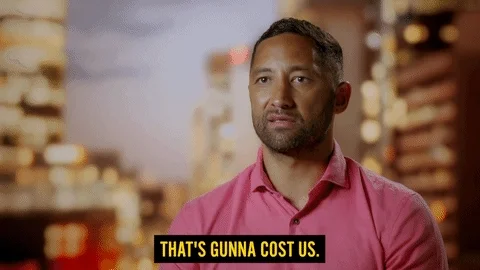 Factoring in the financial aspect of your psychology degree is essential to setting the stage for a solid financial future.
Key considerations:
Tuition & fees: Research the cost of tuition, fees, and additional expenses (dorms, textbooks, etc.).

Scholarships & grants: Look for financial aid offered specifically to psychology majors, both through institutional and external funding sources.

Work-study programs: Some schools offer work-study programs, which can help cover expenses and provide valuable experience.

Student loans: Borrow wisely only if necessary, research loan forgiveness programs, and explore funding alternatives.
Ready to pick your top degree program from the best undergraduate psychology school?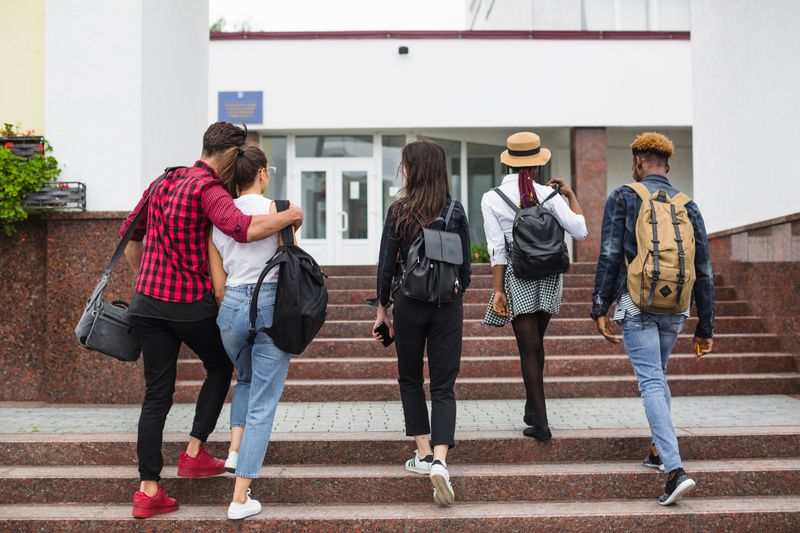 You can do it! Just take it step by step:
Your feedback matters to us.
This Byte helped me better understand the topic.
Get support to take action on this Byte