The average smartphone users spend 3-4 HOURS each day looking at their phones.

Experts recommend setting a goal of keeping phone usage at a maximum of 1-2 hours each day.
There is more to your life than waiting for your next text or notification!

Screens May Cause Physical Harm
Wait, actual physical harm? How?
Eye strain
Trouble sleeping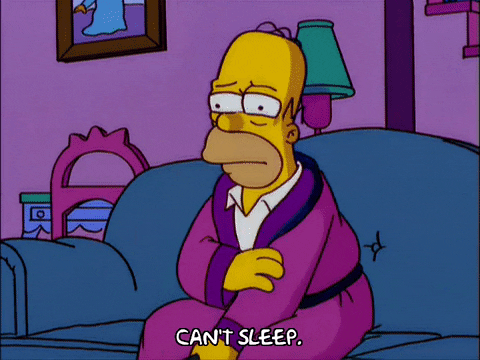 Lack of focus or confusion
Anxiety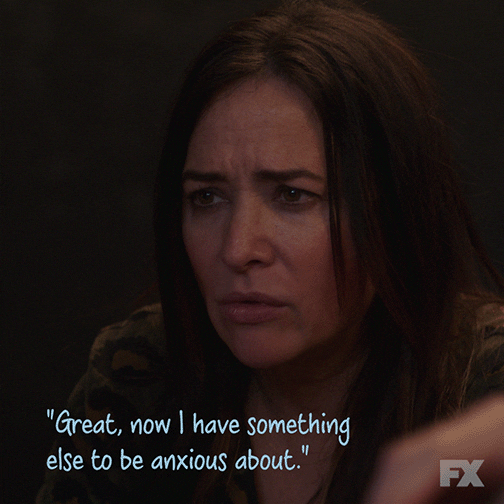 The less you communicate face-to-face, the more difficult social interactions can become.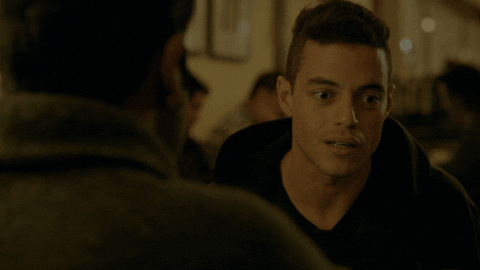 This lack of social awareness may also lead you to inaccurately interpret:
the meaning behind messages

a slow response to a message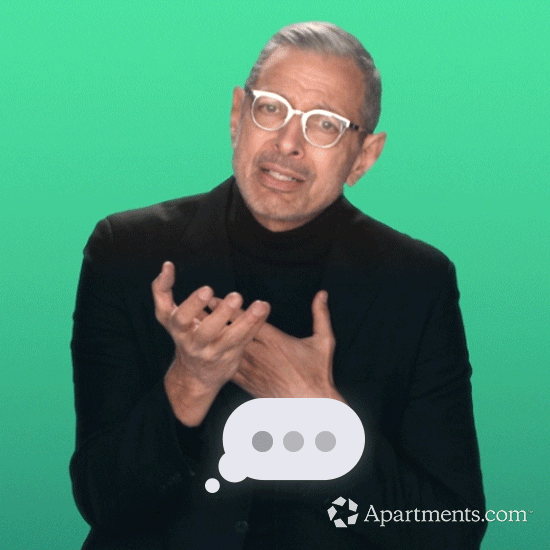 Do You Want To Spend Your Life On Your Phone?
Consider these two scenarios:
All of us could benefit from reducing our screen time... and living life!
The first step in making a change is noticing that a change needs to be made.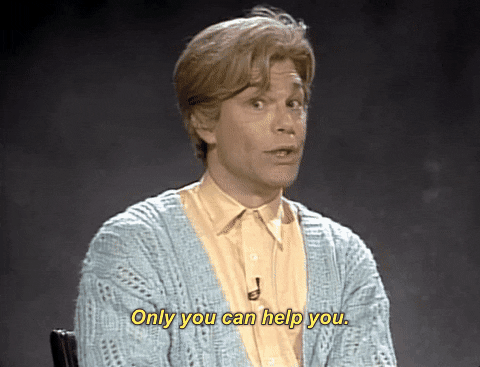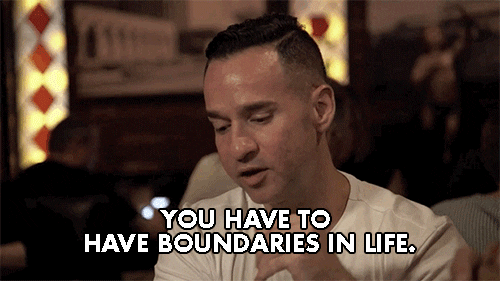 Healthy boundaries could include:
no phones in bed

no phones while eating

spending time each day doing a non-screen hobby

going outside

turning on music through speakers as you get chores done around the house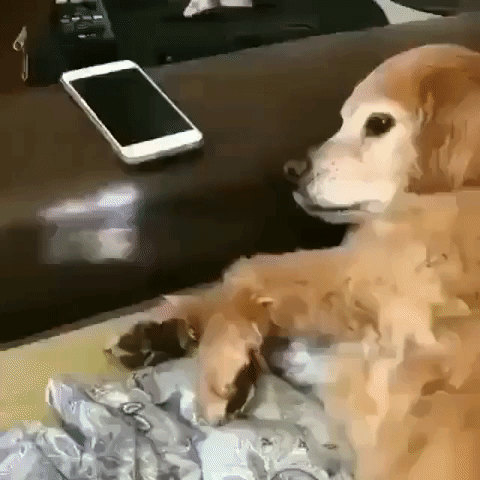 Quiz
When you feel the urge to pull out your phone and use it aimlessly, what could you do instead?
Make sure you aren't missing out - put the screen down and connect with real life around you!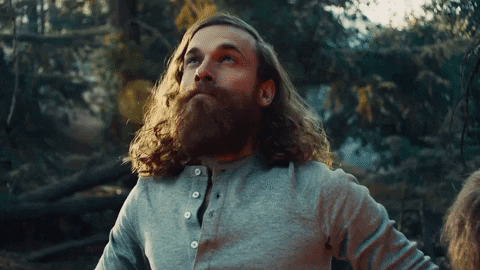 This week challenge yourself to:
Your feedback matters to us.
This Byte helped me better understand the topic.
Get support to take action on this Byte