Are you toying with the idea of talking to your partner about moving in together? Are you lost on how to bring up this topic?
Check out the tips and tricks below to help guide you through this scary but exciting relationship milestone!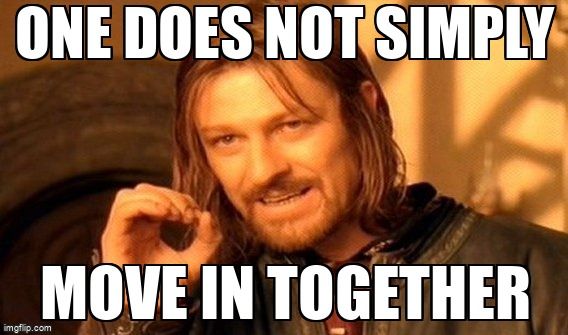 How To Prepare For The Conversation
Get yourself in the right midset — be sure you are ready for this next step.

Know your reasoning for why you want to move in together.

Practice! Run through it with your friend. Write down a few of your talking points and ask your friend to play devil's advocate for you.
The Do's And Don'ts Of Asking
If you are ready to initiate the conversation with your partner about moving in, that's great: just do it!
Use the do's and don'ts below when talking with your partner.
Do's
Be open and honest with your partner — share your thoughts and feelings.

Start the conversation by being clear about your future intentions.

Be open-minded and compassionate.
Don'ts
Don't try to figure out what your partner wants.

Don't move in for the wrong reasons.

Don't make the decision alone — make sure you are both ready.

Don't pressure them or ask for an immediate answer.
If You Are Hesitant To ask...
Here are a couple of ways to start the conversation that may help you ease into the topic:
Ask about the past.
Ask your partner about their past living experience with a significant other.

If they haven't lived with anyone, then ask them why not.

Next, they may ask you about your past.
Bring up mutual friends.
Bring up friends in a relationship who live together.

Start talking about their experience.

The conversation may lead you to talking about moving in together.
Drop hints.
Over the span of a couple of months, drop hints into your conversations about moving in together.

This can give your partner time to think about it and digest the information.
The Perfect Time To Ask...
Does Not Exist
You have to know your partner's communication style and past experiences to choose the best conditions for this discussion.
You also want to make sure that you feel confident in the bond between you and your partner.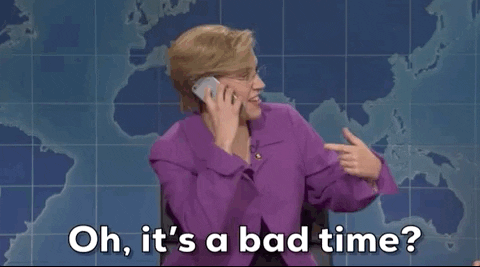 Choose The Person Most Ready To Move In With Their Partner
James
Has been dating Heather for two months now and is going to ask her to be his girlfriend.

His rent is very expensive so he has thought about asking Heather to move in to help with his financial issues.
Jenny
Has been in a relationship with Keira for three years.

They live together on the weekends and they know they co-habit nicely together.

Has chatted with her close friend about it.
Tina
Has been dating Jeffery for one year.

Spend their weekends together and some nights during the week.

She enjoys spending time with Jeffery right now but does not see a long-term relationship with him.
Quiz
Who is the most ready to chat about moving in with their partner?
You Got Your Answer, Now What?
Your next steps will depend on how your partner responds.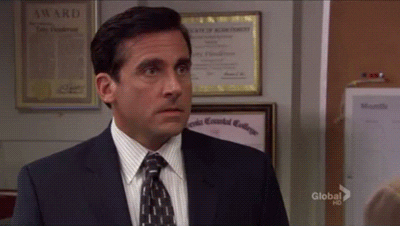 So, they are not into it...
This could be a warning sign.

You need to find the root of their fears and then go from there.

You want to make sure you both are ready to move in, and your partner doesn't feel like they have to.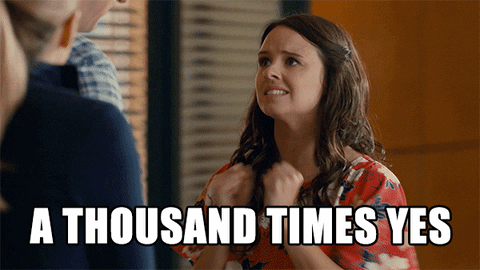 So, they are all for it...
Now it is time to talk about the important details.

Chat about things like where you both want to live, how financial responsibilities will be divided, and your expectations of each other.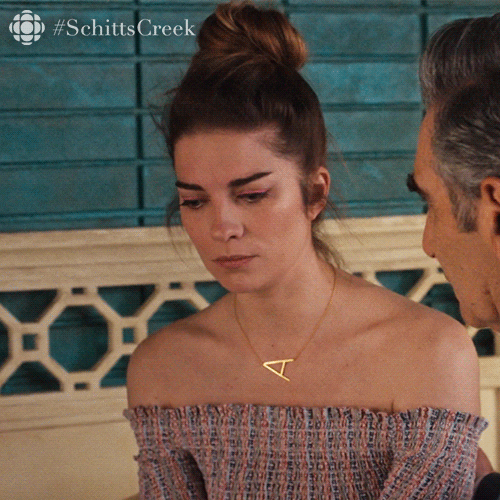 So, you still think you are ready to talk to your partner about moving in?
Your feedback matters to us.
This Byte helped me better understand the topic.
Get support to take action on this Byte