Do you want to walk the desert sands in Morocco, tour the palaces in Seoul, South Korea, or drive across the Canadian border to see Niagara Falls? You'll need a passport!
Why do I need a passport?
A passport shows who you are when you travel to international destinations.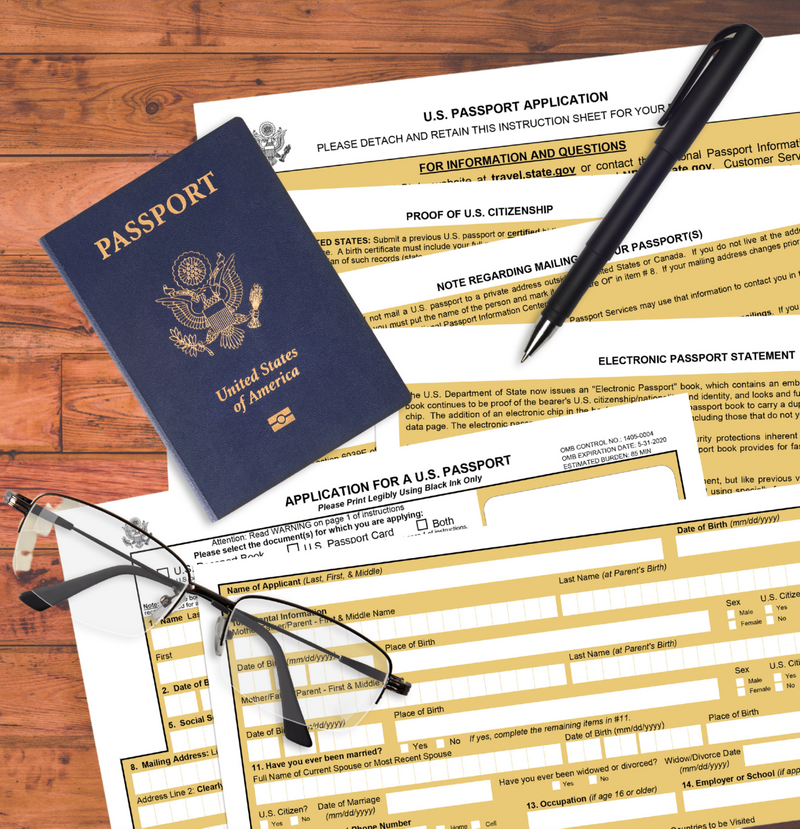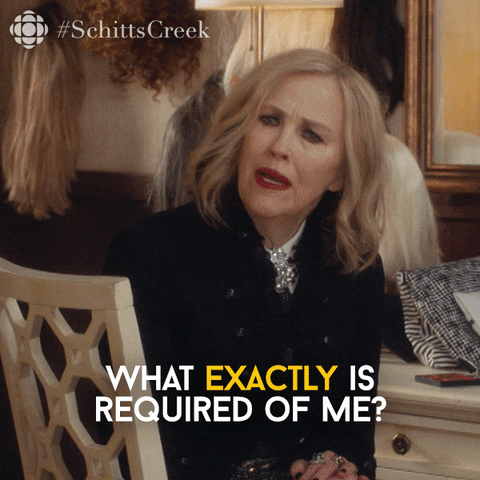 You must apply in person if:
It is your first US passport.

You are under 16 years old (accompanied by your parents).

You are 16-17 years old.

Your previous US passport was issued when you were under age 16.

Your previous US passport was lost, stolen, or damaged.

Your previous US passport was issued more than 15 years ago.
Who Needs To Apply For Their Passport In-Person?
Uma
Is seventeen years old.

Got a passport when she was twelve years old.

Needs a new passport.
Leslie
Is twenty-two years old and lives in Arizona.

Spends summers in Hawaii with her grandma but does not have a passport.

Plans to study abroad in Spain.
Fiona & Sebastian
Have traveled to Canada and Mexico.

Have passport cards.

Plan to travel to Barbados.
Talia & Ophelia
Ophelia's passport has expired.

Both spend a lot of time in Italy.

Ophelia is ten years old.
Quiz
Who needs to apply in person?
Fill out the appropriate form.
First-time applicants use form DS-11.
Provide evidence of US citizenship.
You will need an original or certified physical copy of your US birth certificate or certificate of naturalization along with a photocopy of the same.
Show photo ID.
Your ID must be a physical government-issued photoID.
Provide an appropriate photo.
Ensure that your photo meets all photo requirements to avoid delays during the application process.
Pay fees.
You will pay application fees and execution fees separately.
Submit the completed application.
You must submit the application, citizenship evidence (original and copy), photocopied ID, photo, and fees in person at a passport acceptance facility.
Where you apply depends on when you need to travel.
The Department of State designates many post offices, clerks of court, public libraries, and other state, county, township, and municipal government offices as acceptance facilities.
Passport Book Vs Passport Card
Passport Book
Valid for all international travel by land, air, and sea.
Adult: $110

Child: $80

Execution fee: $35
Passport Card
Valid for land border crossing and sea port-of-entries from Canada, Mexico, Bermuda, and the Caribbean.
Adult: $30

Child: $15

Execution fee: $35
Optional Fees:
Expedition fee: $60
1-2 Day delivery: $17.56
An expedited delivery service is not available for passport cards.
Quiz
A group of friends have traveling plans for the summer from the US. Ana needs a ______ to visit Hawaii. Darius will use his ______ to travel to England. Gia needs a _____ to create her Mexico travelog.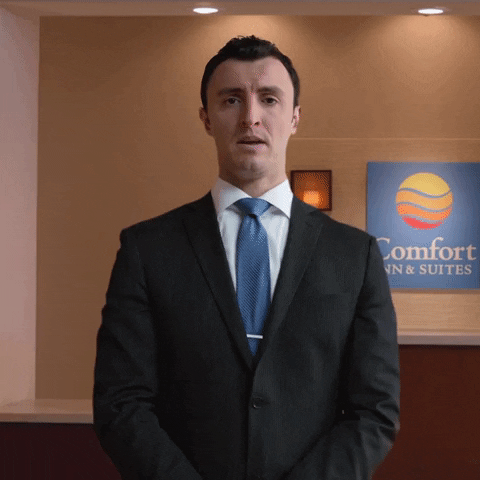 There are three different processing times:
Routine: 10-12 weeks

Expedited: 4-6 weeks (at an acceptance facility)

Expedited at Agency: 3 business days (must have an emergency or urgent international travel within 72 hours)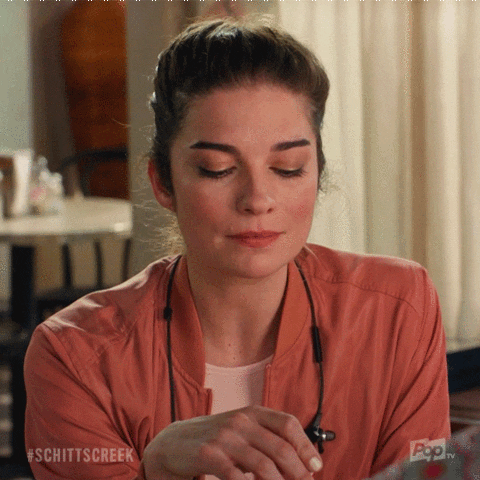 The US Department of State's website provides specific detailed information on their website in the Passport Services section. Status updates become available after 14 days; you can track your application status online or call the National Passport Information Center.
Your feedback matters to us.
This Byte helped me better understand the topic.
Get support to take action on this Byte