Hello, My name is Pashtana Durrani, a social and political rights Activists. I love writing, I love spending time with my mother in the evening and above all, I love working in rural Afghanistan.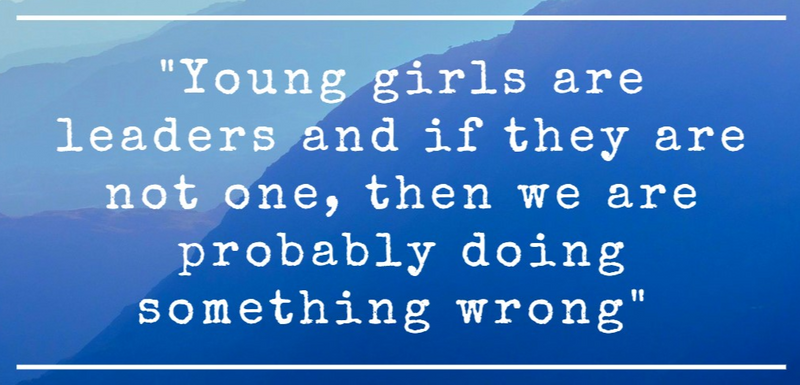 I work for LEARN Afghanistan. We work to make education and healthcare more accessible through smart solutions in rural Afghanistan.

What inspired you to pursue this career? or What path did you take to obtain this role?
I am an autodidact. Which means I love learning on my own. When I was young I thought education is free and accessible to any girl. Growing up I saw that even things like period or no water stops a girl from learning. That inspired me or at least made me realize that I am responsible for making sure girls around me don't miss out on school and learning because of no teachers, no books, or for that reason no washrooms.
Who are your role models?
Queen Soraya

Gawhar Shad Begum

Malalai of Maiwand

Zarghona Ana

Nazo Ana

Wranga Luni
Ah, and the list goes on, on and on also can I add like Queen Elizabeth the first. Good god, she was a force of Nature.
What cause or project is most important to you right now?
Project Soraya will always be near my heart. Education and literacy are important. I believe in access to education that helps you become a responsible citizen and an independent adult.
Our education system needs to focus on freeing the minds but instead, there is always a box for students to fill in or fit into. I want to challenge that notion. Young girls are leaders and if they are not one then we are probably doing something wrong and we need to make it right for them to claim their leadership.

What was the biggest challenge/roadblock for you in your career?
I get uncomfortable talking about it but now with time, I have accepted it. I think the biggest challenge for any person is to get up and believe in yourself and your goals. I mean I remember my days when nobody believed in me except my parents. Today I have friends and family who support my cause and are keen on pushing it further. For me believing in me when only my parents did was the hardest part.
Tell me about a time you made a mistake. How did you rise from it? What did you learn?
I make mistakes all the time. Like wrong eating habits not moving enough ah well but that's applicable to the majority of Gen Z. I would say the biggest mistake I made was taking over too many responsibilities, ones where I think I can handle it all and then I burn out. I have learned I need time in order to function daily normally. So I take a day or two off just to catch up with myself. I go out on walks, I read, I process the week.
What skills are you working on? or What is something you would like to be better at doing?
I would like to learn how to manage my finances better. If it is anything leadership requires a lot of finance management and I for one am not good at finances. So I started learning more about it I learn from bytes every now and then to understand how it works.

Can you share an example of a time you changed your mind?
My family has been in the grapes growing business now for over 150 years, this year we changed the direction towards wheat. I know it doesn't answer your question but sometimes in business, leadership, or management it requires tough decisions and one has to make those even if it is something near your heart and you grew up thinking this can never change. Well sometimes changing your mind is exactly the thing you need.
What advice would you give young people today? Women? Men?
If you think you have a solution to a problem believe in it. Believe in yourself for making it happen for yourself first then others. Cut off people with negative vibes and negative energy. I strongly believe in order for one to thrive they should always be around people who are focused on the solution and not the problem. For women especially that one or two people who would tell you how you suck (are bad) at things well block them you don't need them. Be around smiling faces.
What was the most influential career advice you have been given?
Slow down. I am a fast learner, I move fast, I want to digitalize all villages in one day... if only if there were resources. The majority of the people I look up to tell me to slow down. I should celebrate one girl going to school and learning something from the Rumie libraries. So yes slowing down is the best advice I ever had. I am not in a marathon. I have communities whose needs are much different from that of other countries and maybe that is why all those leaders are much successful cause they know it. I now believe in slowing down and knowing the context and the person who I work with rather than the numbers I present.
Your feedback matters to us.
This Byte helped me better understand the topic.
I feel confident that I can apply what I learned.
I would recommend this Byte.
Connect with Rumie learners
Browse more content and join a supportive community! Browse more content, receive support, share your expertise, and keep learning through text and voice chat!
This Byte has been authored by