90% of young adult renters say they have at least one regret about their rental property.
Don't be the 90%!
Earning the title of "first-time apartment tenant" is an exciting rite of passage. It requires, however, a lot of knowledge and organization.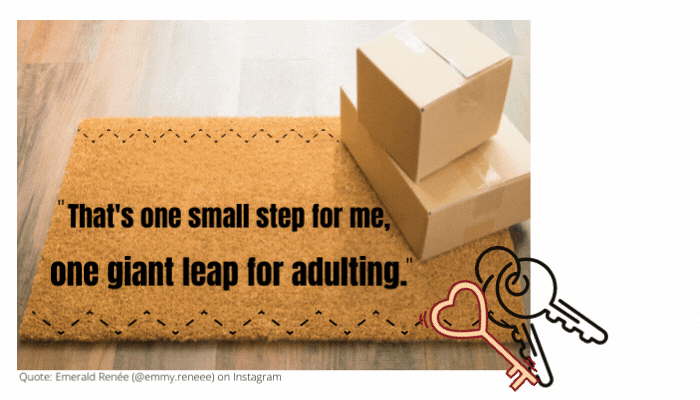 Create a first apartment checklist to give you the confidence and know-how to find your first perfect place.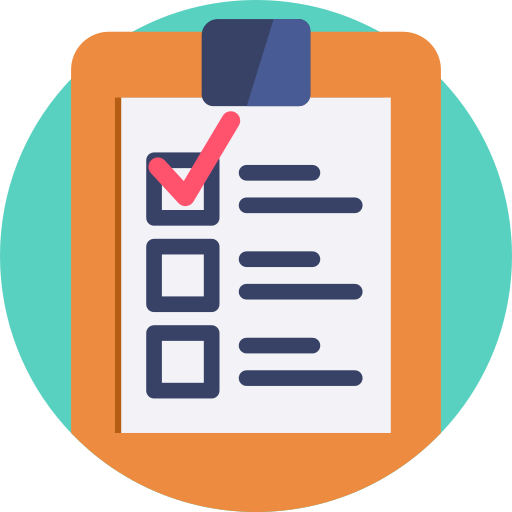 Determine an "affordable" amount to spend each month for rent. Thirty percent or less of your monthly incomeis considered affordable. Do the math!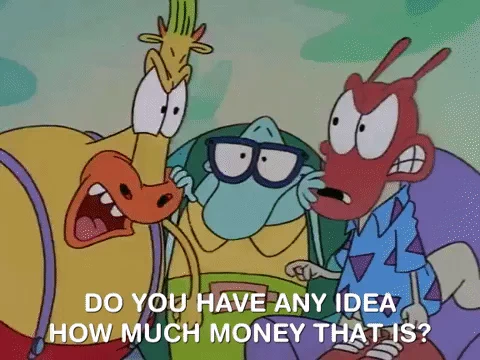 Cost impacts the type of apartment you can afford:
Studio (1 open room, no separate bedroom)

1-bedroom, 2-bedroom, etc.
Will I Live Alone or with Roommates?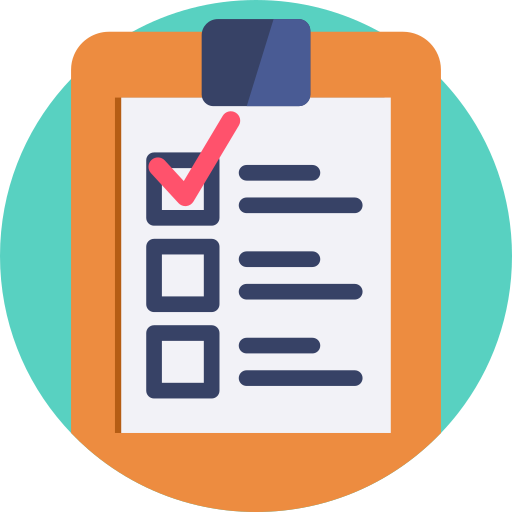 Roommate Ready
I'm comfortable with:
Reduced costs and money saved

The company of others for long periods
Solo-living Ready
I'm comfortable with:
Higher costs in rent and bills

Being alone for long periods

Household duties on my own
Which Neighborhood is a Good Fit?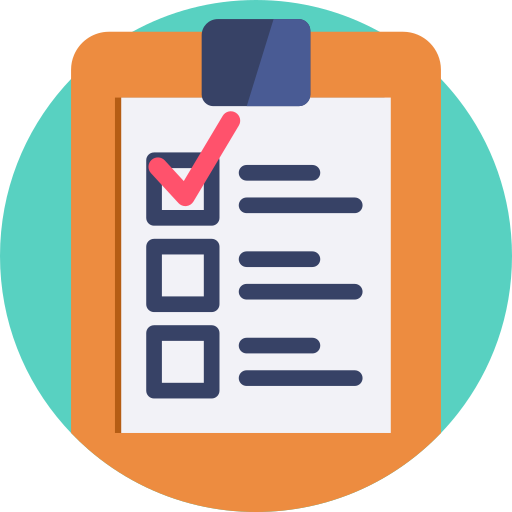 Questions to consider when choosing an apartment location: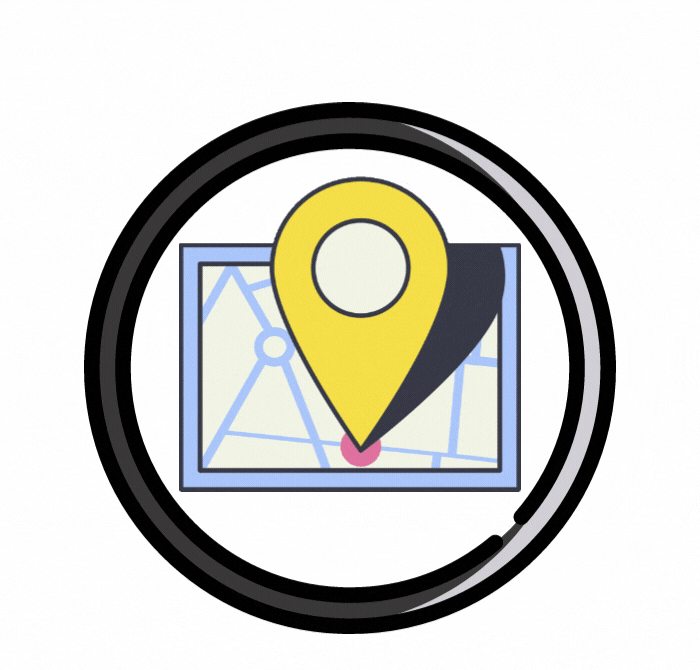 Can I afford to live in this area?
Is the neighborhood safe?

How close am I to school? Work? Loved ones?

How easy is walking, biking, or driving in the area?
Quiz
Ava loves downtown and is looking for apartments in the area. What should she consider priorities?
What Can't I Live Without?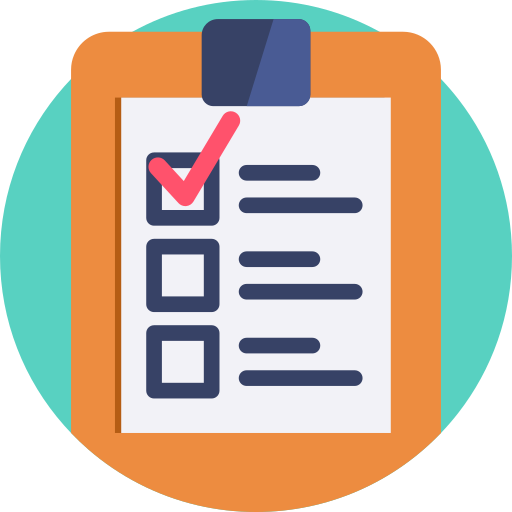 Your first apartment checklist should rank your must-haves.  
These may include:
In-Unit Amenities
Washer/Dryer unit

Air conditioning

Dishwasher

Windows with natural light

Closet and storage spaces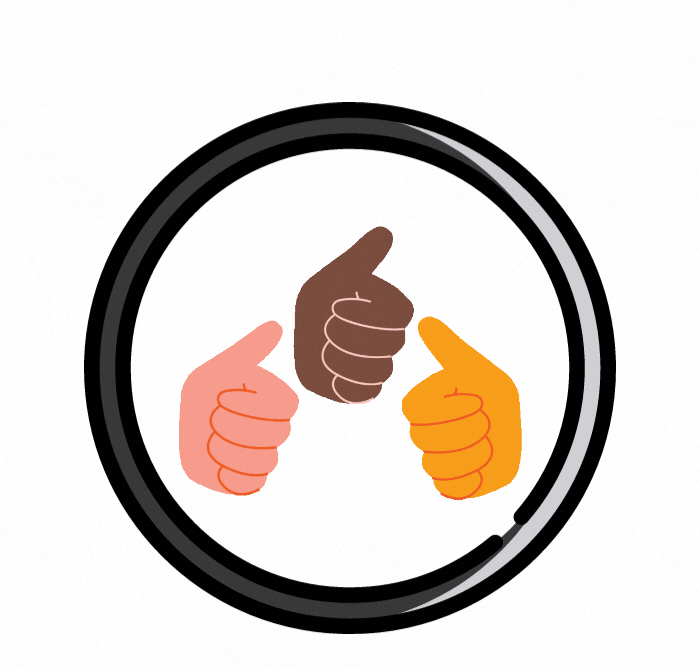 Community Amenities
Pet-friendly

Secure bike/car parking

Laundry facilities

Security systems

Recreational area
Prepare Questions for Your Apartment Tours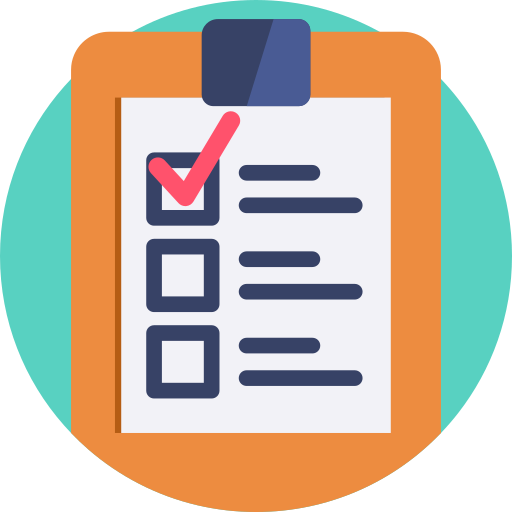 Show you're in the know by asking important renting questions.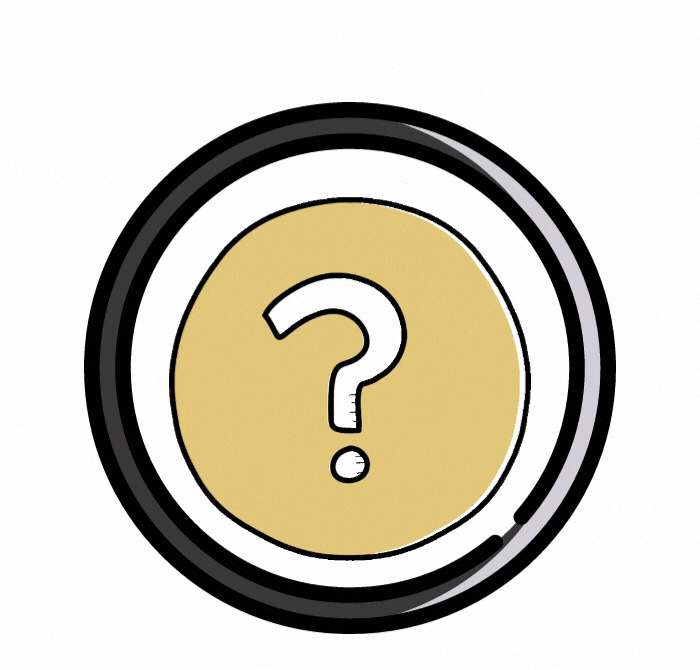 Ask the landlord:
What's the application process?

How soon can I move in, if interested?

Are any utilities included in the rent?

What are the income requirements?

Can a guarantor co-sign if I don't meet the requirements?

What are the options for purchasing tenant insurance?
What to Look for on Your Apartment Tours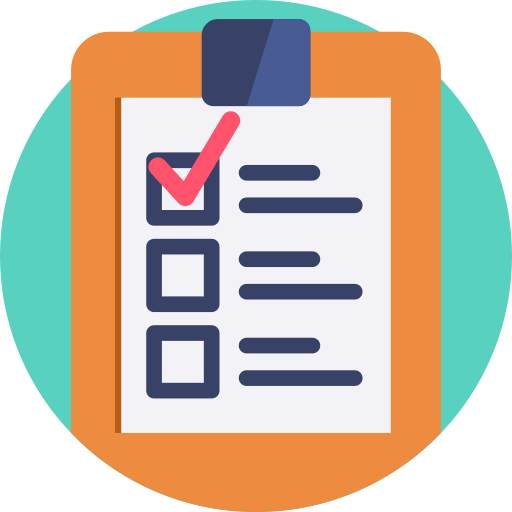 Love the online photos of your potential new oasis? Check it out in person and confirm it meets your standards.
Be on the lookout for:
Strong cell phone reception

Secure doors and windows

Noise levels in the unit and building

Water pressure of sinks, toilets, and showers

Signs of pests in the unit andbuilding (nests, droppings, smells)
Gather Necessary Paperwork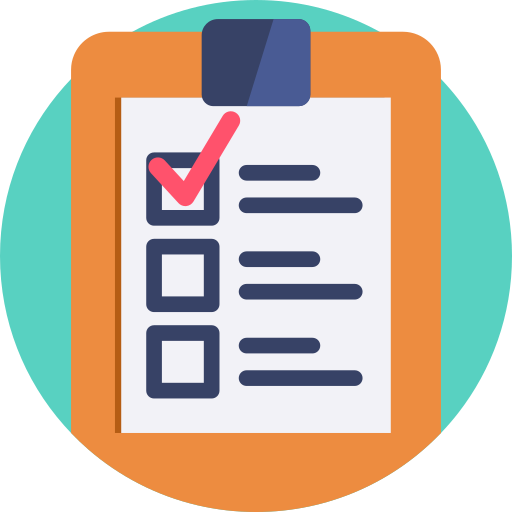 Prepping paperwork puts you ahead of the game from other prospective renters!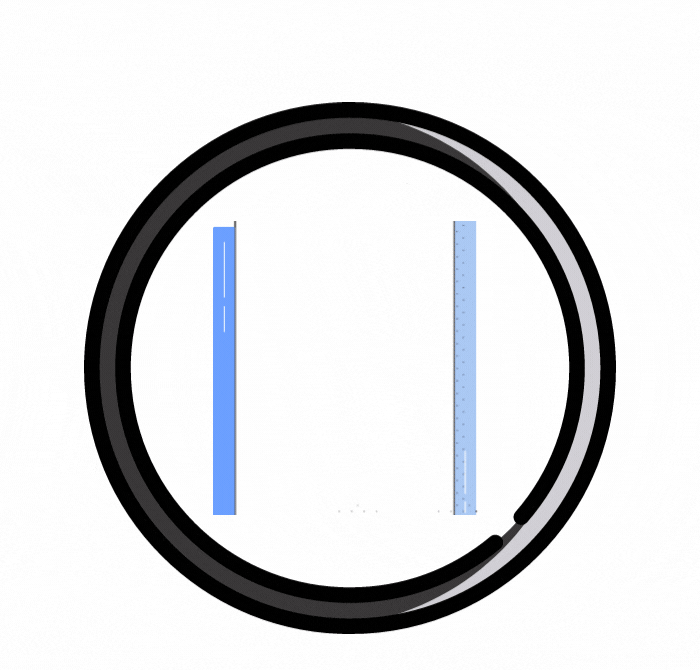 Start securing these items in a safe place!
1. Copies of your:
pay stubs

bank statements

government photo ID

references
2. Application form
3. Check or money order for the application fee
Quiz
You've found, "The One!" The landlord needs a government-issued ID. Which forms of IDs could you use?
Are you all set to move into your first apartment?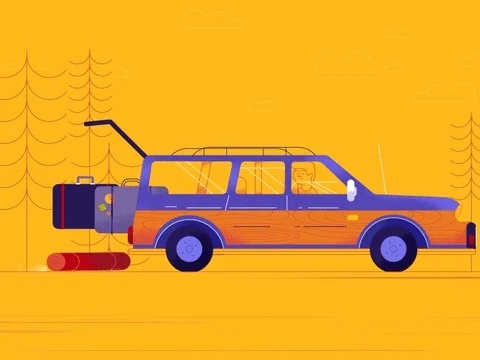 Your feedback matters to us.
This Byte helped me better understand the topic.
Get support to take action on this Byte