You've just learned that a friend has lost their beloved pet. 
You want to offer condolences and support, but what should you say?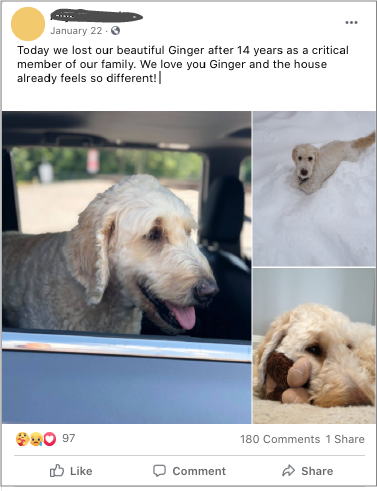 For many, pets are considered family. 
They didn't just lose their dog, cat, or feathered friend, they lost a family member.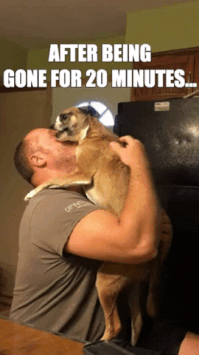 Here are some things you can say and do, and a few to avoid, to be a compassionate and supportive friend without sounding awkward or uncaring. 
Acknowledge the loss, offer your condolences
Whether you knew the pet or not, start with one of the simplest, most common phrases we say to anyone grieving a loss:
"I'm so sorry for your loss."

"My condolences to you and your family."

"Very sad to hear about your loss."
💡 Tip: Respond where you learned of the loss - e.g., virtually, in person, by phone
Share a more personal, deeper message 
Whether you knew the pet or not, or even understand what the pet truly met to the person, you can communicate compassion and provide support through a more personal message:
Acknowledge the pet by its name
"I'm so sorry for your loss. I know you loved Ginger very much ❤️"
"My condolences. I know Ginger was a very important part of your life."
Acknowledge the pet's role in the family
"My condolences to you and your family. Sending hugs at this heartbreaking time. I know Ginger brought so much love to your family."
"I'm so sorry for your loss. It's so hard to lose our pets, they bring so much joy and become such an important part of our family. Wishing you much love and support and for Ginger, lots of yummy treats and fun smells on the other side."
Share a warm or uplifting memory or story about their pet
"Very sad to hear about your loss. Ginger was a beauty and lucky to have felt such intense love from all of you until the very end. Marlo loved playing with her in the park. Sending hugs 🤗."
💡 Tip: Type of personalization should reflect your relationship with the person - e.g., you'd likely only send hugs to someone you know well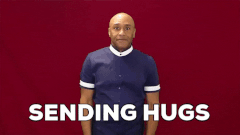 Quiz
A friend told you that they saw a post on Facebook from an old colleague Dax that their beloved family parrot died after 36 years. What's the best way for you to offer condolences to Dax?
If you'd also like to do something for the person or family grieving the loss of their pet, here are a few thoughtful and supportive things you can do:
Just listen - this is perhaps the best thing you can do! Simply ask "how are you doing" and then let them talk and tell you their stories
Send a sympathy card - yes it's simple and old fashioned way to communicate compassion and support, but it's much appreciated because it's so rare
Send flowers - everyone loves receiving flowers; they brighten someone's day and tell them you're thinking about them
Donate to a local humane society or animal shelter in their honor - this is a thoughtful way to show support to a friend and honor the pet who met so much to them
🛑 Don't make it about you - this is not the time to tell them your stories of loss
🛑 Don't suggest they can get another pet - this isn't helpful, they need to grieve the one they loss right now
🛑 Don't diminish the pet's role in the family - a pet may not seem important to you, but for many pets are members of the family just like everyone else and for some, pets are their only family
Showing compassion and offering support to someone who has lost a pet can be relatively easy and requires little effort.
The next time you learn someone in your life has lost a beloved pet, respond in a way that you're comfortable with.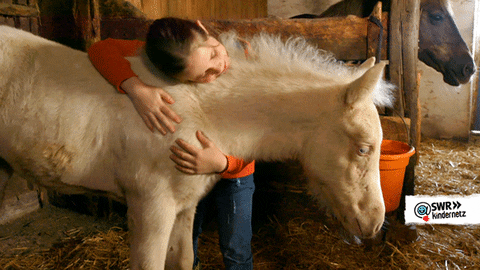 Your feedback matters to us.
This Byte helped me better understand the topic.
Get support to take action on this Byte