Who is your hero?
Is it Superman? Cleopatra? How about Steve Jobs?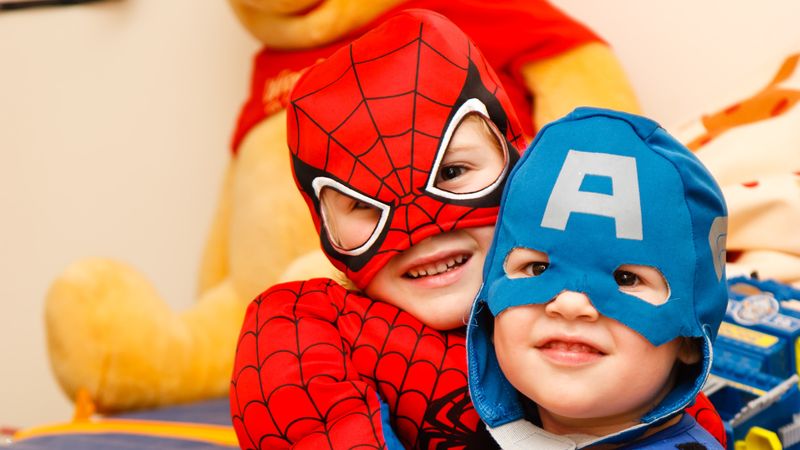 While superheroes, historical figures, and recognizable names may be the first people that come to mind, they may not be the best response in a job interview.
Interviewers want to know what traits and values you admire and how you can relate them to the job.
A hero is often defined as:
A person who is admired for great or brave acts or fine qualities.
Your parents or grandparents for the sacrifices they made to give you a happy and healthy upbringing
A teacher for motivating you to learn and showing you how to apply your skills
A business person for their vision and leadership qualities
A first responder for their acts of bravery in helping others
What To Include In Your Response?
Once you've identified a hero, it's time to prepare your response for the job interview.
DO:
Describe your hero clearly and concisely

Explain whythe person is your hero

Share how your hero has influenced your life

Focus on how your hero's traits or values relate to the job
DON'T:
Just state a name

Assume the interviewer knows why the person is a hero

Pick a well-known hero — the interviewer may disagree

Get too detailed in your response
My mother is my hero. She worked two jobs to help pay for my university. I'll apply that same work ethic to this role.
My uncle is my hero. He's a nurse in an intensive care unit. His compassion and care in helping patients and families in need is what inspired me to get into medicine.
My coach is my hero. He taught me to practice hard and never quit even when the going gets tough. No matter how complex the situation, I'll work hard and never give up in this role.
Quiz
Susan is applying for a job as a programmer. Who might she pick as her hero?
To prepare for your job interview: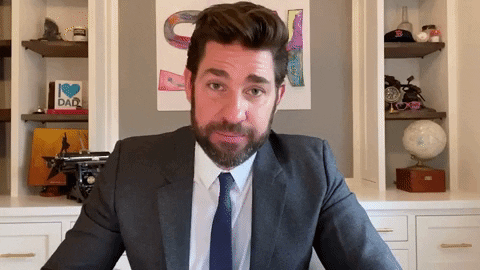 Your feedback matters to us.
This Byte helped me better understand the topic.
Get support to take action on this Byte