You're crushing your interview, answering questions with all your relevant skills, when suddenly, you get a question that has nothing to do with work.
"What is your greatest achievement outside of work?"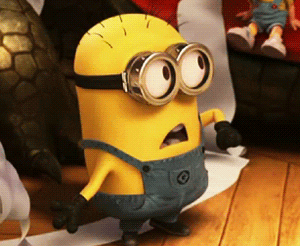 What Does This Question Mean?
This question gives the interviewer an opportunity to learn about you beyond your resume. They can get a better understanding of how well-rounded you are as a person.
It's also an opportunity for your to share more of your personality through your:
inspirations

motivations

interests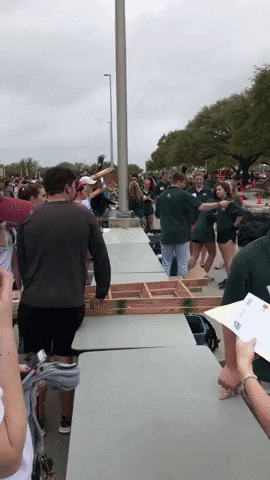 Use a recent accomplishment that demonstrates personal skills like creativity, empathy, leadership, resilience, growth, learning, etc. Here are two examples:
"I organized a food drive in support of our student food bank. I created a communication plan to engage the local community for donations. We provided donors an online or in-person donation option. At the end of the food drive, we collected 300kgs of non-perishable food that helped over 200 students."
"Completing puzzles helps me keep my brain sharp. Over the last 6 months, I dedicated 1 hour daily to learn how to solve the Rubik's cube. With a consistent routine and motivation to learn this new skill, I can now solve a Rubik's cube. With more practice, my next goal is to solve the Rubik's cube faster."
Your feedback matters to us.
This Byte helped me better understand the topic.
Get support to take action on this Byte