You've landed an interview! Congratulations!
You're one step closer to finding the right job for you!
Now the interviewer asks:
"What's the most difficult decision you've had to make at work?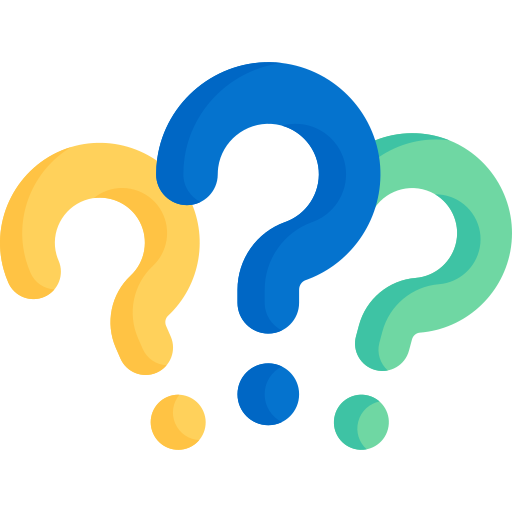 Although it seems like a challenging question, it gives you the opportunity to show off your critical thinking and decision-making skills.
This is your chance to SHINE!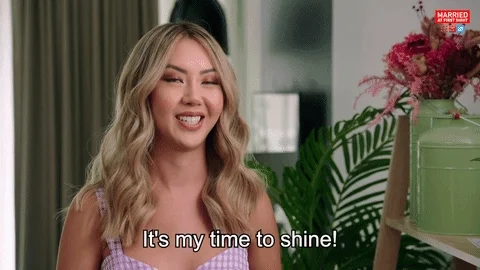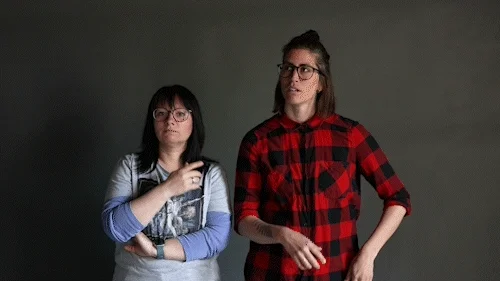 Before your interview, prepare for this question by reflecting on your past experiences.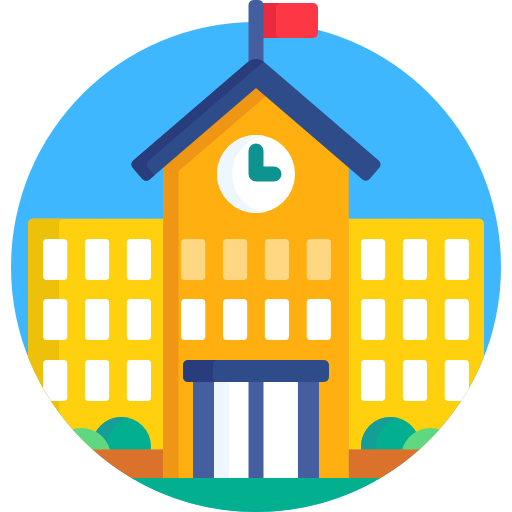 1) What difficult situations have you been in at a job, volunteering, or school?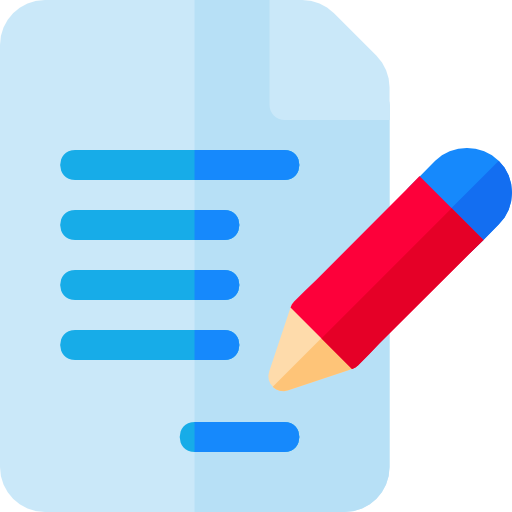 2) What problem did this challenging situation cause?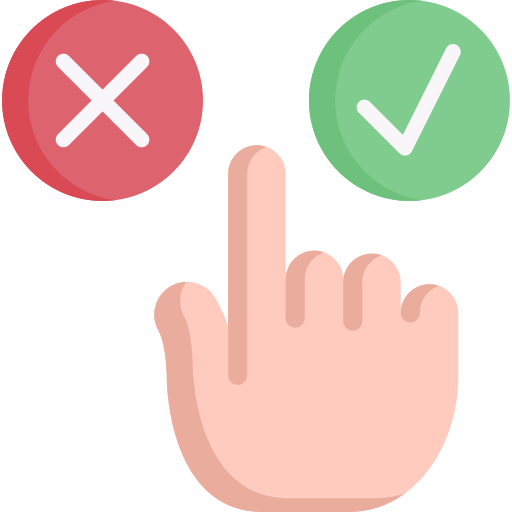 3) What hard choices did you make to solve the problem?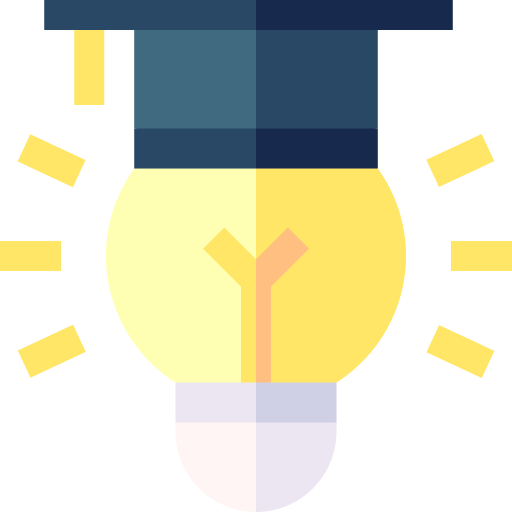 4) What did you learn from these hard decisions?
Choose Your Story Carefully
Take the reflections you just made and pick the one story that's most relevant to the job and shows off your skills.
Examples: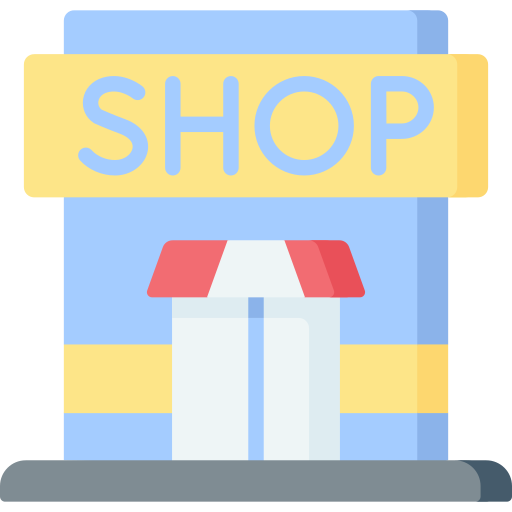 Retail Job
ability to sell

persistence and determination

people skills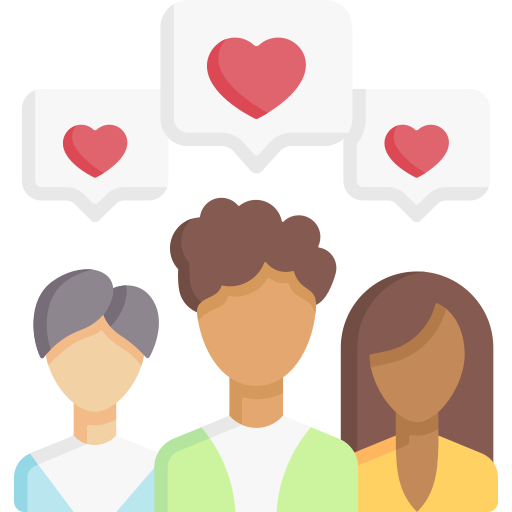 Customer Support
empathy

self-control

politeness
If in doubt, pick some general skills that most jobs require:
clear communication

critical thinking

problem-solving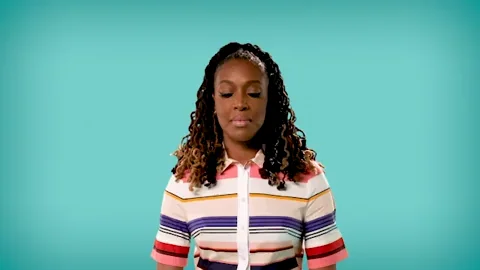 Breathe deeply and relax. Use a tried and true format for answering questions like these.
Give your response in the STAR method format: Situation, Task, Action, and Results.

1) Situation
Be specific about the problem and when it happened. What made it so difficult?

2) Task
What exactly were you trying to accomplish?

3) Action
Describe what YOU did specifically to solve or address the problem.

4) Results
Describe what happened. What did you learn?
Examples can come from previous jobs but also internships, volunteer work, school experiences, and group projects.
STAR Method Response in Action

Gina just graduated from college and is interviewing for her first job.
When she was asked about her most difficult decision, she drew on her experience at her university.
Situation:
"I was taking a required class, and by midterms, I was close to failing. I was put in the difficult situation of deciding to stay in the class and potentially bring my GPA down. But if I dropped the class, I'd lose all the tuition money I'd spent and fall behind in my major."
Task:
"I had to decide to drop or stay. If I stayed in the class, I had to find ways to bring my score up."
Action:
"I went to my professor to get personal feedback on what I was missing and what I could do to improve. I started going to teaching assistant office hours and taking advantage of free tutoring services. Then I evaluated how I was studying for the class. I found articles on better study methods that I started to follow."
Results:
"I was able to bring my to grade up by increasing my test scores by 20%. Not only did I pass the class but I went beyond my expectations and got a B! I learned how to be a more active learner and to be more proactive in finding resources if I didn't understand a topic."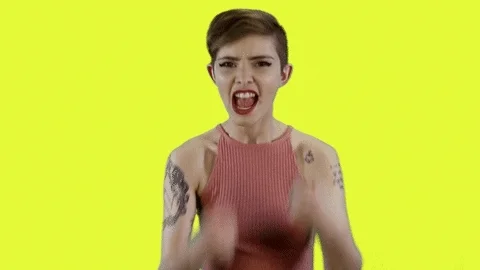 1) Trashing Others
When an employer hears you speak badly about your previous work, this is a sign that you could do the same to them when you leave.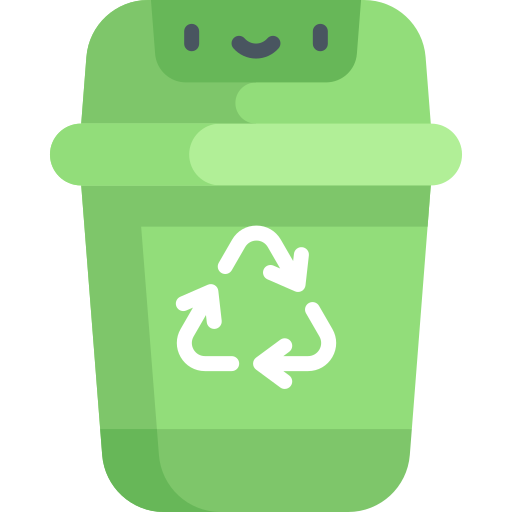 Instead
Recycle that experience into something that focuses on your strengths, not someone else's weaknesses.
2) Feeling Sorry for Yourself
Hard choices, hard decisions, and hard situations happen to everyone. The interviewer wants to see that you can handle decisions without falling into self-pity.

Instead
Turn it into a positive by explaining how the experience helped you grow.
3) Getting Too Personal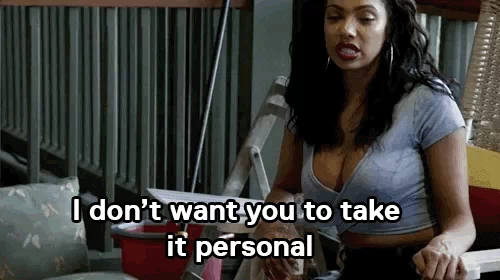 There's a time and place to share very personal details. An interview is NOT that time!
Instead
Focus on professional details like your skills and abilities — or pick another topic when in doubt.
Quiz
Damien is at an interview and has to decide what detail related to a challenging situation to share with the interviewer. Choose the best option.
Your feedback matters to us.
This Byte helped me better understand the topic.
Get support to take action on this Byte