Phew! You just responded to a bunch of questions about how your skills match the requirements of the job.
Then the interviewer asks, "Empathy. How do you understand this word?"
Smiling and nodding, you wonder if the universe might show you some empathy — maybe by getting you out of this job search hot seat asap!
But you've done your homework. You know this is a chance to showcase your soft skills.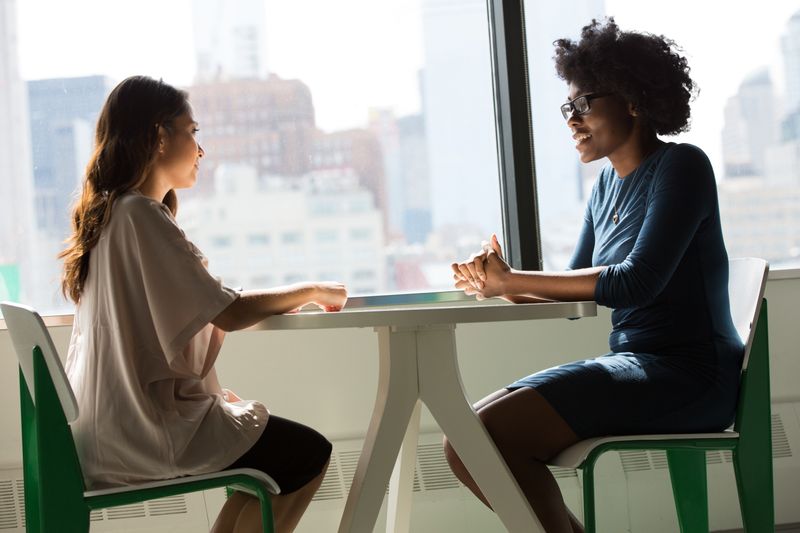 Why Are They Asking This Question?
One reason: to learn whether you understand what empathy is. It's not sympathy, which is pitying someone in pain and keeping their experience at a distance. Empathy is seeing the situation through their eyes and touching into what they're feeling.
After briefly naming the key features of empathy, don't stop there. Why?
The hiring manager doesn't want to just hear a dictionary definition of the word.

Through your answer, they want to learn more about what it's like to work with you.
A powerful way to convey your interpersonal know-how is to tell a story.
Using the STAR method, recount a time at work when you empathized with someone.
1: Choose a situation that you'd be likely to face in your new job.
2: Name the task you had to complete.
3: Tell about the action you took.
4: Share the result.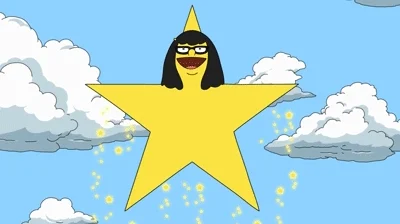 Describe the Situation and Task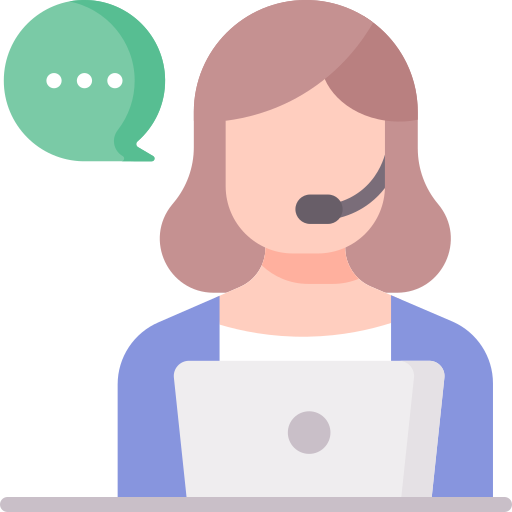 1: Briefly provide some context:
"Last year, I was working as a customer service rep at a health insurance company."
2: What was your assignment?
"I took a call from someone who was livid that their recent claim was denied."
Tell About the Action and Result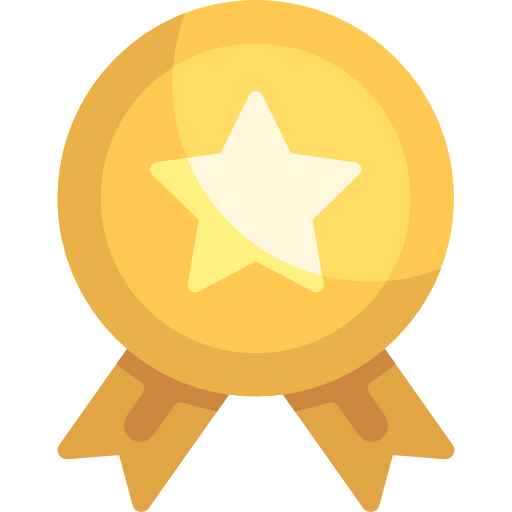 3: What did you do to address the challenge?
"I used a nonjudgmental tone and said, 'Tell me more about what happened and why you called.' I patiently listened, validating their anger by replying with, 'This is a frustrating situation,' and then I helped them file an appeal."
4: What was the outcome?
"The customer not only reported high satisfaction with the call but also got a refund after the claims team discovered an internal error. Empathy was crucial here. I'd been through something similar and used that experience to show I understood and cared."
Conclude by sharing an insight about empathy based on your experiences. Since this is a job interview, focus on empathy in the workplace.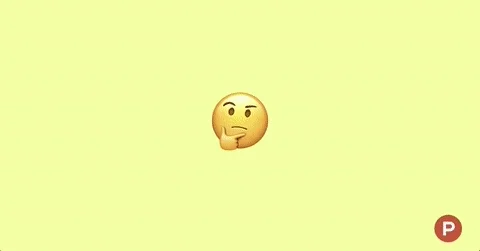 To arrive at this bit of wisdom, think about the following:
What does empathy help you do?

When a colleague empathizes with you, how does it affect your relationship?

Who benefits from empathy?

Why does empathy matter?
Building on the STAR story above, you might say, "To me, empathy means I always have a way to connect with people, even when uncomfortable feelings initially seem to put up barriers."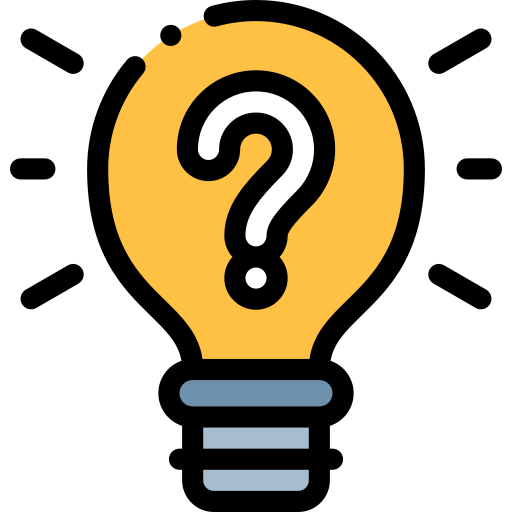 Amara is getting ready to interview for an associate position in an HR department. After brainstorming answers to "What does empathy mean to you?" she has the perfect story to tell about helping two employees resolve a conflict.
But she's stuck. How to conclude? "To me, empathy means…"
A. "...figuring out how to ensure people are happy with a compromise or other solution."
B. "...using what I know about resolving workplace conflicts to be an effective mediator."
C. "...being curious about what issues look and feel like from different points of view."
Quiz
What would be the best takeaway for Amara to use at the end of her story?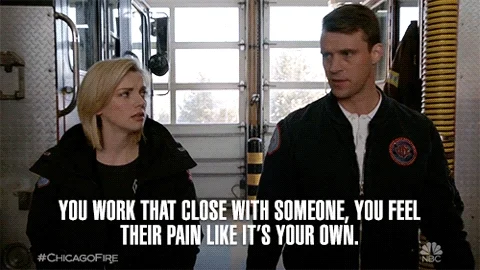 Ensure you're ready to answer this question by working on the following items:
Your feedback matters to us.
This Byte helped me better understand the topic.
Get support to take action on this Byte