If your interviewer asked you something like, "What did you like least about your last job?"
How would you respond? Probably not like this.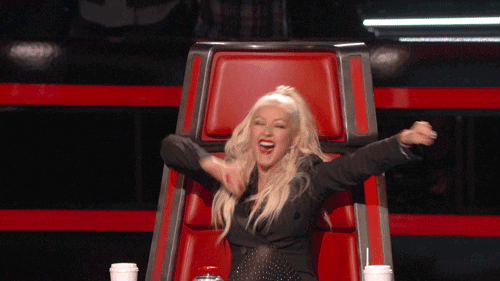 Rather it might stump you because it's an awkward question. You might need to think about what they're even asking. This is the type of question you need to prepare for so it doesn't find you speechless.
They want to know if you'll be a good fit for the position. This question lets them know what kind of work you enjoy most.
If you say, "Things were repetitive and I didn't have enough challenges," they may wonder if they'll be able to keep you challenged in this new position when some of the tasks are repetitive.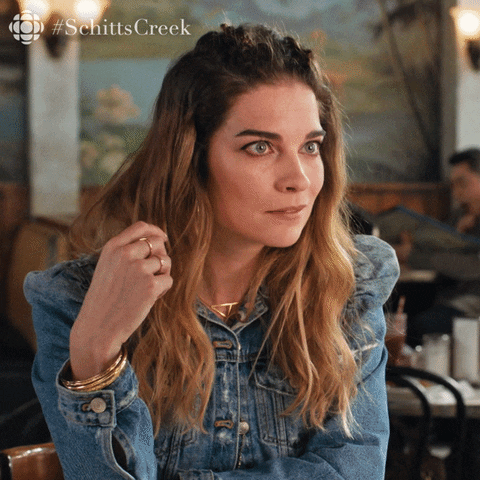 Employers are looking for your attitude and integrity. Are you bashing your previous employer? They may think you're a gossip. Stay hopeful and use this as an opportunity to highlight what you do want in a job.
Reflect On Your Prior Job
Reflect on your past job. What did you dislike that you can change or avoid?
Examples of Changeable Elements:
Work style: Need a more active job? Prefer to sit at a desk all day?

Company size: Were there too many employees? Not enough employees?

Commute: Would you rather work from home? Was the commute too long?

Culture: Was there too much office gossip? Lack of team building events?

Industry: Need a whole new change? Ready to switch careers?
What do you want out of your new workplace? Identify elements you'd be happy with at your new job. Check job descriptions and the company's website to learn about their culture to make sure it's a good fit.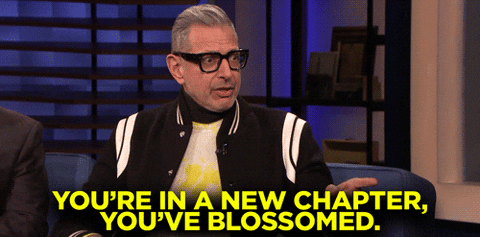 Turn Negative Into Positive
Avoid saying anything negative about your prior employer, coworkers, or company.
Instead, keep it professional, and turn your struggle into a positive. Be clever in your answer. Show what you value. Always end with a strength.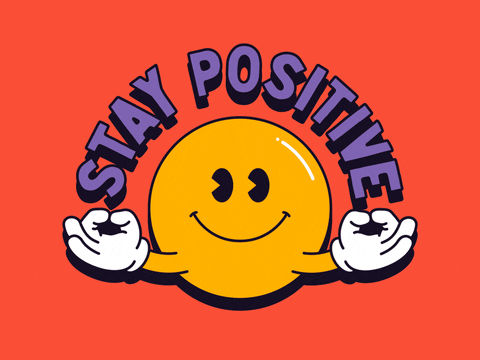 Negative
"The work wasn't challenging enough and I was bored."

"The culture was too strict and people were distant with each other."

"There was no room for growth in the company."

"There was a lack of flexibility in the workplace."
Positive
"I'm excited to take on more responsibilities."

"I love that you focus on close working relationships in a casual environment."

"I'm grateful and ready to be a team leader."

"I'm happy to work remotely and overtime when needed."
Quiz
Jack is interviewing for a learning consultant position. He left his company due to a lack of positive culture and a micromanaging boss. He's asked what he liked least about his last position in an interview. How should Jack respond?
Want to nail this curveball interview question? Practice! Practice doesn't make perfect, it makes confident.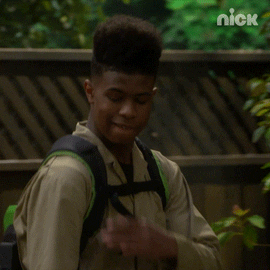 Here are some example answers: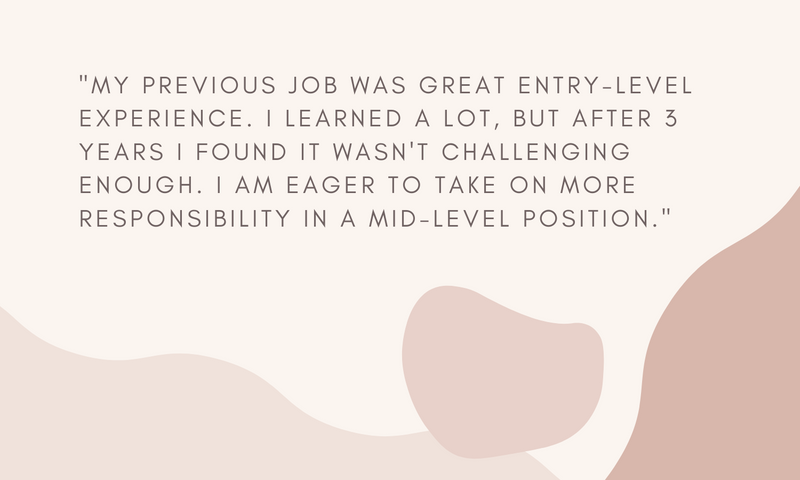 You're ready to take on this curveball interview question! Practice your answer and go land that dream job!
Your feedback matters to us.
This Byte helped me better understand the topic.
Get support to take action on this Byte