One of the most common questions you'll get at an interview is, "What are your best attributes?"
Woohoo!
Time to rattle off everything that's awesome about you, right?
Hold on — let's think this through!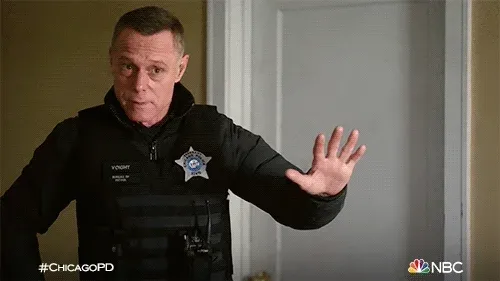 The interviewer isn't looking for someone who's perfect or great at everything. Instead, they want to know if you're the right fit for the job.
To leave a solid impression, you'll want to keep your answer succinct, focusing on attributes that make you a great match for the role you're interviewing for.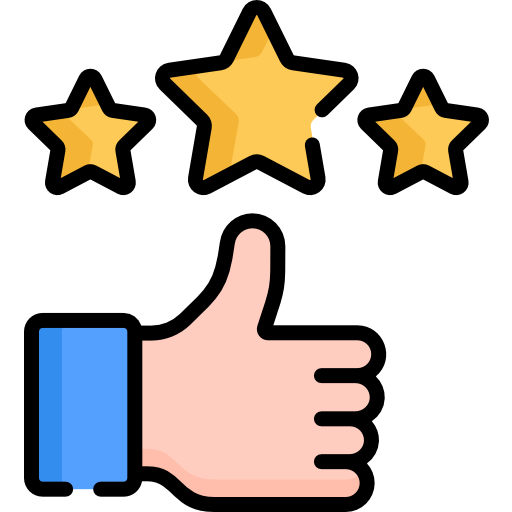 From the job description, identify all the attributes that the role requires and that you exhibit

Prepare examples to show how you exhibit those attributes

Bonus: ensure that you cover a mix of hard skills and soft skills in your answer

Select the 3 strongest attributes with examples for your answer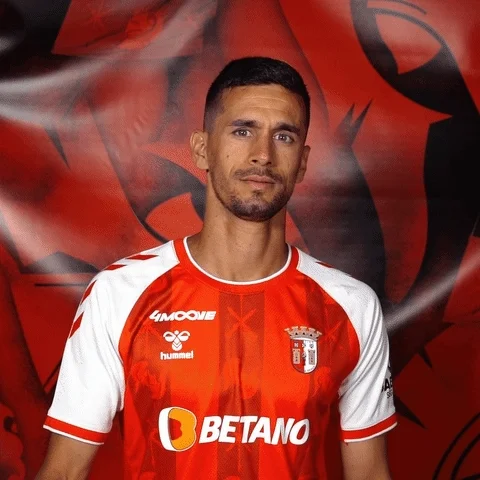 You've researched the company and prepared for your interview. The interview day finally arrives!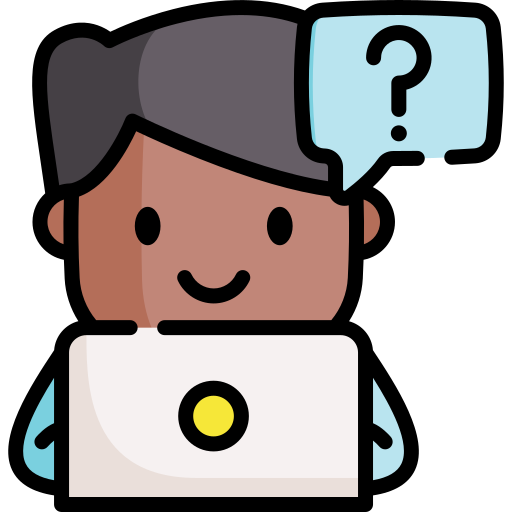 You're face to face with the interviewer and they ask you, "What are your best attributes?"
Which response would you choose?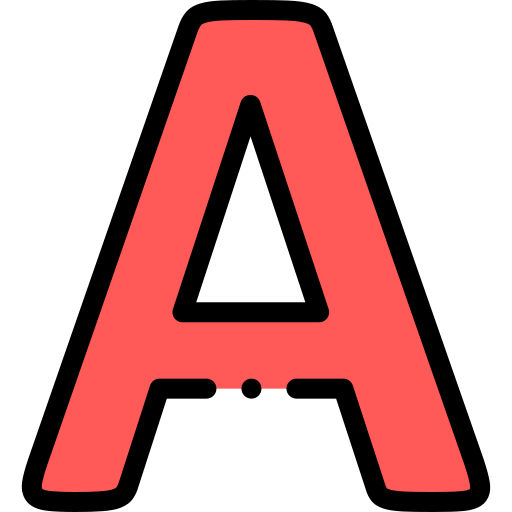 Option A: "I'm analytical, good with numbers, and have great attention to detail. I'm also very hardworking and resourceful. I can learn things really fast. Not only that, I am an easy-going and friendly person. I can also be very creative and artistic. I also have a great voice!"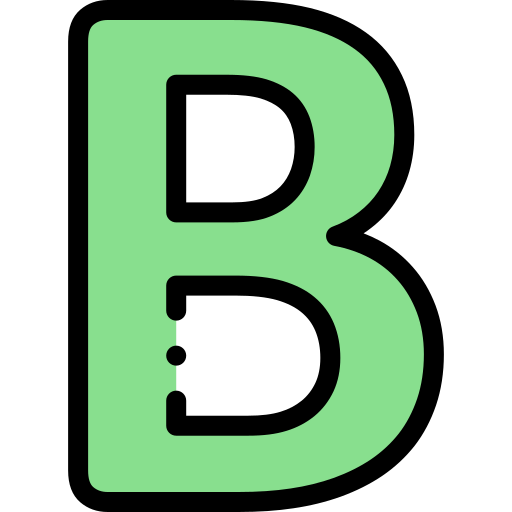 Option B: "My best attributes are that I am meticulous, I learn fast, and I work well with people due to my strong EQ. I demonstrated those qualities in my previous job, where I was able to get up to speed quickly on any new project, build rapport with teammates, and see the project to completion without hiccups."
Quiz
In the scenario above, what is the best response?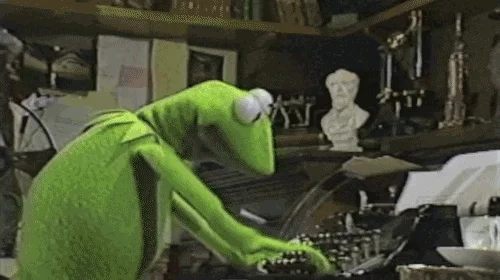 Now that you know how to answer the question "What are your best attributes?", take some time to prepare your answer:
Your feedback matters to us.
This Byte helped me better understand the topic.
Get support to take action on this Byte