You're interviewing for a dream role at a company and it is going swimmingly well. But then, the hiring manager drops the bomb and asks…
"What do you think the company can do better?"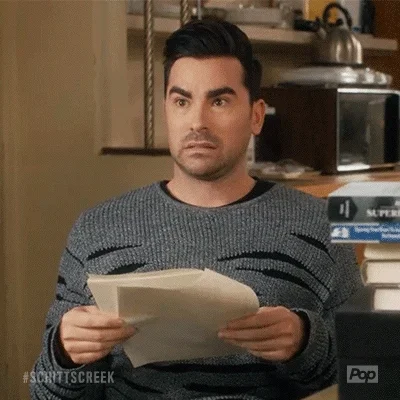 Thoughts are racing through your head like...
What improvements should I recommend without bashing the efforts of stakeholders in this company?

Am I gonna offend anyone by saying this?

What is the agenda of asking me this question? What exactly are they looking for?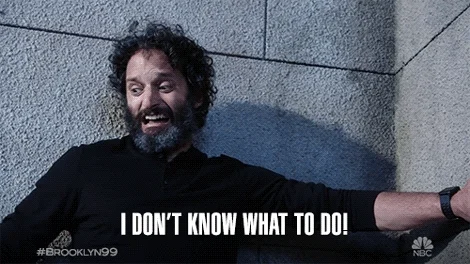 FEAR NOT! It's a Chance to Show Your Stuff!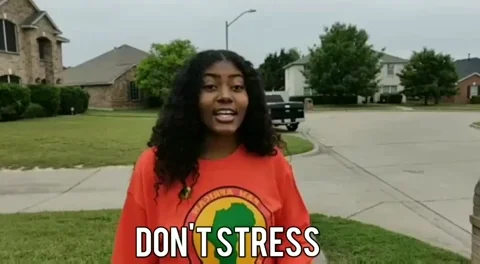 Whenever hiring managers ask job candidates this question, it is a way for them to determine the following: 
Your skill level in the role as a potential hire

Your ability to provide constructive feedback 

Your depth of research on the company

Your ability to provide solutions that will benefit the organization 
It's important to practice responding to this question so you can equip yourself for a successful interview.
Step 1 — You Must Avoid...
1.

Criticizing the company without offering solutions.

You can thoughtfully critique their training program or customer service experience, but if you fail to touch on solutions, you'll miss the chance to showcase your value to the company.
2. Saying the company needs no improvements.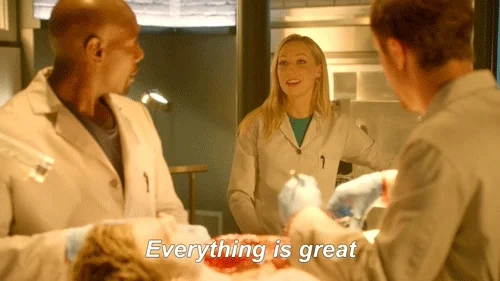 No organization is perfect and responses like these don't reflect your ability to offer solutions that are innovative and forward-thinking. Remember, good organizations are continually striving to evolve and do better and these responses won't impress them. 
Step 2 — Answer The Question
1.

Start off with what the company has done well.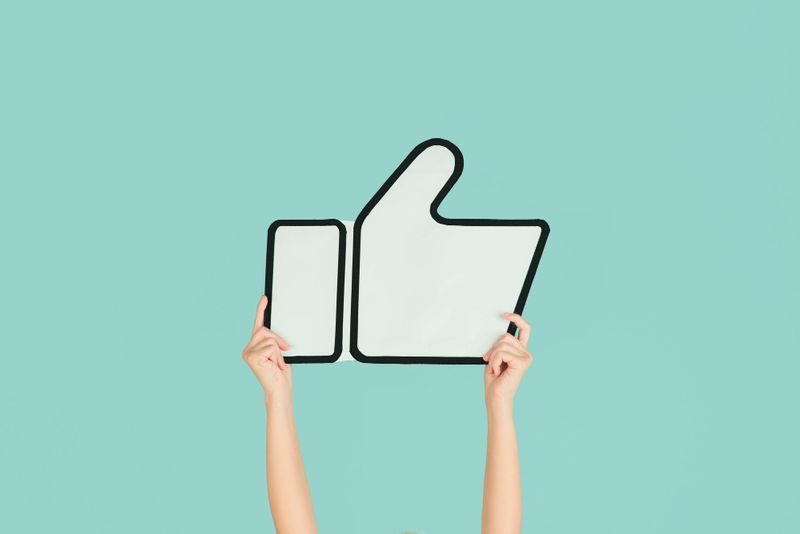 Here's Why:
If you get the job, you need to show that you can give diplomatic feedback.
2. Talk about what area(s) require improvement in the organization.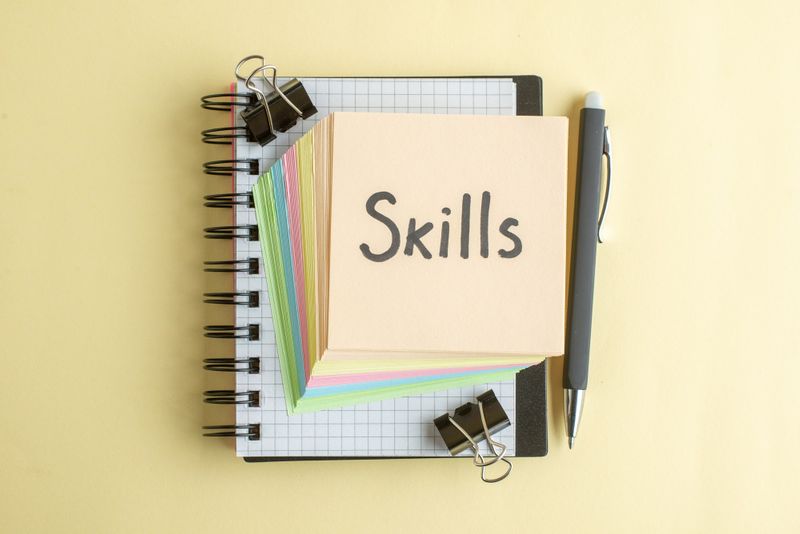 Remember:
After discussing the company's successes, give realistic feedback on how the company may improve based on your experience.

Although companies genuinely want to hear from you about any potential weaknesses, don't be harsh in your criticism. Instead, offer thoughtful observations on areas of improvement and how you can help.
3. Show them how you can help.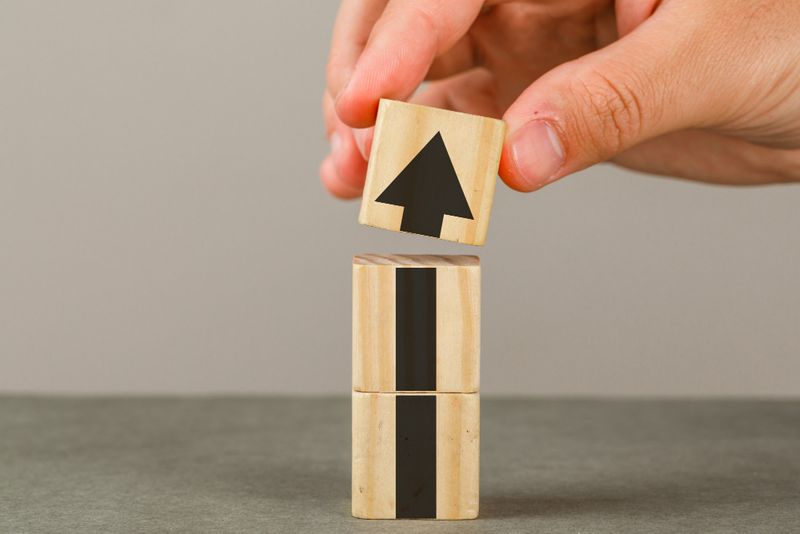 Here's Why:
By describing how your skill set can help the team address these possible gaps, you can put the spotlight back on your experience and demonstrate why the team will benefit from having you on board.
Who Makes the Best Impression at the Interview?
Three candidates have applied for roles within the company XYZ. All of them have been asked, "What can our company do better?"
Here are their responses:

Camille
I appreciate you asking this. This company excels at what it does as customers are satisfied with the services offered. Based on the reviews, employees are also happy at the workplace. While that might appear ideal on all fronts, I believe the business should use social media more effectively. I think it could be a great approach to interact with current and potential clients. In joining your team, I would be eager to use my background and passion in social media marketing to make improvements in this area.

Noah
Company XYZ is perfect as it is and I don't see anything the company can improve on any this stage. Perhaps, there could be more designated parking for staff! It was hard for me to find parking when I was on my way here. 
Kai
The hiring process has been very efficient overall. However, in the initial stages, when I was submitting my application on the company's online portal it logged me out of the system and I lost my progress a number of times as a result. I am not sure what can be done as this is not my area of expertise and specialization.
Quiz
Who would make the best impression during an interview?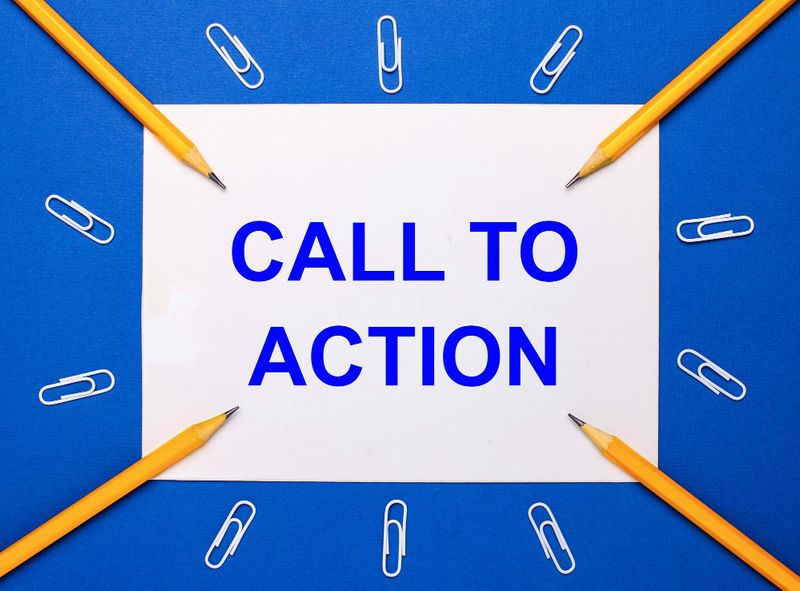 Your feedback matters to us.
This Byte helped me better understand the topic.
Get support to take action on this Byte